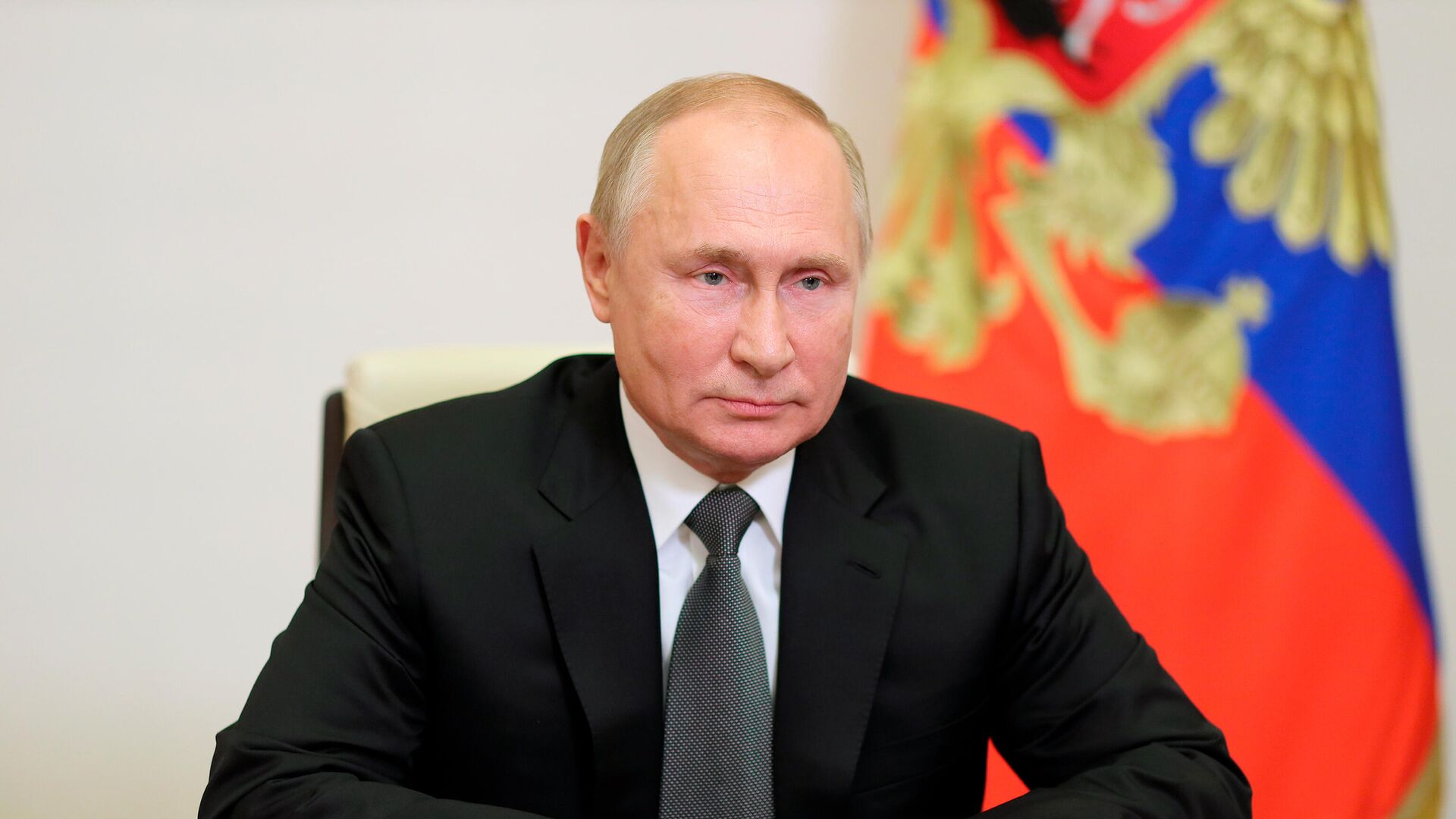 MOSCOW, Nov 9 – Russian President Vladimir Putin appointed Ilya Morgunov as Russian Ambassador to Oman, the corresponding decree was published on the official Internet portal of legal information.
According to the information on the website
Ministry of Foreign Affairs
, Morgunov previously served as chief adviser to the Department of the Middle East and North Africa of the Russian Foreign Ministry.
"To appoint Ilya Anatolyevich Morgunov as Ambassador Extraordinary and Plenipotentiary of the Russian Federation to the Sultanate of Oman," the document says.
By another decree, Putin released Dmitry Dogadkin from these duties.
…