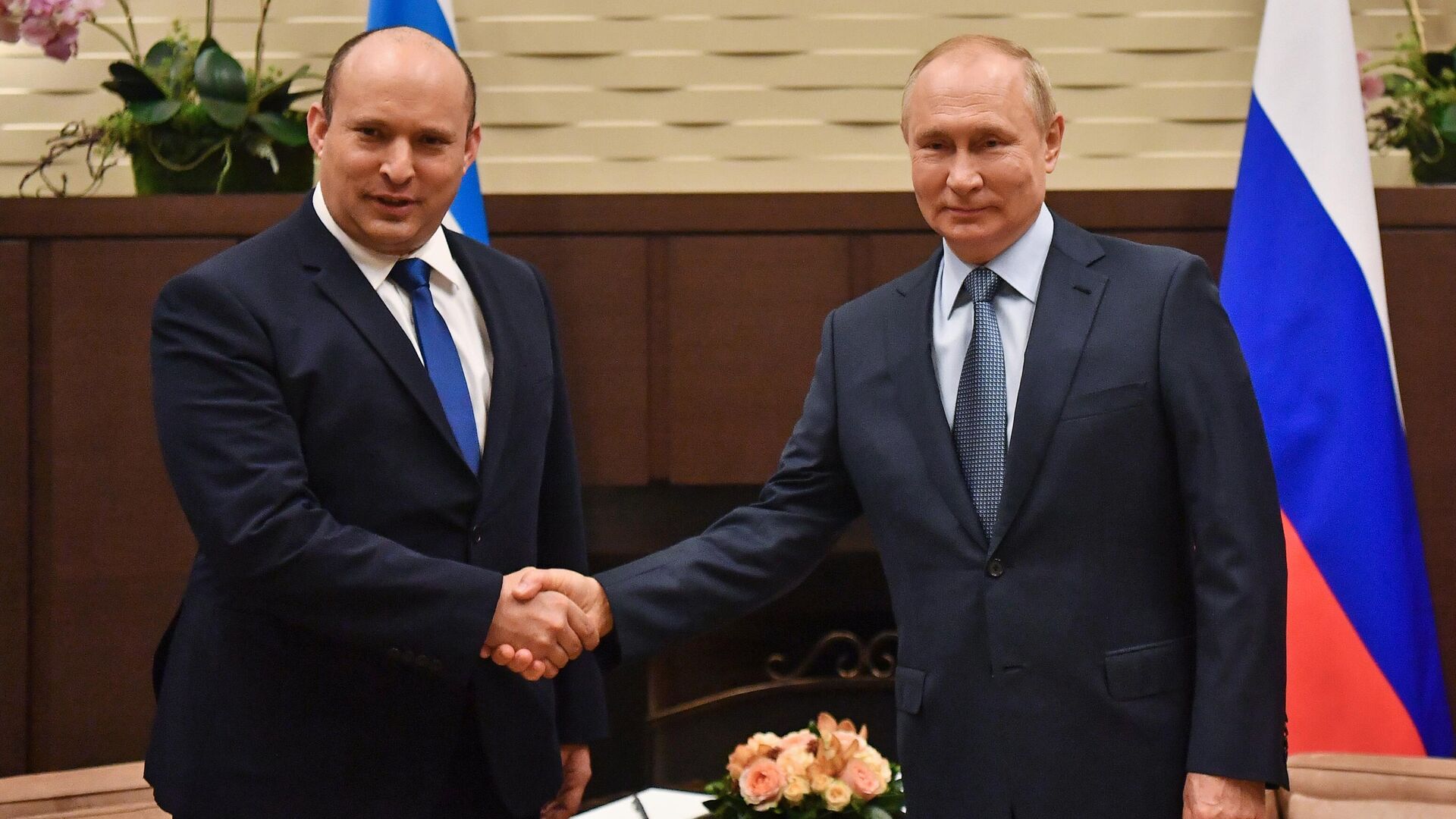 TEL-AVIV, 23 October – Russian President Vladimir Putin called Israeli Prime Minister Naftali Bennett after a meeting in Sochi the day before and invited him to visit St. Petersburg with his wife, the Prime Minister's office reports.
"Russian President Vladimir Putin phoned Prime Minister Naftali Bennett today in Sochi, Russia. In their conversation, President Putin asked Prime Minister Bennett about his weekend in Sochi and thanked him for a good and thorough meeting yesterday. the Prime Minister and his wife to visit St. Petersburg, "the office said in a statement.
The Prime Minister accepted the invitation and replied that he would be glad to pay another visit, the message says.
The meeting between Putin and Bennett took place on Friday in Sochi and lasted five hours. The meeting was warm and positive; a number of significant issues in bilateral relations were discussed at it, the Israeli prime minister's office said on Friday. Bennett abandoned his planned mid-Friday flight to Tel Aviv and stayed in Sochi until the end of Shabbat, which ended at sunset on Saturday.
Bennett's visit to Russia is timed to coincide with the 30th anniversary of the restoration of full-fledged diplomatic relations between the countries, celebrated on October 18.
…