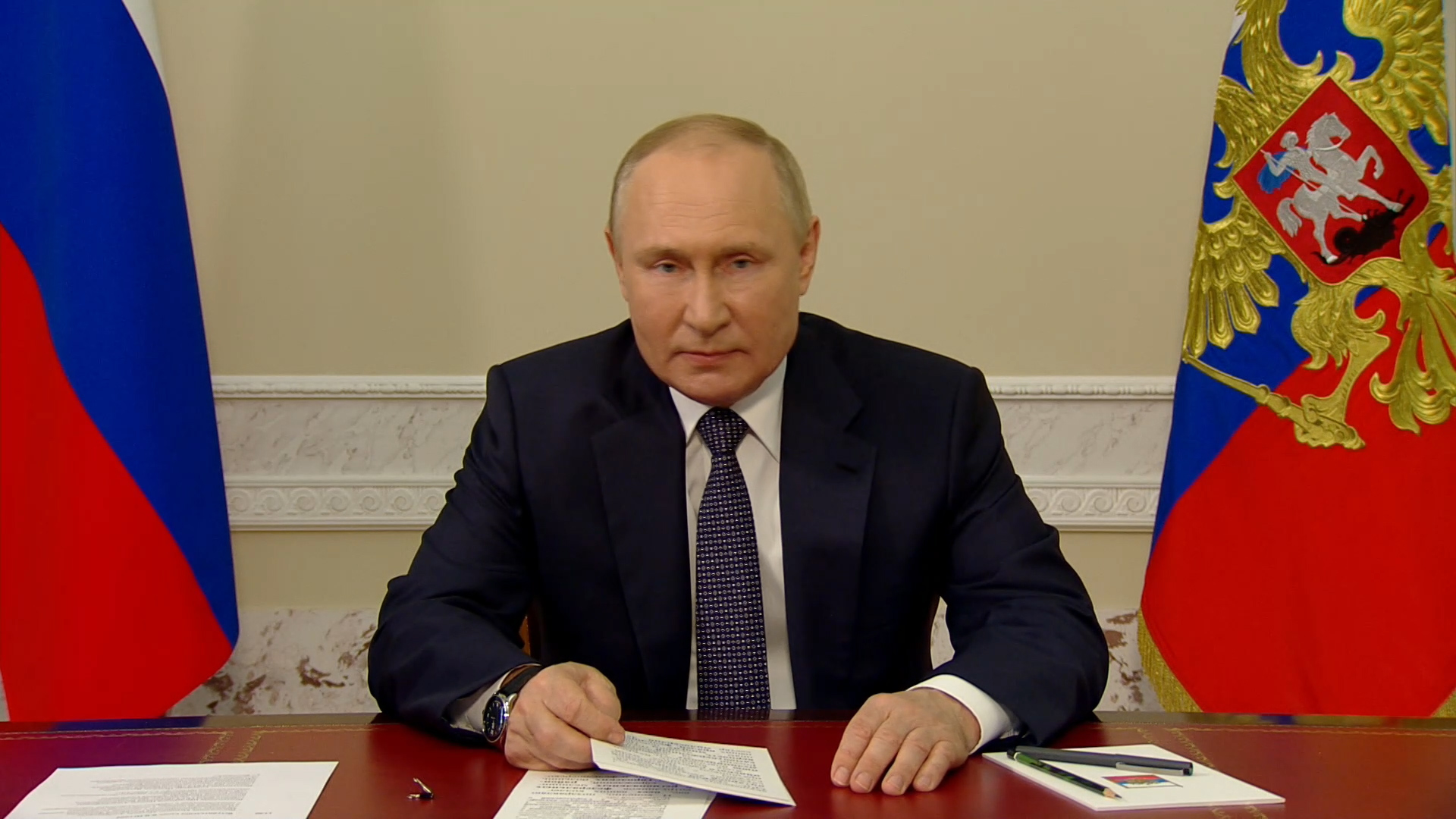 Russian President Vladimir Putin congratulated employees of medical institutions, the Ministry of Emergency Situations and sanitary brigades on the upcoming Day of the Medical Worker, which is celebrated on Sunday, June 19. The head of state also noted the doctors who work in the liberated territories in Ukraine.
"I want to express my sincere gratitude to the entire medical community of Russia for their valiant, selfless work. For loyalty to the best traditions of many generations of our doctors, paramedics, nurses. For the fact that you fulfill your mission with great inner dignity," said the Russian leader.
According to him, in the coming days, it is planned to open 10 medical facilities in different regions of Russia at once, including infectious diseases hospitals and clinics. Putin stressed that the professionalism of a real doctor, medical worker, cannot be separated from sincere generosity.
.