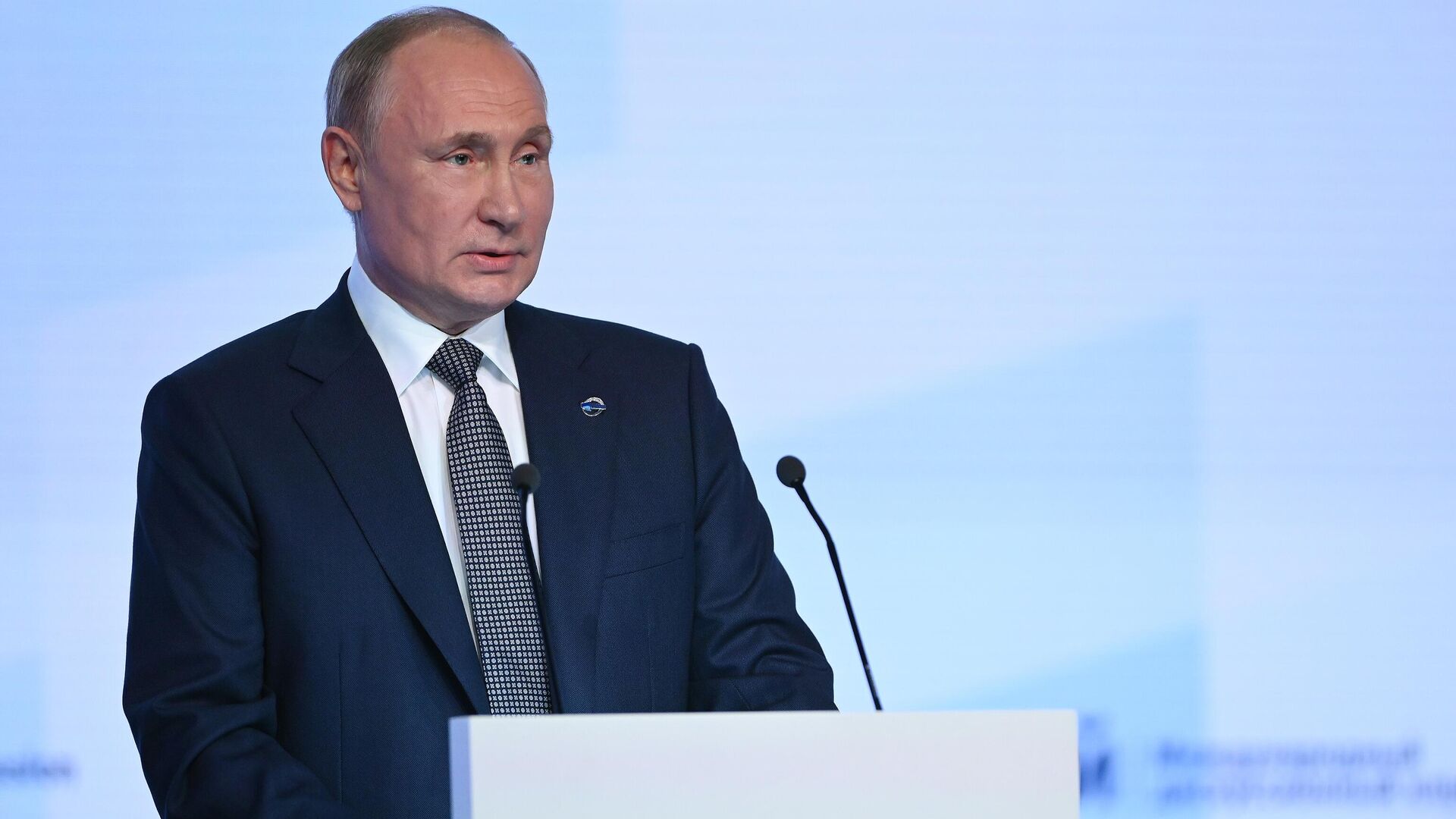 SOCHI, 21 October – Russia is ready to increase supplies of fertilizers to the world markets, said Russian President Vladimir Putin.
"So I said that fertilizer production plants are being closed, and the quality and quantity of the crop, the volume of the crop depend on them. But we provide the necessary volumes of fertilizers to the world market and are ready to increase further," Putin said at the plenary session of the international discussion club "Valdai".
In terms of quality, he added, RF fertilizers are among the best in the world.
…