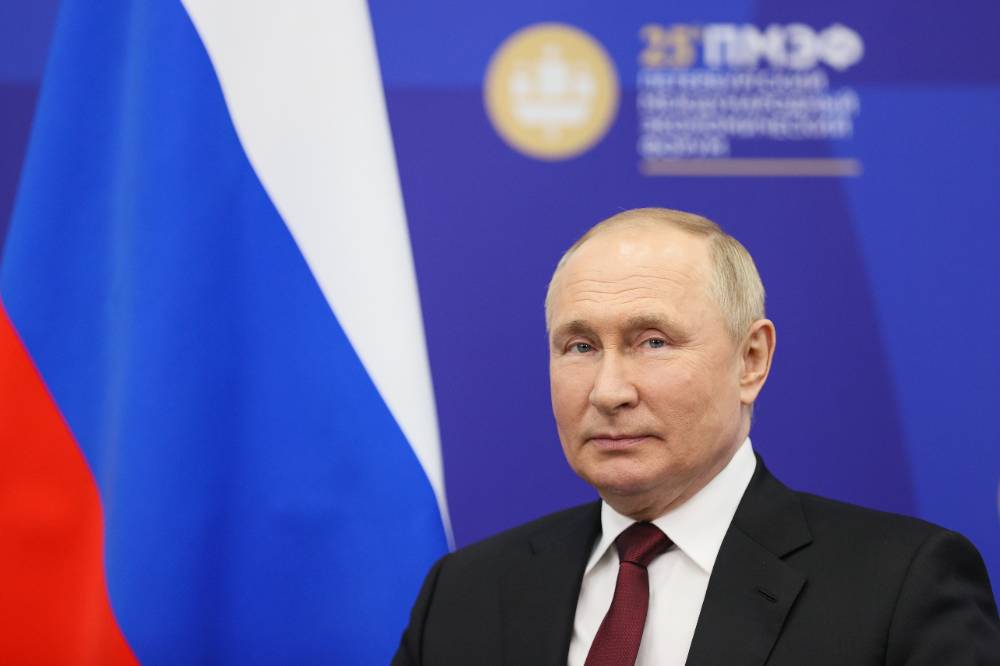 Russian President Vladimir Putin said that in forecasts about the future of international relations he is more an optimist than a pessimist.
During his speech at the St. Petersburg International Economic Forum (SPIEF), the head of state drew attention to the fact that contradictions are growing among the US population, in connection with which the elites will have to respond to the demands of citizens.
"And in the end, both within these countries, including in the States, and on the international arena, relations will still be built properly. I'm still more of an optimist than a pessimist," said the Russian leader.
.