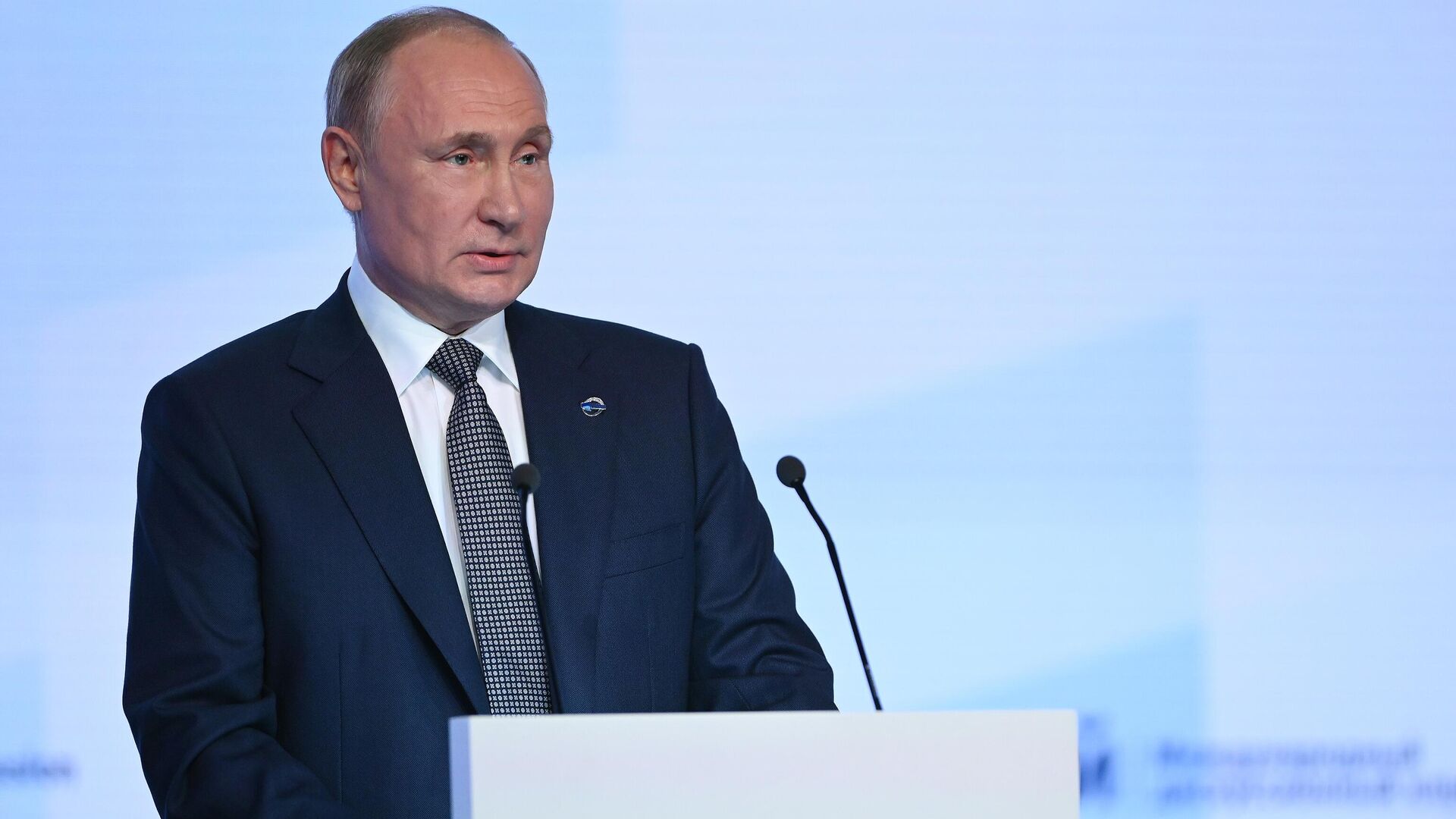 SOCHI, 21 October – Russian President Vladimir Putin listed the recovery of the Russian economy, including industry, among other results of his work over the years of leadership of the country.
"Our economy has recovered, some industries, including defense, have almost ceased to exist, if only time is lost a little and that's all – they would never have been restored, production chains and scientific schools would have been lost. We have all restored it." said Putin, answering a question about what are his main achievements as the head of state.
"I'm not even talking about the fact that in every constituent entity of the Russian Federation the statutes and constitutions of the republics contained anything, including the right to print their own money, state borders – only there was no mention of the fact that these were constituent entities of the Russian Federation. This is very serious there was a challenge at that time, we all overcame it. The fight against international terrorism, "he continued.
…