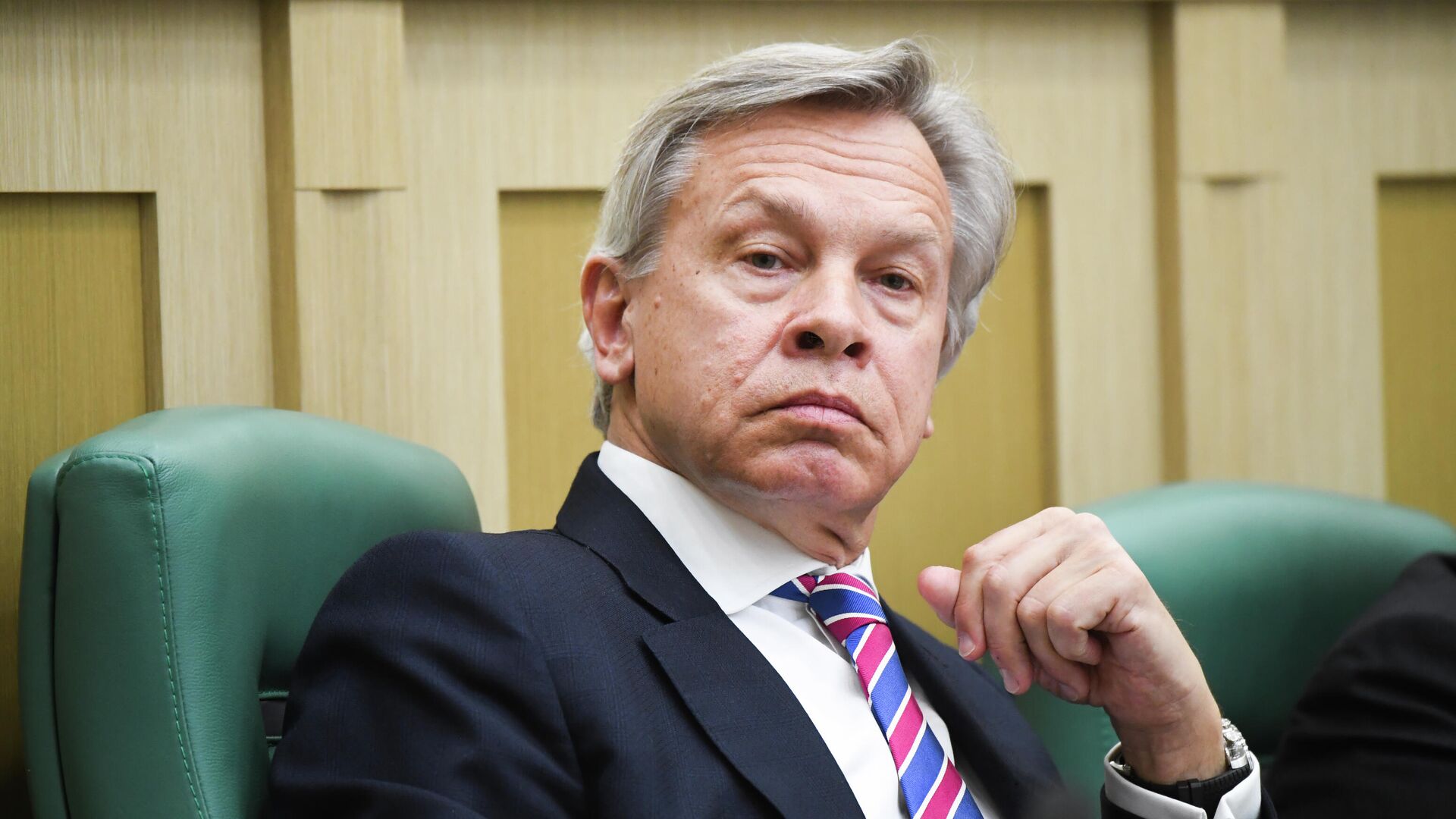 MOSCOW, October 21 – Senator Alexei Pushkov commented on the incident with the delegations of Poland and the Baltic countries at the conference of European speakers of parliaments.
During the speech of the chairman of the Federation Council Valentina Matvienko, the diplomats defiantly left the hall. In the opinion of a member of the Federation Council, despite a clear desire to prove something to someone, the "demarche" failed.
"It looked pale: almost all the participants remained in the hall. The people who left were in the absolute minority. An obvious fiasco," Pushkov wrote on Twitter.
Matvienko's speech was the main one at the opening session of the conference. Theme of the event – Democracy in the Face of the COVID-19 Public Health Crisis: Sharing Experience, Next Steps.
As a representative of the Russian delegation told reporters, when the senator came to the podium, representatives of Poland and the Baltic countries left the hall.
Matvienko herself noted that she did not notice their departure. In her opinion, if the actions of the members of the delegations were demonstrative, it only speaks of their lack of diplomatic and political culture.
…