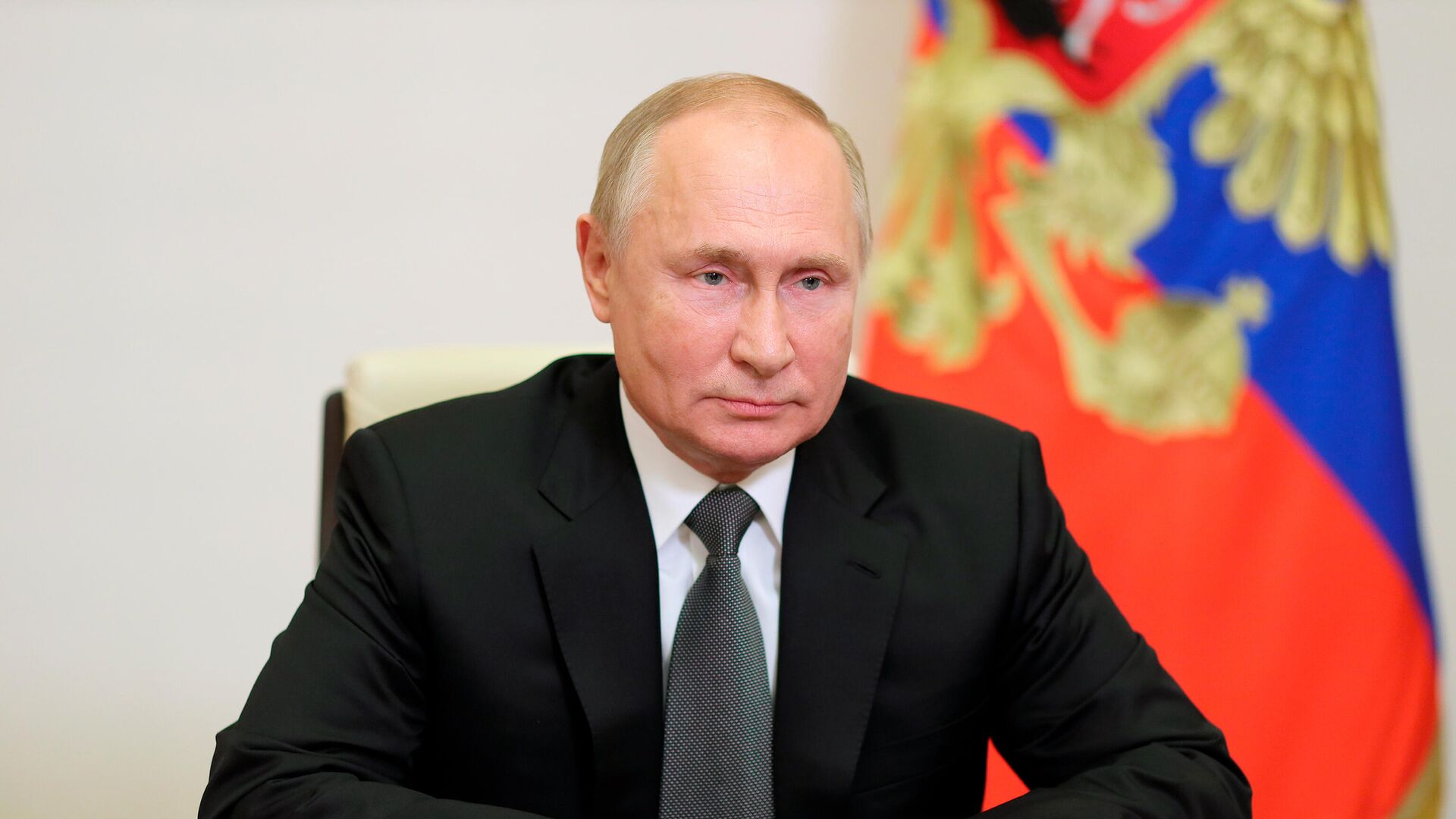 MOSCOW, 8 Nov –
On the eve of the meeting on the development of the defense industry complex in Sochi, Russian President Vladimir Putin warned the cameraman who filmed it from falling, the episode was included in the release of the program "Moscow. Kremlin. Putin" on the TV channel
Russia 1
".
As the presenter Pavel Zarubin said, the cameraman had to move back with a camera in his hands in order to film the head of state walking along the corridor.
"Don't fall. Don't fall over there," Putin said to the man.
As a result, after warning of a possible obstacle, the operator managed to maintain balance and stay on his feet.
…