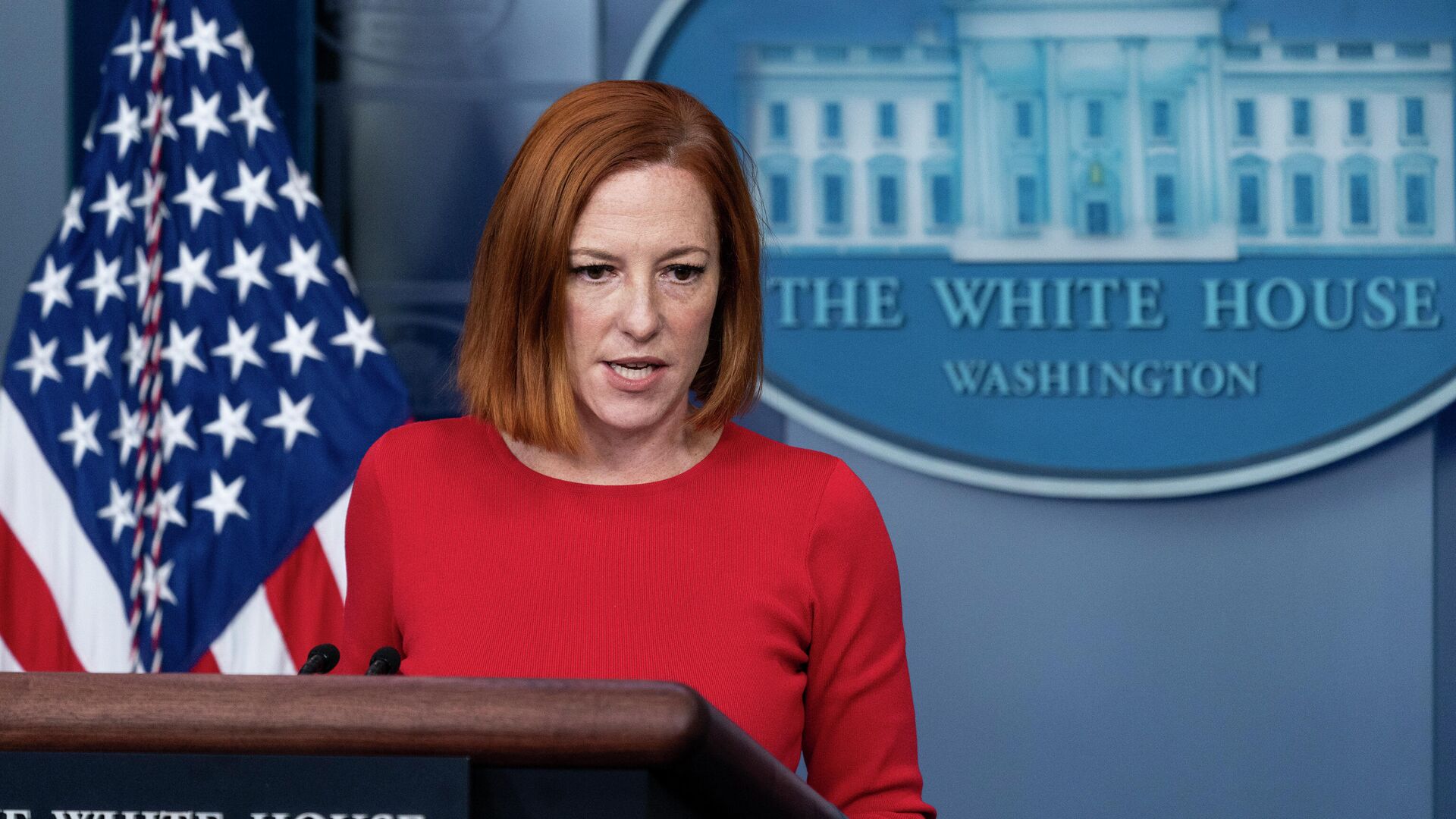 WASHINGTON, Jan 26 –
The United States does not give up any options when considering possible sanctions against Russia in the event of an escalation around Ukraine,
stated
White House Spokesperson Jen Psaki to the question of whether restrictive measures against Russian President Vladimir Putin are being considered.
"Our policy is not to give up any available opportunities," Psaki said in response to a request to comment on the words of US President Joe Biden, who allowed restrictive measures against Putin.
Russia has repeatedly rejected accusations by the West and Ukraine of "aggressive actions", stating that it does not threaten anyone and is not going to attack anyone, and statements about "Russian aggression" are used as an excuse to place more NATO military equipment near Russian borders. At the same time, Kiev and Western states have recently expressed concern about the alleged increase in "aggressive actions" by Russia near the borders of Ukraine. Press Secretary of the President of the Russian Federation Dmitry Peskov said that Russia is moving troops within its territory and at its own discretion. According to him, this does not threaten anyone and should not worry anyone.
.