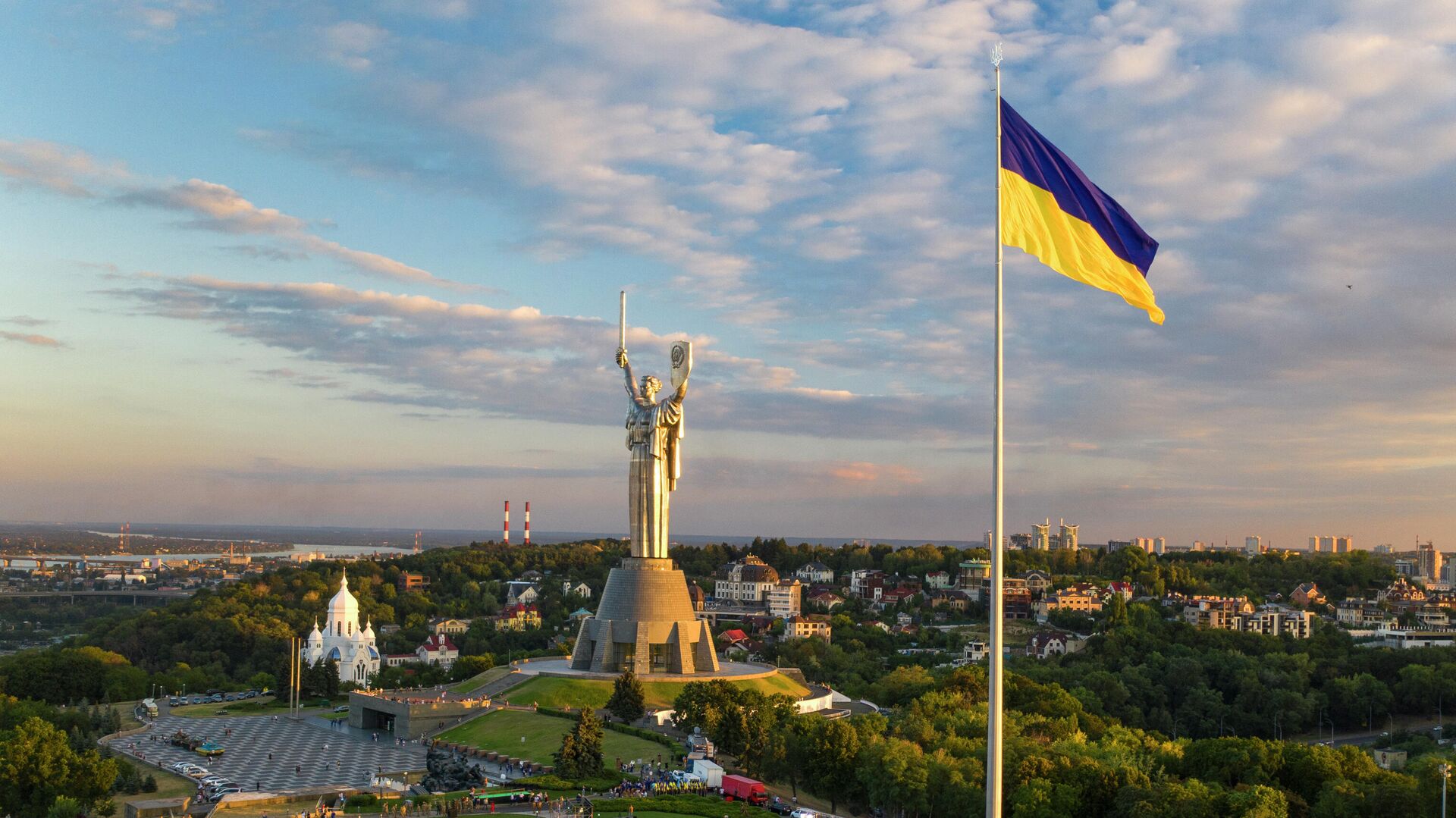 KIEV, 23 October – Ukraine's membership in the European Union and NATO is only a matter of time, Foreign Minister Dmytro Kuleba said in an interview published by the Polish Institute of International Relations.
"I am convinced that in the future Ukraine will become a member of these organizations. They are an institutional manifestation of the free world, and Ukraine has defended its freedom and democracy," Kuleba said.
"Thus, it is a matter of time before it can take full responsibility for the security and prosperity of Europe. We are actively moving towards the EU and NATO, implementing the policy direction determined by the constitution and the strategy of foreign policy actions," he added.
"Of course, we have many problems that need to be solved, as in any state. However, in historical terms, if we talk about statehood in general, the last thirty years have been a period of great success for us. republics have turned into an ambitious European state. We have a vibrant democracy, we believe in democratic values, we form power democratically and enjoy freedom of speech. Our strength is also a civil society that actively participates in public life, enjoying the right to peaceful protest. around Ukraine, to the north and east, we realize that our state is a stronghold of freedom and democracy, "the Ukrainian minister concluded.
…