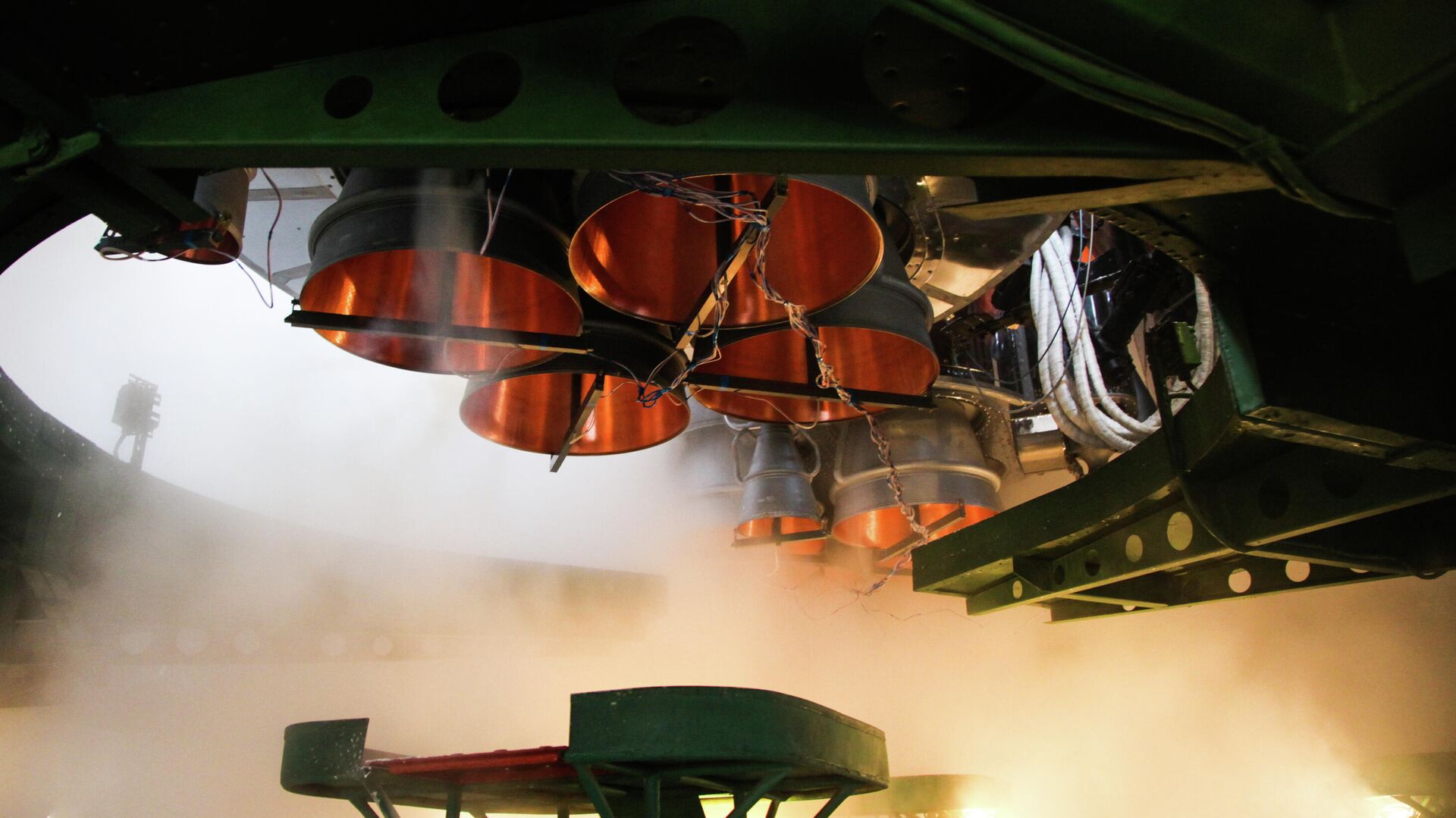 MOSCOW, October 31 – The Russian cargo vehicle Progress MS-19, which is going into orbit in February 2022, will make a record annual flight on the International Space Station (ISS), follows from the station's flight program at its disposal
According to the program, Progress MS-19, which is scheduled to launch from the Baikonur cosmodrome on February 15 next year, will have to stay on the ISS for up to 370 days.
In 2021, Progress MS-14 set the record for the longest flight for ships of this family – 369 days.
The Progress ships are used to deliver cargo for the crew, fuel, oxygen, air and drinking water to the station. With the help of their engines, the stations' orbits are corrected. Since 1978, 170 launches of Progress spacecraft of various modifications have been carried out, three of which did not make it to the ISS due to launch vehicle accidents in 2011, 2015 and 2016.
…