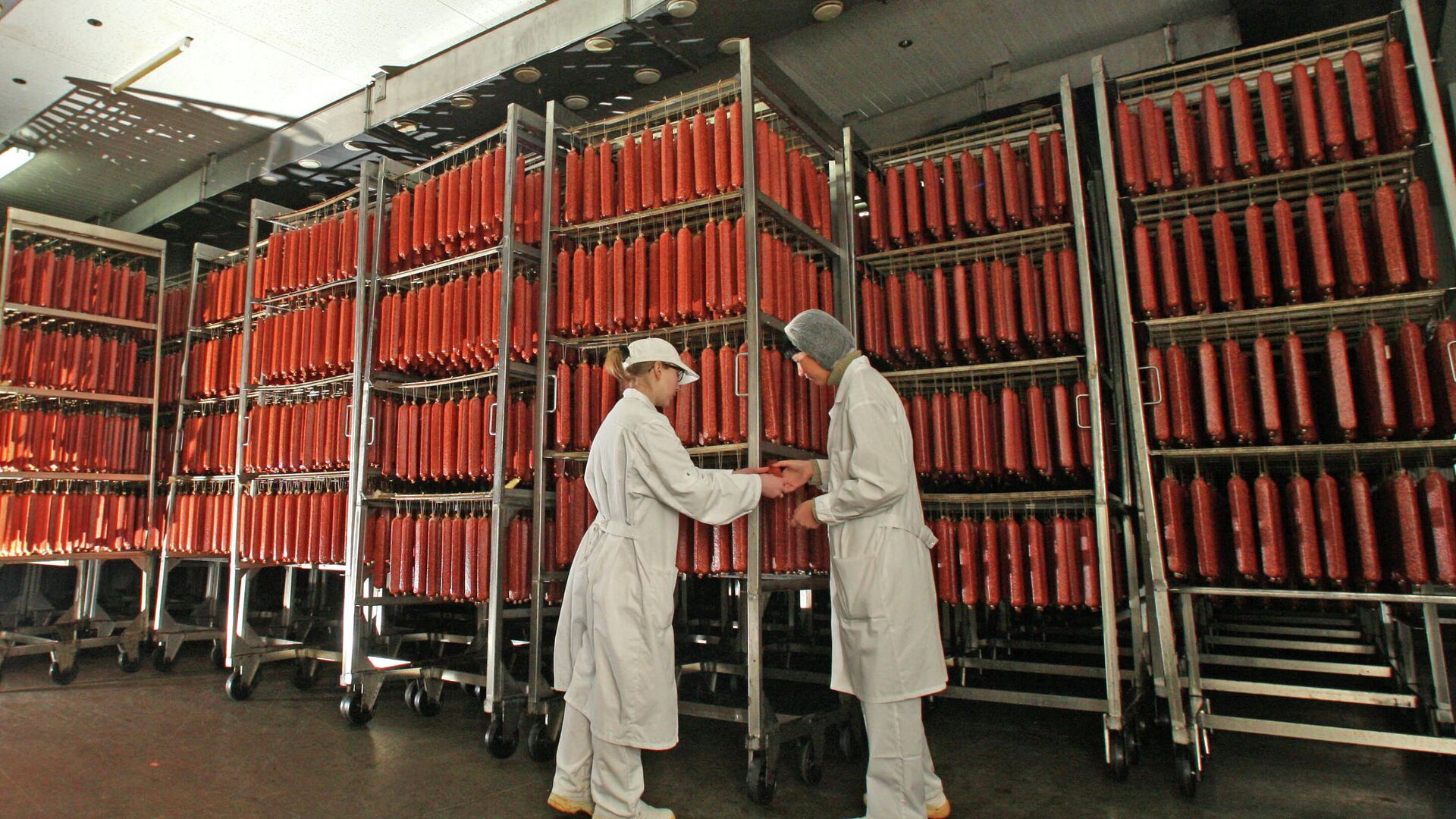 MOSCOW, October 22 –
The largest meat processing companies have warned of a 7-20% increase in product prices from late October to early November, the newspaper writes.
"News"
with reference to representatives of large retail chains.
"More than ten largest meat processing companies notified retailers of a 7-20% price increase for their products from late October to early November … More than a dozen major manufacturers, including Miratorg, Ostankino, have sent such notifications to retailers." Dymov "," Klinsky ", – the newspaper reports.
According to the newspaper, the rise in prices is associated with the rise in prices for raw materials, packaging, detergents, egg melange and other reasons.
According to the Ministry of Agriculture, a set of measures is being taken to stabilize the situation, including the allocation of an additional 10 billion rubles to livestock enterprises as compensation for part of the cost of purchasing feed.
…