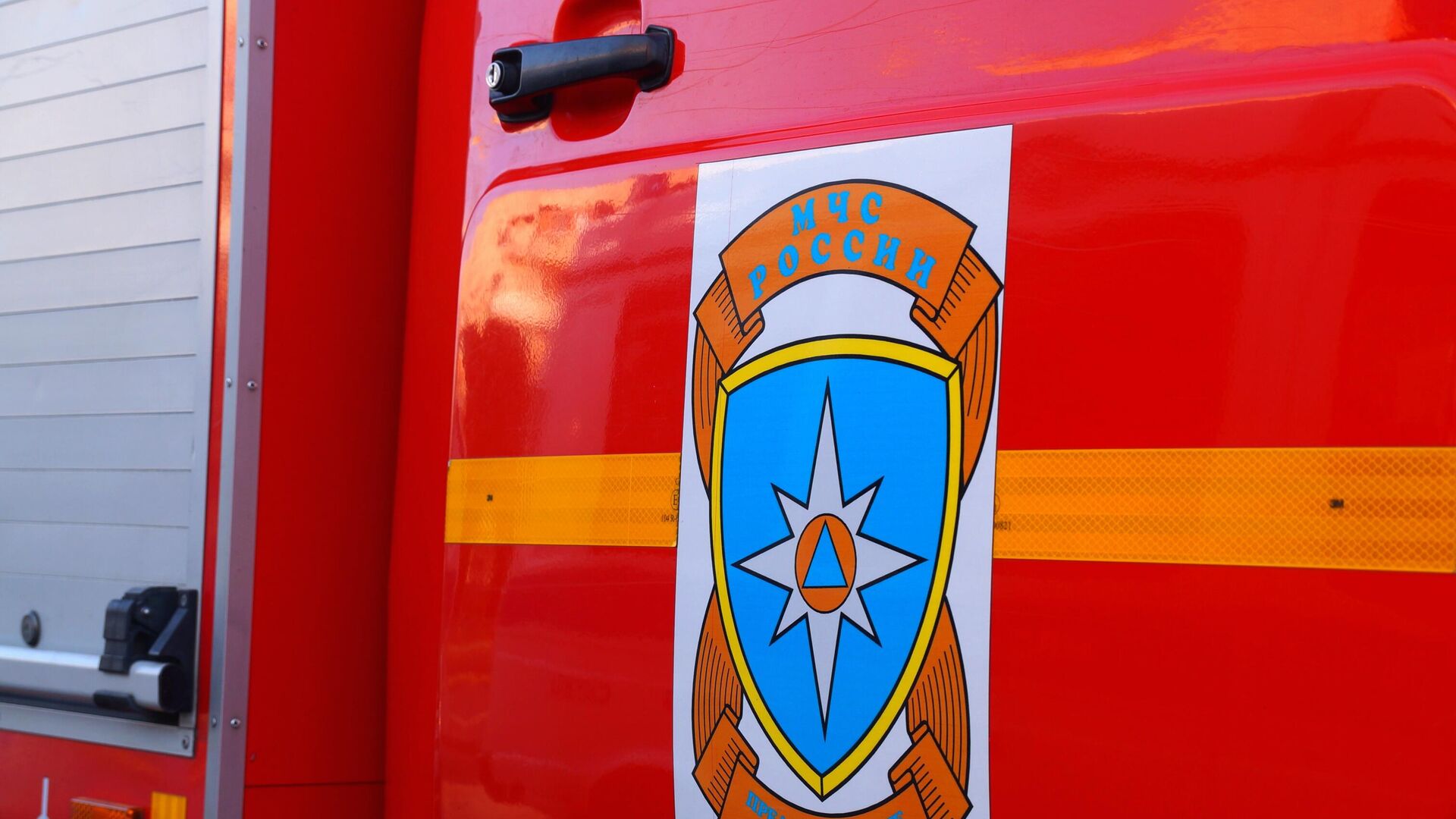 VLADIVOSTOK, 7 nov – A mother and two children died in a fire in an apartment at a house in the village of Nunligran in Chukotka, according to the regional prosecutor's office.
"In the village of Nunligran, Providensky urban district of Chukotka Autonomous Okrug, at about 22:40 on November 6, 2021, a fire broke out in an apartment of a residential building, in which two underage children born in 2020, 2016 and their mother were killed," the message says.
The cause of the fire is being established. The district prosecutor and representatives of other law enforcement agencies are scheduled to fly to the scene. A procedural check is underway, the course and results of which are taken under the control of the district attorney.
In addition, the district prosecutor's office organized an inspection of the work of bodies and institutions of the prevention system.
…