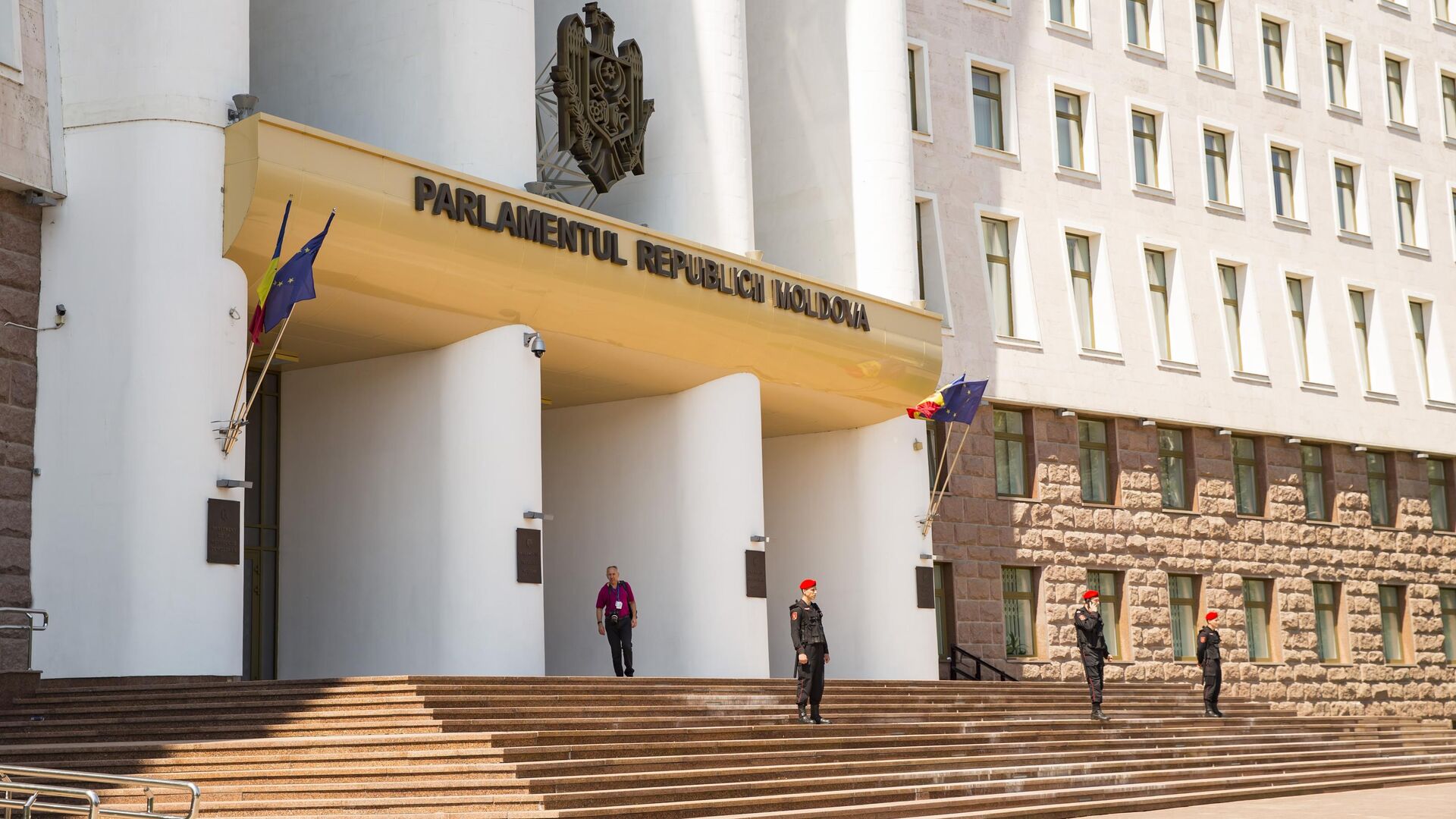 CHISINAU, 22 October – Moldovan Prime Minister Natalia Gavrilica said that Chisinau does not recognize the historical debt for gas, so it should not be part of negotiations with Gazprom on fuel supplies to the republic.
In the past two days of negotiations on a new gas agreement, Russia offered Moldova a fair market price for gas with an additional discount of 25% in exchange for accumulated debt in the amount of about $ 700 million, a source close to the negotiations said.
"Historical debt is a very large debt, which we do not recognize, we do not believe that it should be part of the negotiations on a gas contract. This is a topic for a separate conversation, it should be discussed in a different context," Gavrilitsa said on the air of the TV channel
Moldova 1
…
She did not confirm, but did not deny either, that the issue of repayment of the debt by Chisinau was raised during negotiations with Gazprom.
Earlier, Moldovan President Maia Sandu said that the country's debt to Gazprom is "dishonest", because Chisinau should not pay for the gas used by residents of Transnistria, which he does not control.
The company "Gazprom" on October 1 extended the contract with Moldova for the supply of gas for a month. The Moldovagaz company reported on October 6 that gas consumption in Moldova temporarily exceeds the supply of fuel from Russia, which may also lead to problems with the supply of electricity. On October 13, a "alert regime" was introduced in the country due to the situation in the gas sector, which can be considered a preparatory step for declaring a state of emergency. The government on Friday asked the parliament to introduce a state of emergency so that it would be possible to quickly allocate funds from the budget for the purchase of additional volumes of gas to maintain pressure in the gas pipeline.
…