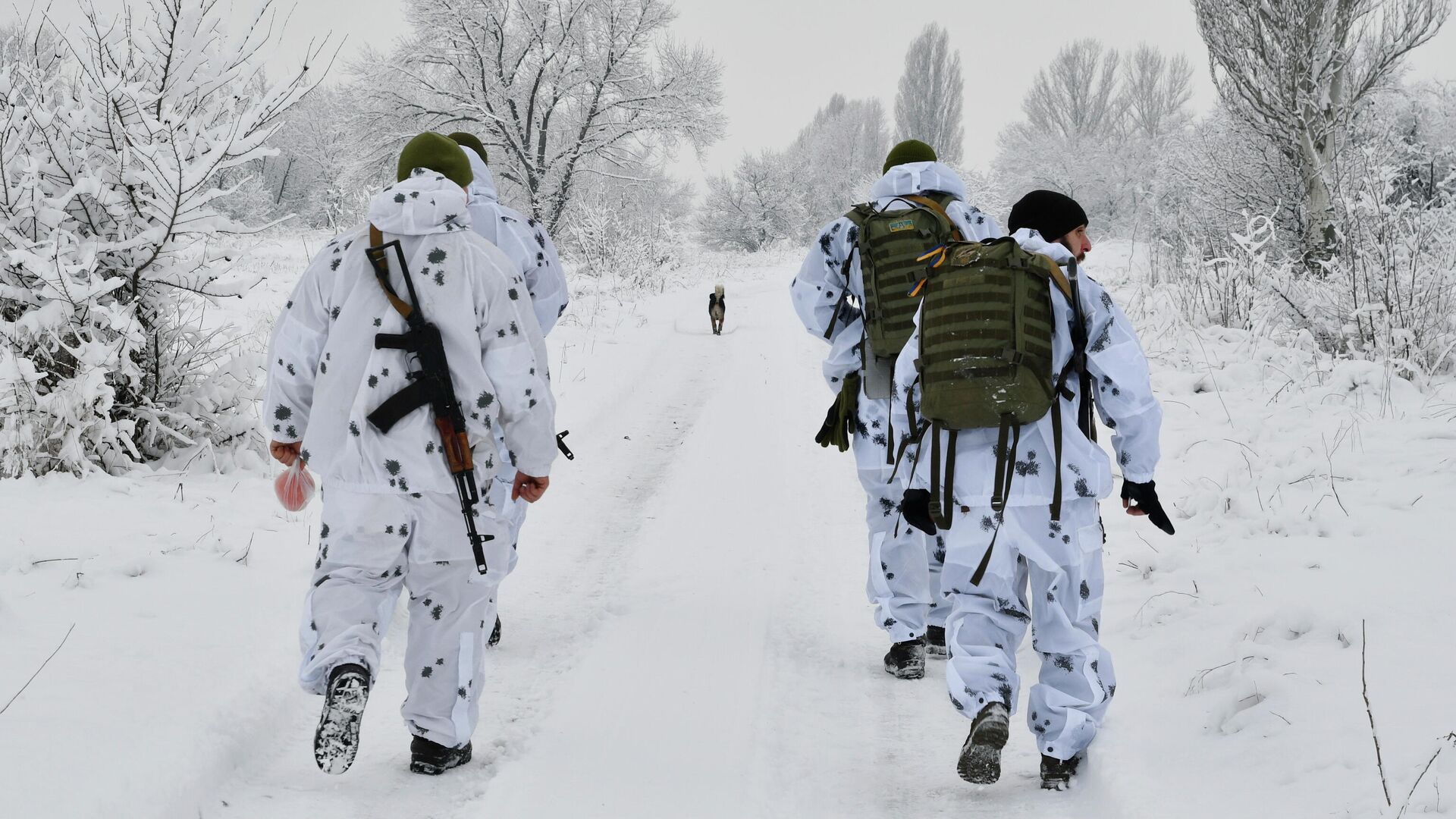 WASHINGTON, Jan 19 – Canadian Prime Minister Justin Trudeau said that Canada will continue to support the Ukrainian authorities, as well as the training of the Ukrainian military.
Formerly Canadian TV channel
global news
citing unnamed sources, he reported that a small contingent of Canadian military special operations forces was stationed in Ukraine amid the aggravation of the situation around this country. TV channel
CBC
reported that Canada sent 200 troops to Ukraine to help train local security officials.
"We are there (in Ukraine) to support and train the Ukrainian military, and we are working with international partners and colleagues to make it clear that Russian aggression and further invasion of Ukraine is completely unacceptable," Trudeau said.
According to him, Canada is ready to come up with "diplomatic measures and sanctions." "We will ensure that we always help the people of Ukraine. The people of Canada will, together with their allies, defend our friends in Ukraine," the country's prime minister said.
Russia has repeatedly rejected accusations by the West and Ukraine of "aggressive actions", stating that it does not threaten anyone and is not going to attack anyone, and statements about "Russian aggression" are used as an excuse to place more NATO military equipment near Russian borders. The Russian Foreign Ministry noted earlier that Western statements about "Russian aggression" and the possibility of helping Kiev defend itself against it are both ridiculous and dangerous.
At the same time, Kiev and Western states have recently expressed concern about the alleged increase in "aggressive actions" by Russia near the borders of Ukraine. Press Secretary of the President of the Russian Federation Dmitry Peskov said that Russia is moving troops within its territory and at its own discretion. According to him, this does not threaten anyone and should not worry anyone.
.