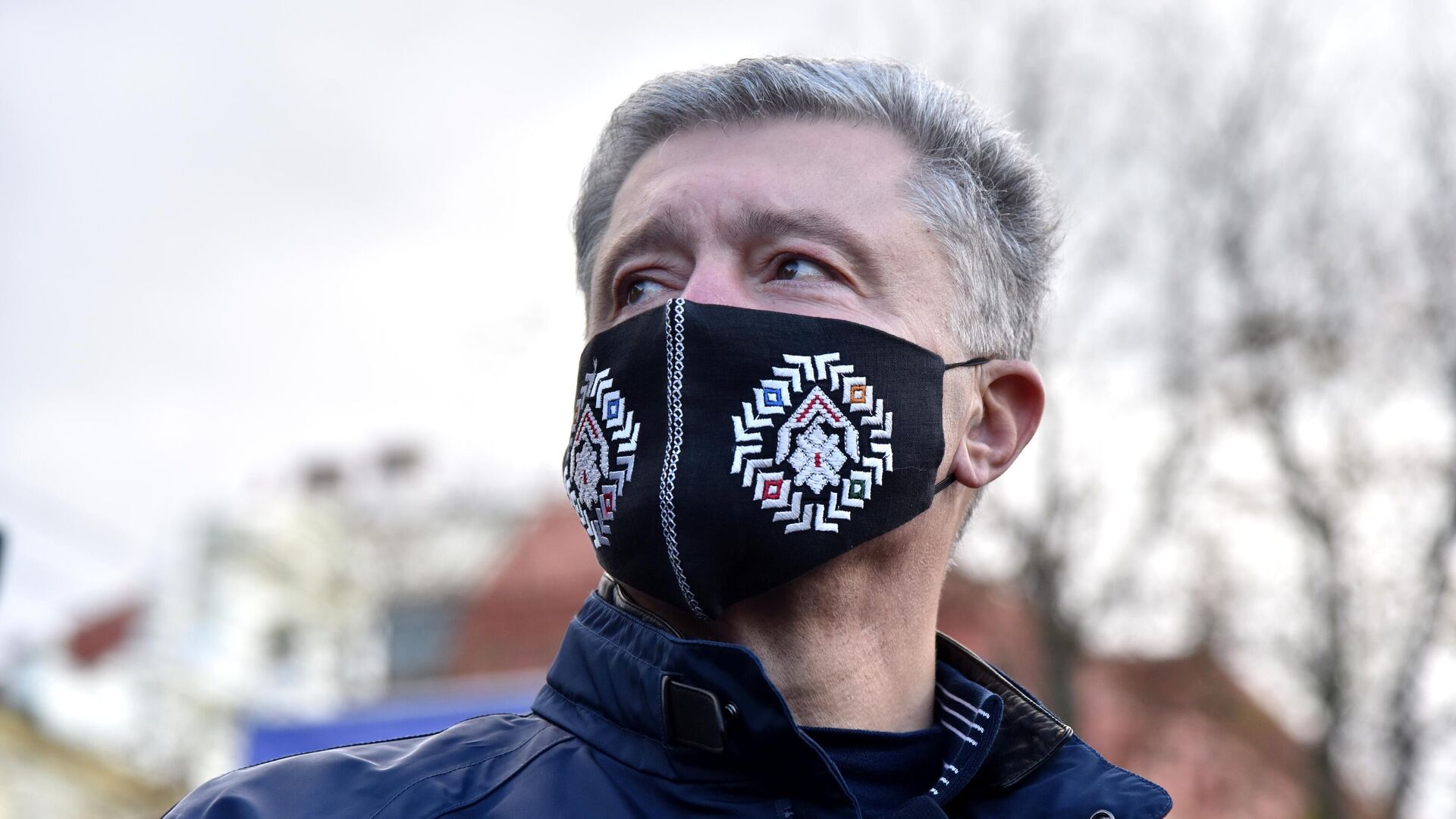 KIEV, 8 Nov – The ex-president of Ukraine, leader of the European Solidarity party, Petro Poroshenko, sold his Channel 5 and Pryamoy television channels after the adoption of the law "on oligarchs," according to the Channel 5 website on Monday.
Earlier, the Ukrainian parliament, at the initiative of the president, adopted a law "on oligarchs", according to which the National Security and Defense Council (NSDC) will make a decision on recognizing a person as an oligarch and keep a special register of such persons. According to the law, in order to be recognized as an oligarch, one must possess at least three of the following characteristics: to participate in the political life of Ukraine; have a significant impact on the media; be the ultimate beneficial owner of a business entity that occupies a monopoly position in the national market, as well as if the confirmed value of its assets exceeds 1 million subsistence minimum established for able-bodied persons on January 1 of the corresponding year. Now this amount is 2.27 billion hryvnia, or more than $ 85 million.
"Realizing the danger this law poses for the further financing and activities of independent media and opposition democratic forces, last Friday we created a new media holding, Free Media. The owners of the holding are media workers, journalists, public figures and parliamentarians who were journalists … Media holding "Free Media" has acquired 100% of the corporate rights in the TV channels "Channel 5" and "Pryamaya", – the statement says.
According to the TV channel, the purchase was made "at the market price." Part of the holding's shares will be transferred to the team.
"The documents of the agreement directly provide for the prohibition of Petro Poroshenko in any way to influence the editorial policy of the channels or otherwise exercise control over Free Media," the agreement says.
…