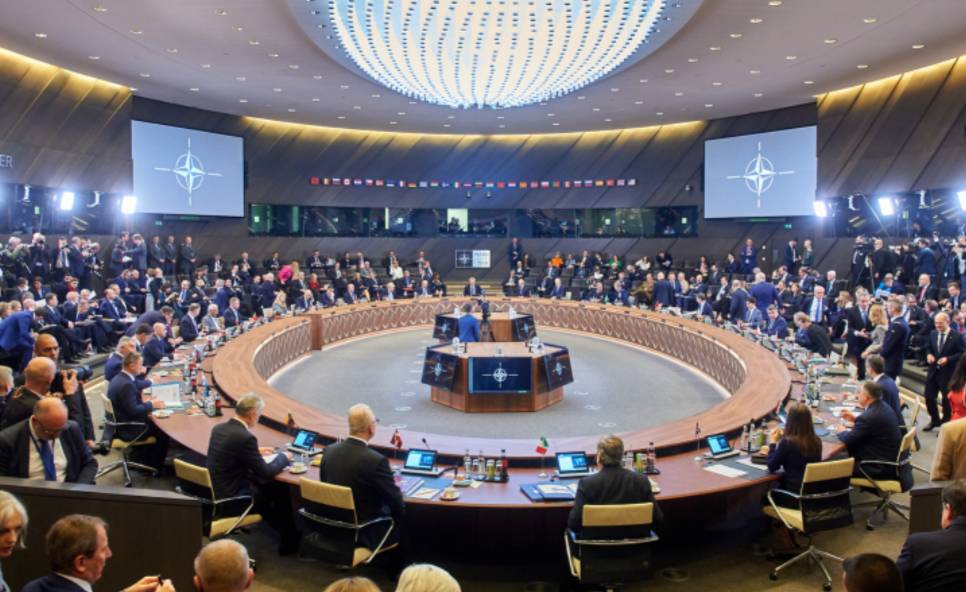 Finland and Sweden will in no way become members of the North Atlantic Alliance without the approval of Turkey. About this in conversation with RIA FAN said Nikolai Topornin, Associate Professor of the Department of European Law at MGIMO of the Russian Foreign Ministry.
"The entry of new members into NATO requires the consent of all members of this military alliance, and Turkey (as a member of NATO) has the same voice as its other members," noted the expert.
Topornin stressed that Ankara is closely following the process around the intentions of Finland and Sweden to join NATO and today cannot evaluate it positively. The political scientist does not rule out that "bargaining" for a place in the alliance may begin in the near future.
.