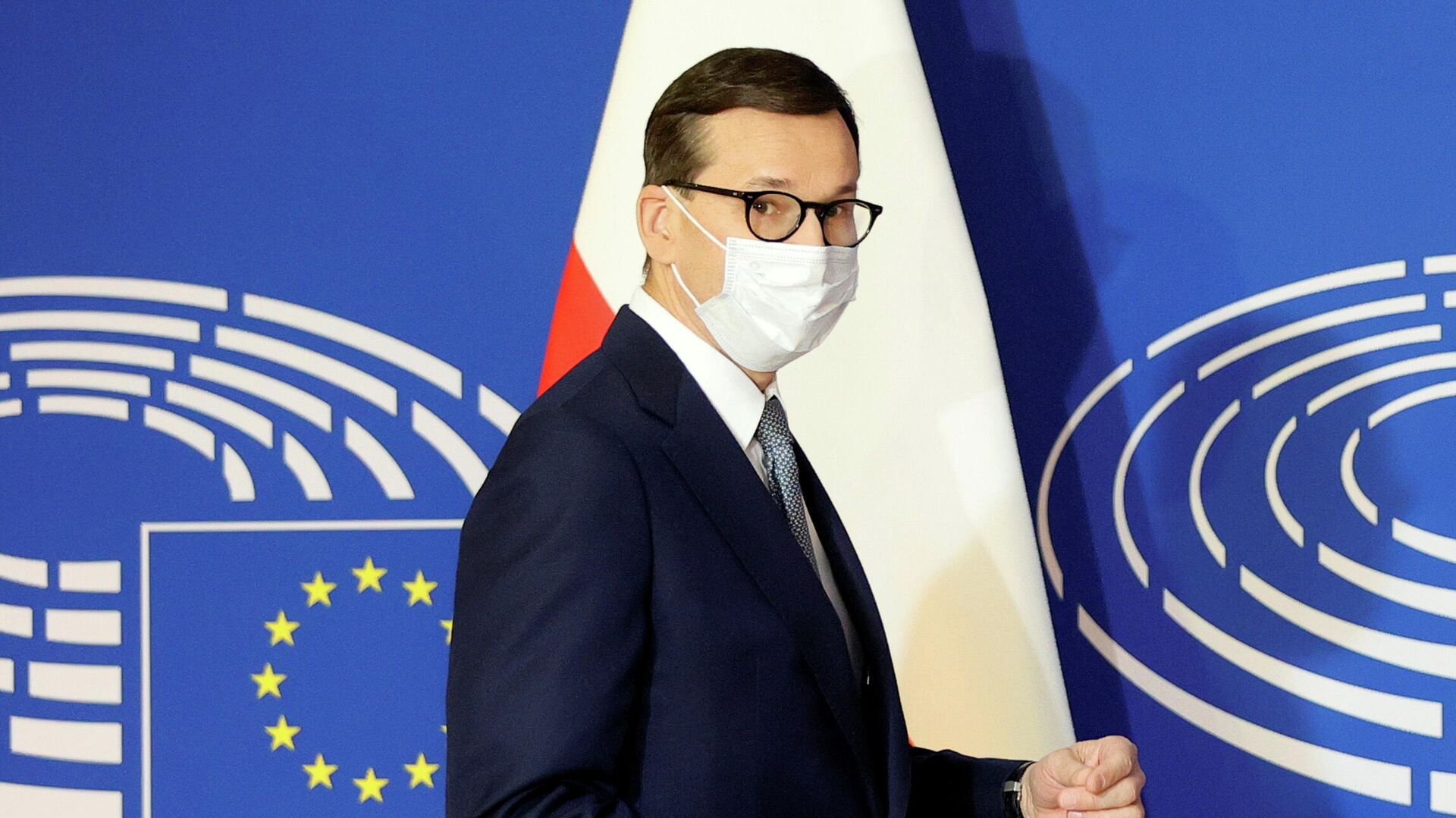 BERLIN, 25 Nov – Polish Prime Minister Mateusz Morawiecki believes that trade sanctions against Belarus would be effective.
"We would not like to escalate, but if we are forced to do this, then the states should have some kind of instruments of protection. I would not be so sure that sanctions against Belarus could be ineffective," Moravetsky said after meetings with Acting German Chancellor Angela Merkel on Thursday in Berlin.
"A significant part of exports, a lot of trade takes place between Belarus and the European Union. This would surely be a significant blow to the Lukashenka regime and this must be kept in mind as a potential tool," he added.
Currently, Belarus is subject to four packages of EU sanctions, which apply to both individuals and businesses. In connection with the migration crisis on the Belarusian-Polish border, the EU is discussing a fifth package.
Several thousand migrants have accumulated on the border of Belarus and Poland in recent weeks, hoping to get to the EU countries. The Polish authorities have strengthened border security, pulled in the military and thwarted attempts by illegal immigrants to enter the country, blaming Minsk for the migration crisis. All these accusations are denied by Belarus, claiming that Poland is forcibly expelling migrants to its territory and artificially aggravating the situation with refugees.
…