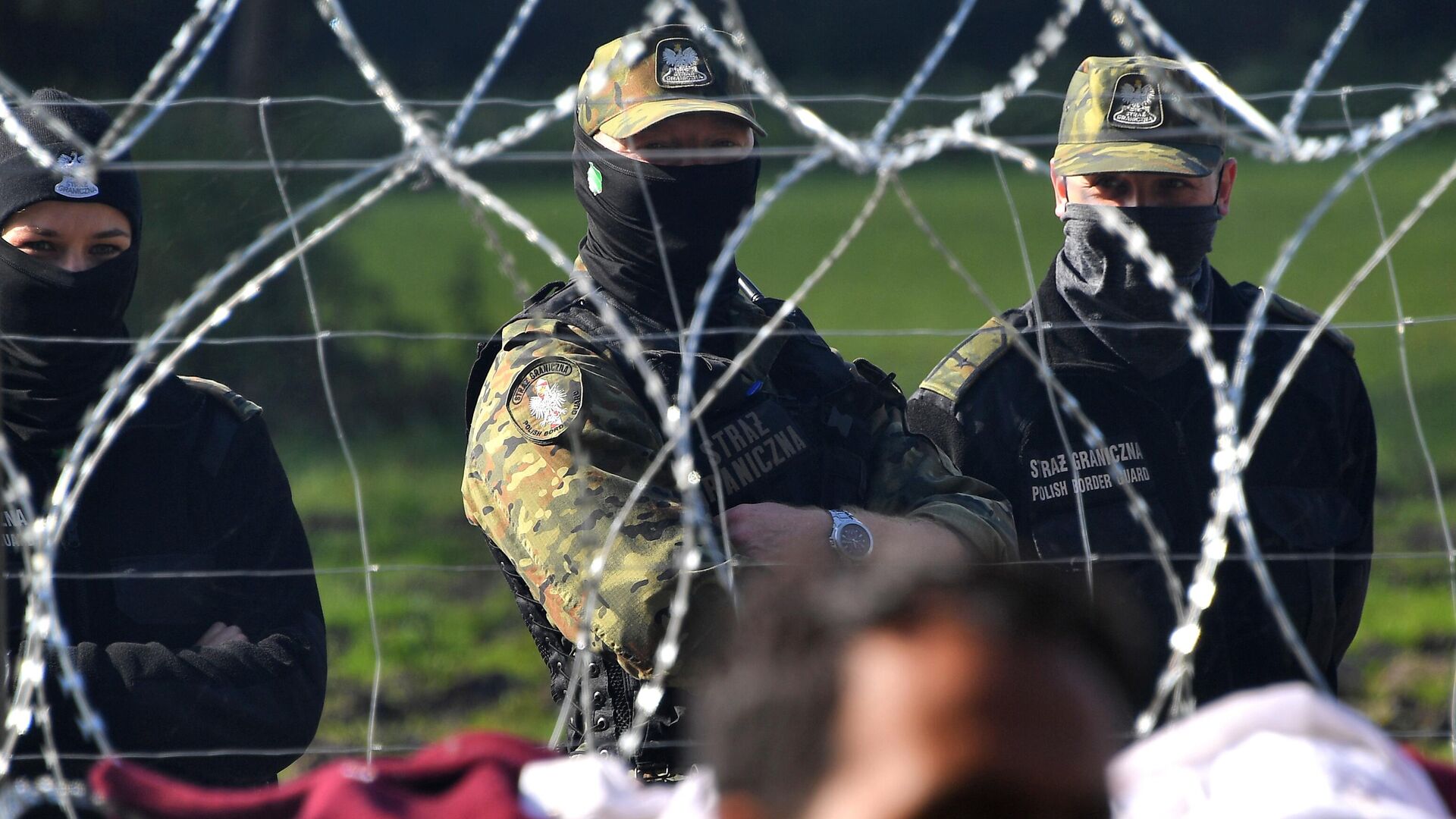 WARSAW, 8 Nov –
The Belarusian authorities want to bring the situation on the border with Poland to death, said Deputy Foreign Minister of Poland Piotr Wawzhik on the air
Polish radio
…
"I am convinced that this is not even an impression, but I am convinced that the Belarusian authorities are striving for an escalation, an escalation that will lead to the fact that there will be fatal casualties on either side," Vavzhik said.
He believes that sooner or later tragic events will occur on the border, "if we have actions of this kind."
Recently, Lithuania, Latvia and Poland reported an increase in the number of detained illegal migrants on the border with Belarus, accusing Minsk of creating a migration crisis. Minsk rejects all charges. President of Belarus Alexander Lukashenko noted that Minsk will no longer restrain the flow of illegal migrants to the EU countries: because of the West's sanctions, there is "neither money, nor effort." The border guards of Belarus have repeatedly stated about the forcible expulsion of migrants by Lithuania, Poland and Latvia to the Belarusian territory.
In connection with the situation, the President of Poland introduced a state of emergency on the territories bordering with Belarus, the army and the police were involved in protecting the border.
According to the latest data, more than 30 thousand people have tried to illegally cross the border from Poland to Belarus since the beginning of this year.
…