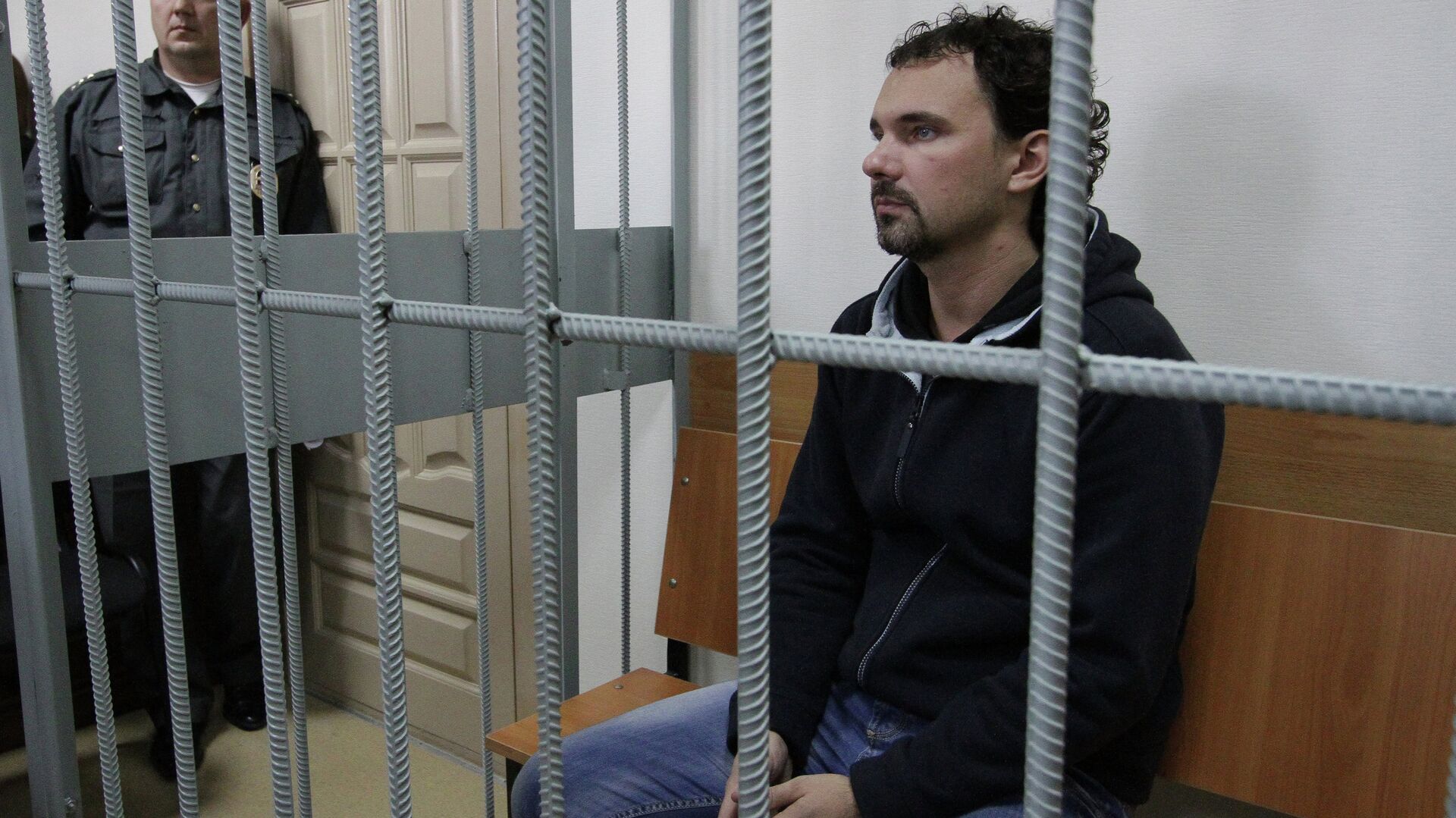 EKATERINBURG, Dec 2 –
Photographer Dmitry Loshagin, convicted of the murder of his wife, appealed against the court decision, which denied him parole, the press service reports.
Sverdlovsk regional court
…
"The Sverdlovsk Regional Court received a complaint from Dmitry Loshagin against the ruling of the Chkalovsky District Court of Yekaterinburg, which dismissed the convict's petition for parole," the message says.
It is clarified that the date for consideration of the complaint has not yet been set.
As the investigation found out, on the night of August 23, 2013, a tipsy photographer killed his wife, model Yulia Prokopyeva, during a quarrel, after which he took the body into the forest and left it near the road. After a while, the man returned and, in order to hide the traces of the crime and complicate identification, poured flammable liquid on his wife's head and set it on fire. Loshagin did not admit his guilt.
In June 2015, the photographer was sentenced to 10 years in a maximum security colony. The verdict was passed on the second try: in the first trial, the court acquitted him, but then the case was sent for review. The Sverdlovsk Regional Court in September of the same year reduced the term to nine years and 10 months.
In December 2020, the court granted Loshagin's petition to replace the unserved part of the prison sentence with restraint of freedom, but later canceled the decision after an appeal by the prosecutor. In August 2021, the Chkalovsky District Court granted Loshagin's parole. The prosecutor's office also appealed this decision, after which the regional court overturned it and sent the materials for a new trial to the same court, which in October refused Loshagin's parole.
…