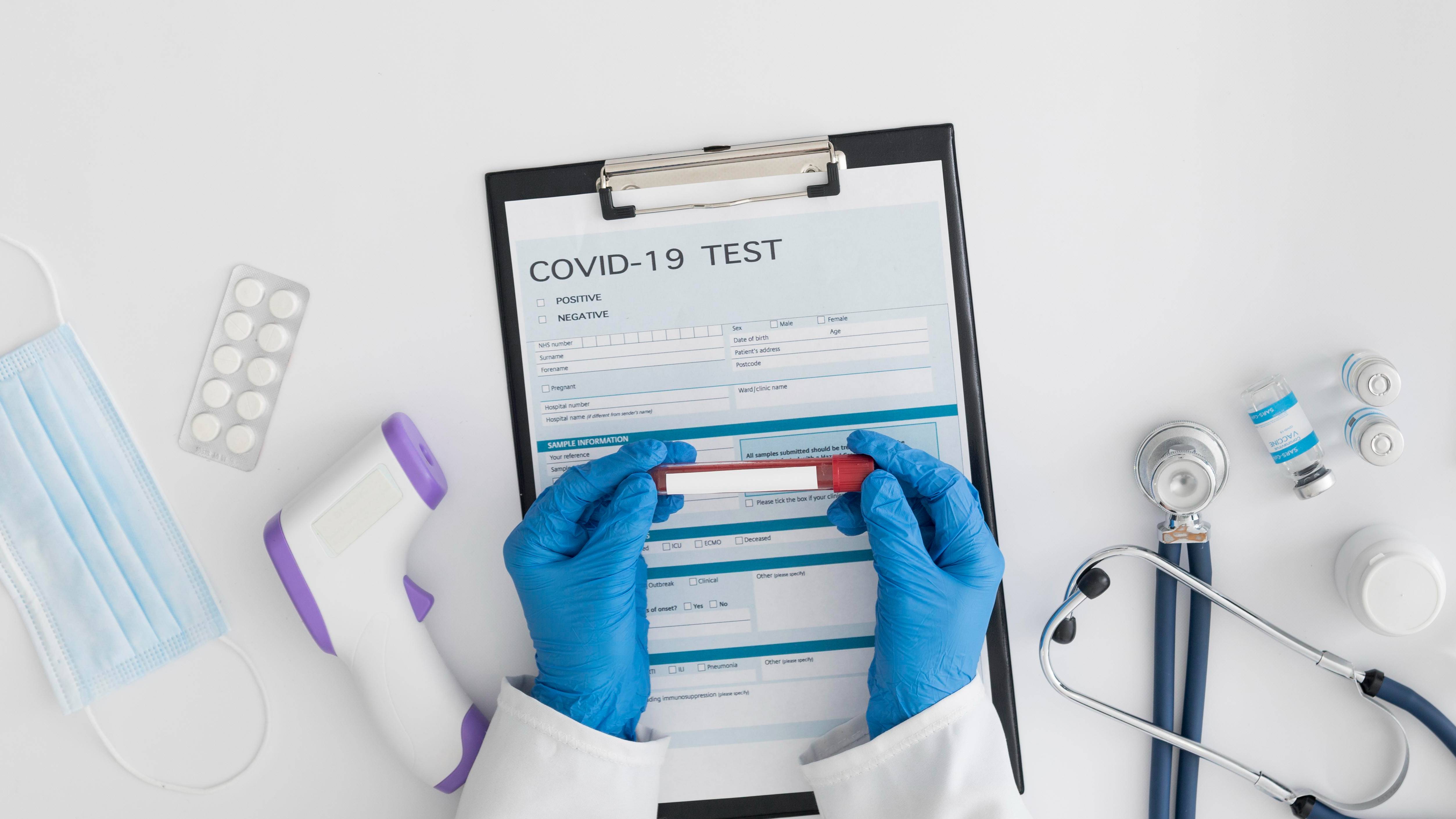 Chairman of the St. Petersburg Health Committee Dmitry Lisovets in an interview with the newspaper "Petersburg Diary" recalled the danger of coronavirus, in particular, the mutations of the infection, as well as the importance of vaccination. Although CoViD-19 has receded, it is still quite early to talk about a complete victory over the pandemic, he noted.
At present, the tension of the situation with a new coronavirus infection is less pronounced than a few months ago, the minimum values ​​​​are recorded in almost all indicators. In particular, the number of hospitalized patients per day has decreased, and the number of daily infections is decreasing. And all this may create the impression that the pandemic has been defeated, however, the expert believes, it is still impossible to say with absolute certainty. Moreover, one of the main dangers remains the mutation of the coronavirus.
"The virus mutates. In this short time, we met not with one genovariant, but with three. And nothing excludes the possibility that a new genotype with new characteristics may arise; and how it will behave in the population – unclear", – Lisovets said.
In addition, the chairman of the Health Committee noted the decline in herd immunity and expressed concern that people do not want to be vaccinated. According to him, the proportion of those who have been vaccinated in the population is declining, does not act as a reliable barrier against new potential outbreaks, as a result of which there is no certainty that the pandemic will end. At the same time, the expert pointed out that about ten people continue to die from a new coronavirus infection every day.
Lisovets also recalled the recommendation of the Ministry of Health of the Russian Federation to revaccinate at least once every six months, comparing this with the annual flu shot. Moreover, there are enough drugs for this: there are both Sputnik V and Sputnik Light, the expert added.