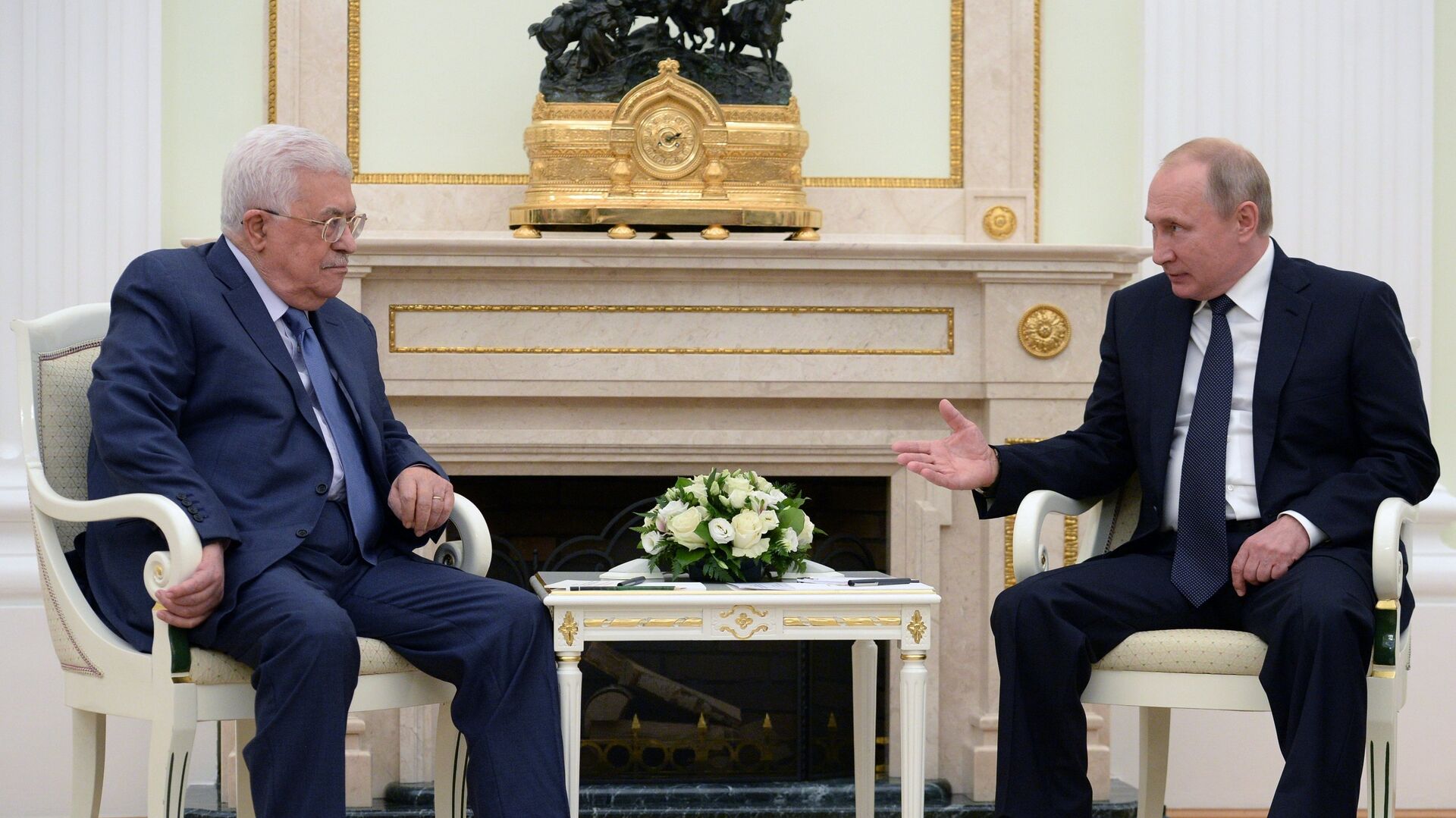 MOSCOW, 6 Nov – The meeting between Russian President Vladimir Putin and Palestinian President Mahmoud Abbas is being prepared for November 23, confirmed the press secretary of the Russian leader Dmitry Peskov.
Earlier, the Palestinian Foreign Minister said that Abbas's visit to Moscow is scheduled for November 23.
"Yes. Such a meeting is being prepared," said Peskov.
…