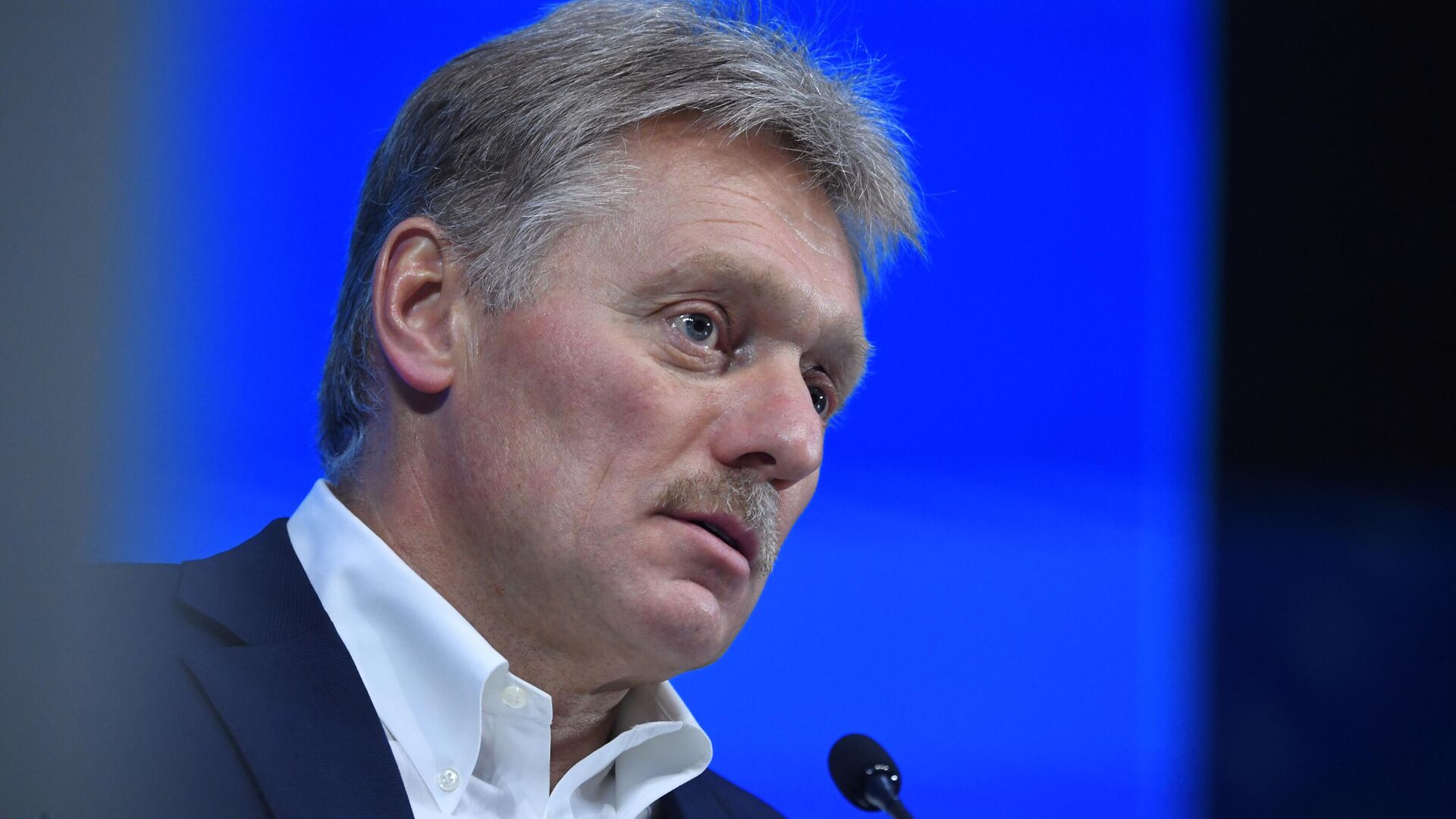 MOSCOW, October 22 – The date and place of the meeting of the presidents of Russia and Serbia, Vladimir Putin and Alexander Vucic, have already been determined, the Kremlin will inform about them in time together with the administration of the Serbian leader, said the press secretary of the Russian president Dmitry Peskov.
"Yes. And the place is already known," Peskov answered when asked if the date of the meeting was known.
"We will inform in a timely manner, while we are not ready yet. We will inform together with our Serbian colleagues," he added.
Earlier, Vucic announced that he plans to meet with Putin on November 25 to discuss the extension of the reduced gas price.
…