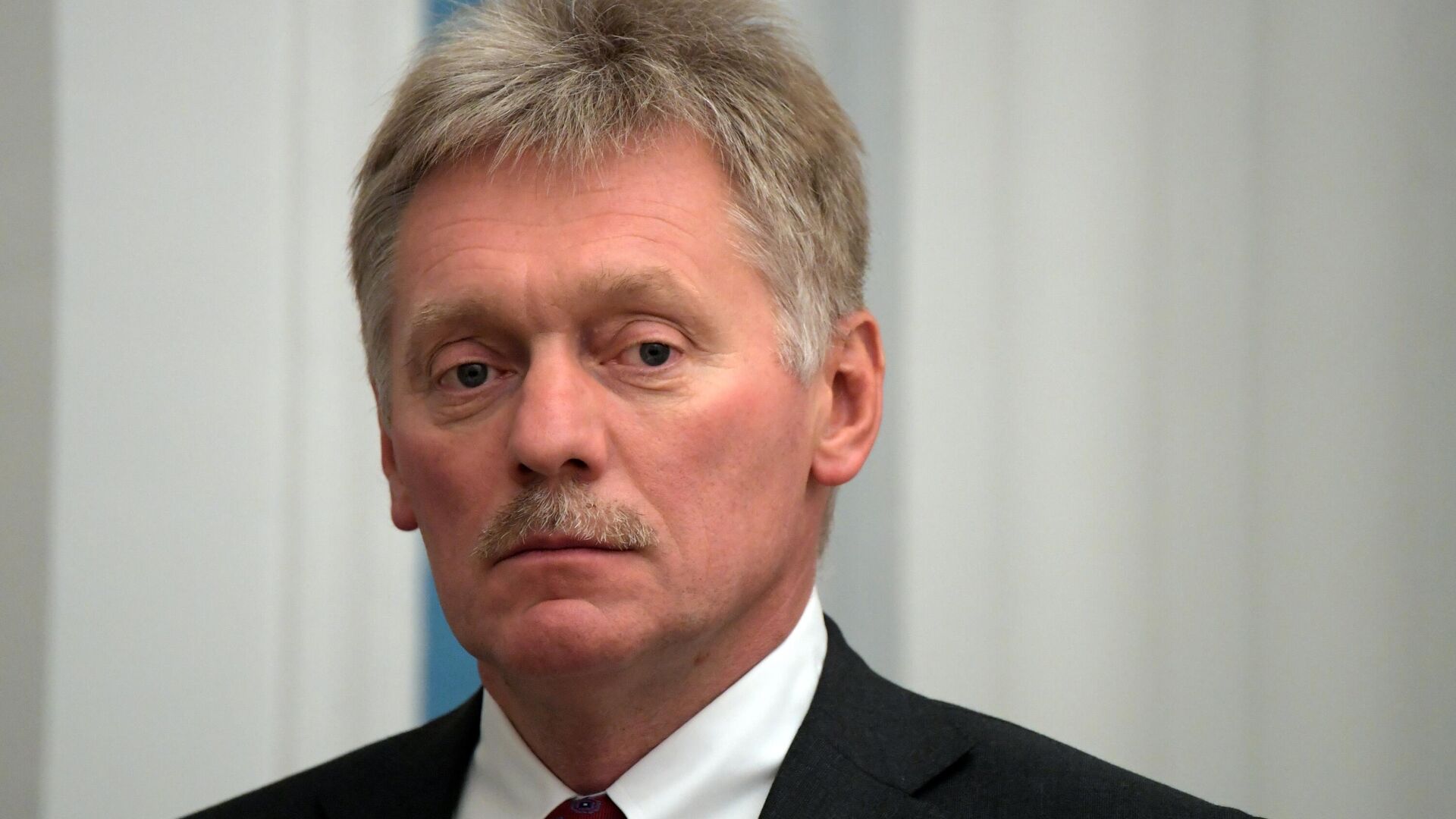 MOSCOW, Nov 9 – The Kremlin does not have detailed information about the US charges of cyber fraud against a Russian and a citizen of Ukraine and does not comment on this, the press secretary of the Russian President Dmitry Peskov told reporters.
Earlier, US President Joe Biden said that he had fulfilled his promise to Vladimir Putin to pursue cybercriminals wherever they are. At the same time, before that, the United States had brought charges of cyber fraud against Ukrainian citizen Yaroslav Vasinsky and Russian citizen Yevgeny Polyanin, and also added them to the list of American sanctions.
"We do not have detailed information and in this case do not comment in any way," Peskov said, answering the question of how the Kremlin perceives this statement of the American president, taking into account such accusations.
…