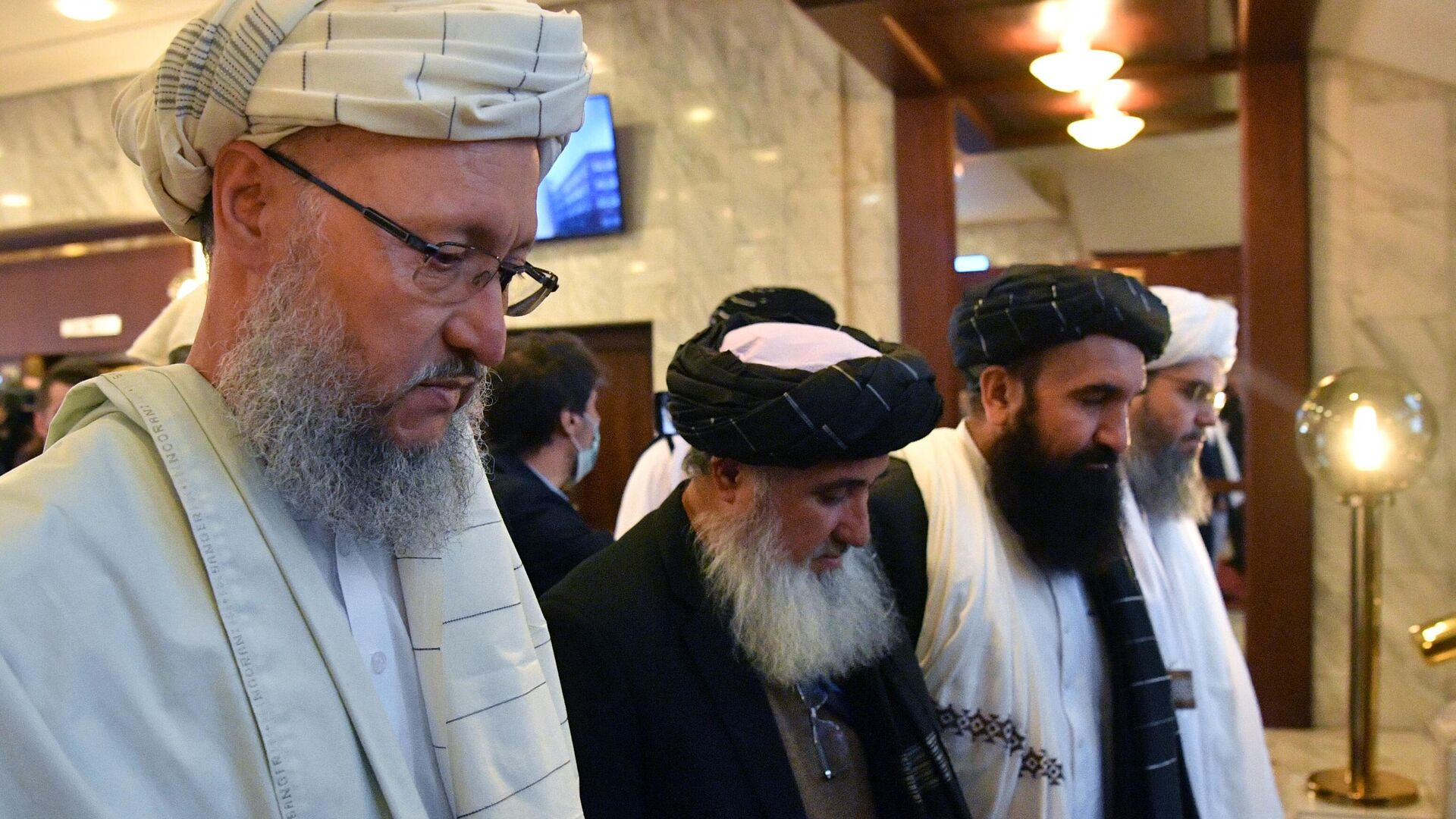 MOSCOW, October 22 – In Russia, there can be no separate mechanism for removing the terrorist status from the Taliban * movement, the decision on this is made by the UN, said Dmitry Peskov, press secretary of the Russian President.
Earlier, Russian President Vladimir Putin said that the decision to exclude the Taliban * movement from the list of terrorist organizations should be made at the UN level, the Russian Federation will move in this direction.
"Yesterday the president answered this question and said that since this is a decision of the United Nations, there can be no separate mechanism in Russia," Peskov told reporters.
"Yes, the president clarified everything yesterday," he added, answering the question of whether the Russian Federation is guided by international law when it comes to recognizing certain organizations as extremist.
* A terrorist organization banned in Russia
…