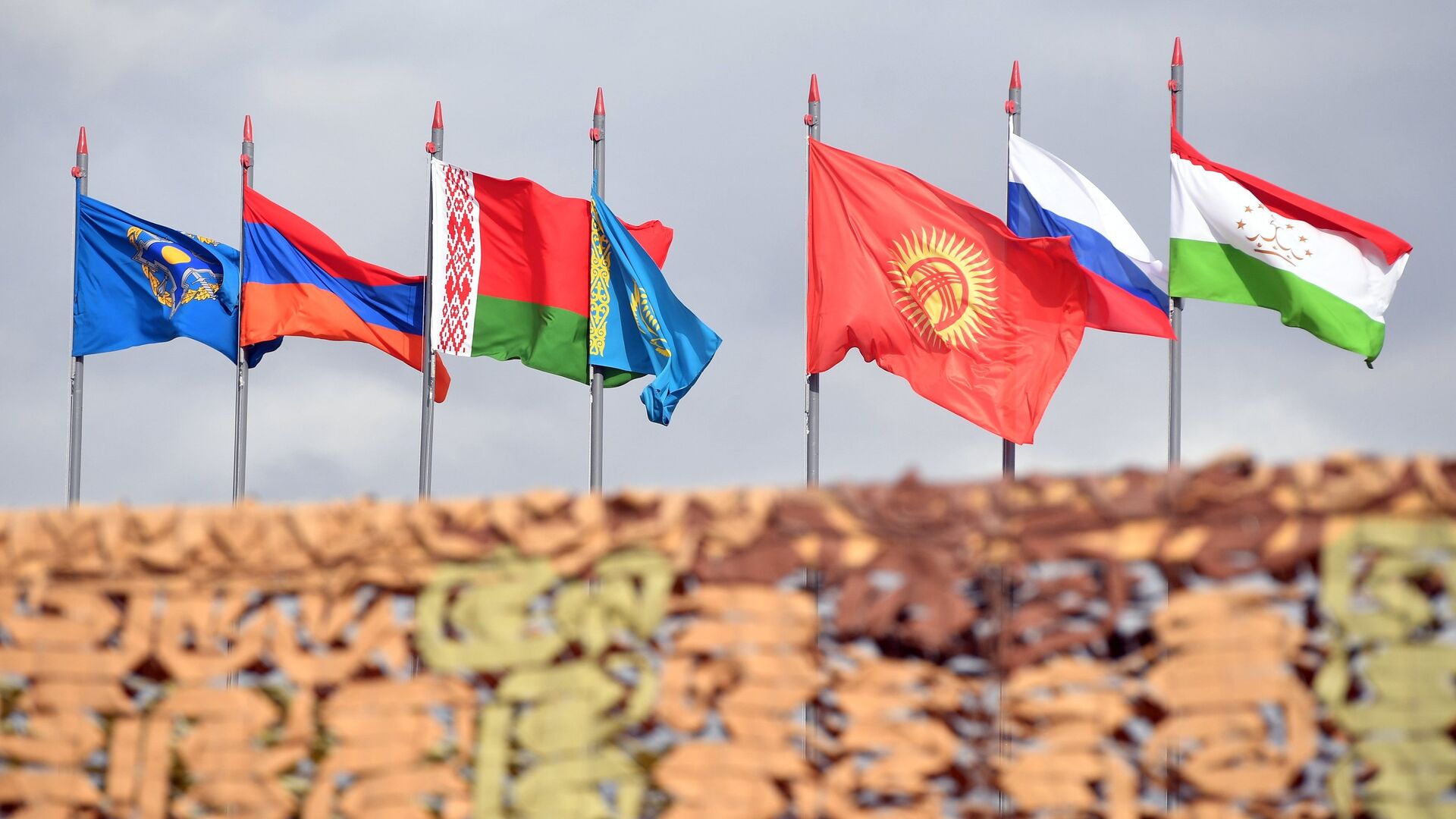 MOSCOW, Dec 2 – The Russian Federation will welcome any possible steps of Uzbekistan to return to the Collective Security Treaty Organization, Ambassador-at-Large, Permanent Representative of the Russian Federation to the CSTO Mikael Aghasandyan said in an interview.
Uzbekistan in December 2012 suspended its participation in the CSTO. Now the organization includes Armenia, Belarus, Kazakhstan, Kyrgyzstan, Russia and Tajikistan. Earlier, Foreign Minister Abdulaziz Kamilov said that the Uzbek authorities do not see the need to return to the CSTO at the moment, they consider it an important task to reflect, together with Russia and the countries of Central Asia, pinpoint terrorist threats.
"We respect the sovereign choice of Uzbekistan regarding the parameters and model of interaction with the CSTO and its member states. him, including in the context of the difficult situation in Afghanistan. Uzbekistan remains our good and reliable partner, a friendly country for the CSTO member states, "Aghasandyan said.
He noted that "an invitation to President Mirziyoyev to take part in an extraordinary session of the CSTO Collective Security Council on August 23, to which he responded with gratitude, was a confirmation of such a principled approach."
"There is no doubt that any possible steps of Tashkent towards our Organization, including the restoration of full membership in it, we will only welcome," the diplomat added.
…