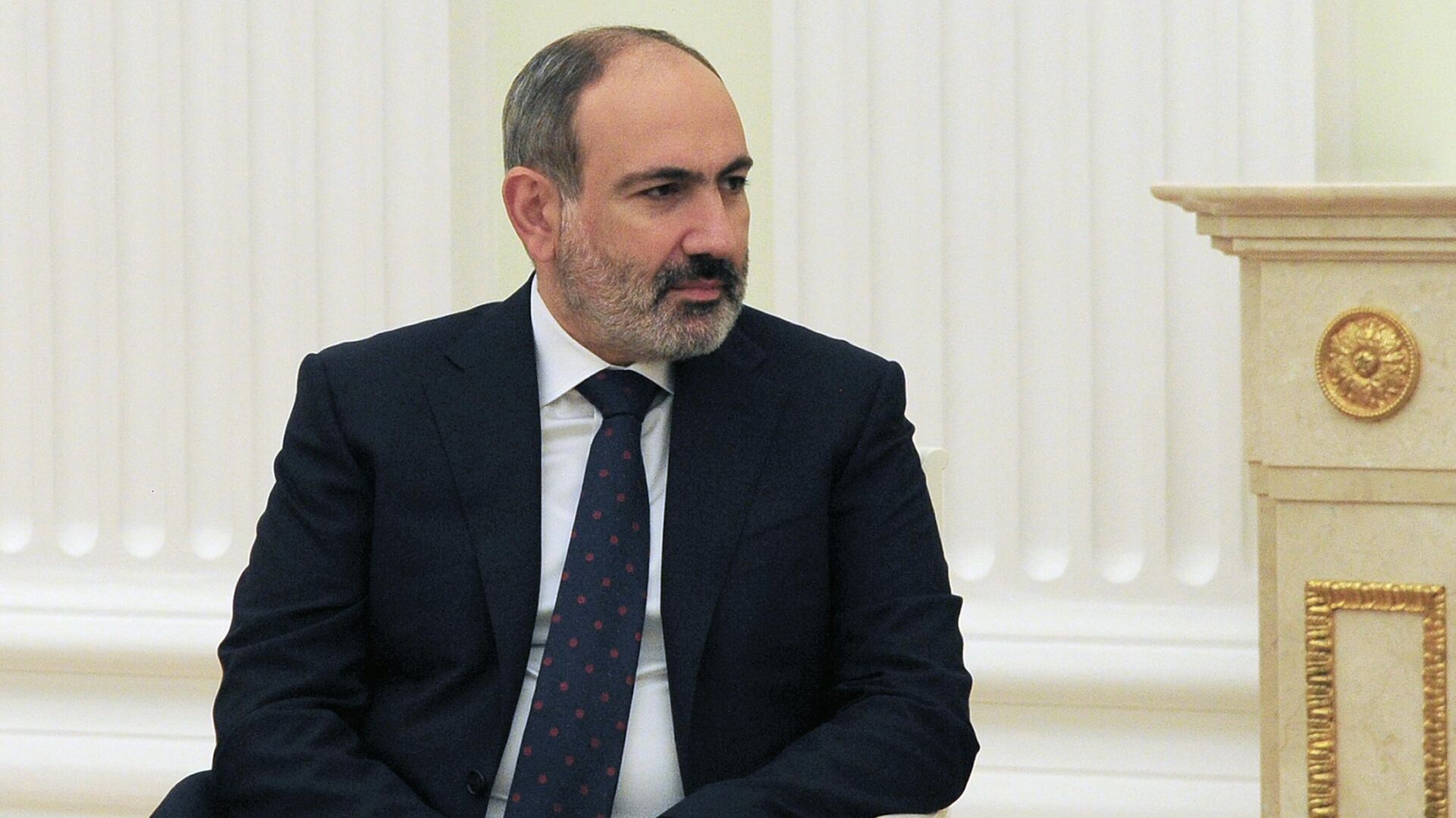 YEREVAN, 7 Nov – Armenian Prime Minister Nikol Pashinyan said in an interview with the country's public television about incomplete observance of the ceasefire regime in the Karabakh conflict zone.
Assessing the implementation of the provisions of the trilateral statement on the cessation of hostilities of November 9, 2020, Pashinyan stated that the first point concerned the ceasefire and all hostilities, and "it can be stated that the war was ended as a result of the signing of this statement."
"I want to say that I highly appreciate the contribution of the Russian Federation and Russian President Vladimir Putin in ending the war. I must also state that one of the very important points of the statement has been fully implemented. Russian peacekeepers are deployed in Nagorno-Karabakh and along the perimeter of the Lachin corridor. we estimate, "Pashinyan said.
According to him, Russian peacekeepers play a key role in ensuring security in Nagorno-Karabakh.
"On the other hand, I have to note with regret that the ceasefire regime, including in Nagorno-Karabakh, is not fully observed. This was also stated by the peacekeepers, and I hope that a proper investigation of these cases will be carried out and the necessary measures will be taken," Pashinyan said.
According to the prime minister, after November 9, 2020, the Armenian side had many wounded and killed. "We had about 28 victims, in particular, I mean the victims of the incident at the Khtsaberd-Khin Takher section (in Karabakh – ed.). There were also incidents along the perimeter of the Armenian-Azerbaijani border, we had casualties. And this worries. , I must say that there were cases of hostilities in the Khtsaberd-Khin Taher, Sotk-Khoznavar sector, which is a gross violation of the trilateral statement. I must note that out of 40 of our prisoners confirmed today, most, 90%, were captured after the statement on November 9 " , – noted Pashinyan.
He added that "Azerbaijan does not return prisoners and detainees in spite of paragraph 8 of the statement."
At the end of September 2020, hostilities resumed in Nagorno-Karabakh, which became a continuation of the long-term conflict and led to casualties among the civilian population. The parties made several attempts to conclude a truce, but the tripartite agreement reached on the night of November 10 turned out to be successful. With the mediation of Moscow, Azerbaijan and Armenia agreed to completely cease fire and exchange prisoners and bodies of the dead. Also, in particular, Yerevan handed over to Baku the Kelbajar and Lachin regions, as well as part of the Aghdam region, which in the interwar period were under the control of the unrecognized Nagorno-Karabakh Republic. In addition, Russian peacekeepers are stationed in the region.
…