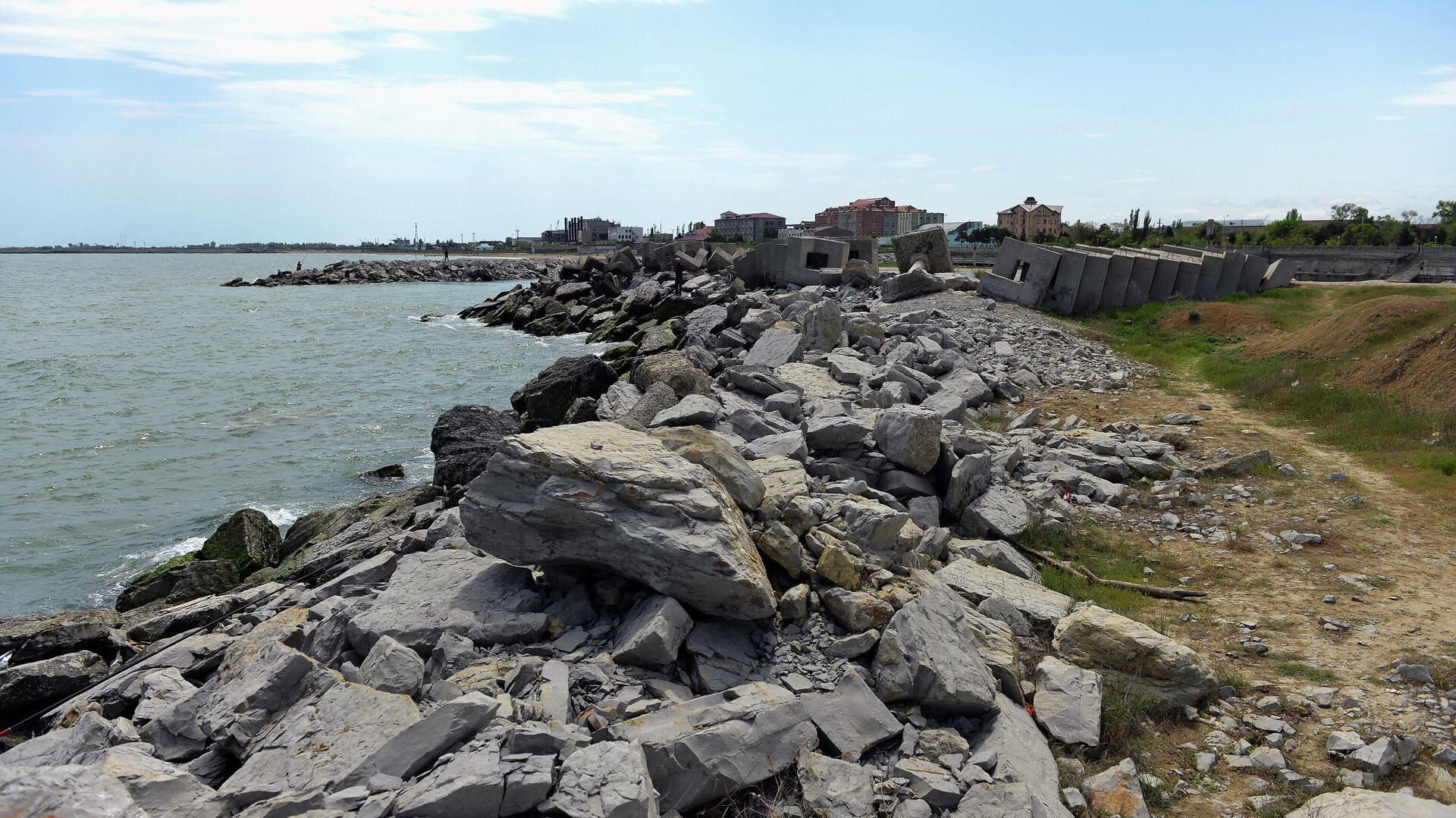 NUR-SULTAN, October 21 – The deputies of the Senate (upper chamber) of the Parliament of Kazakhstan on Thursday approved the ratification of the protocol on the protection of the Caspian Sea from pollution from land sources and as a result of activities carried out on land, the correspondent overeats
Earlier, the document was approved by the majilis (lower house) of the country's parliament. The document provides for the adoption of regional and national programs or action plans based on measures to control pollution sources. In addition, a regular assessment of the state of the marine environment and coastal areas of the Caspian Sea, assessment of the level of sea pollution along its coastline is being consolidated.
It is also envisaged to create and maintain a database on the physical, biological and chemical characteristics of the marine environment and coastal areas, on the volumes of pollutants. The main goal of the protocol is to prevent, reduce, control and eliminate pollution of the marine environment from land-based sources in order to achieve and maintain an ecologically healthy marine environment of the Caspian Sea.
The bill is sent for signature to the President of Kazakhstan.
…