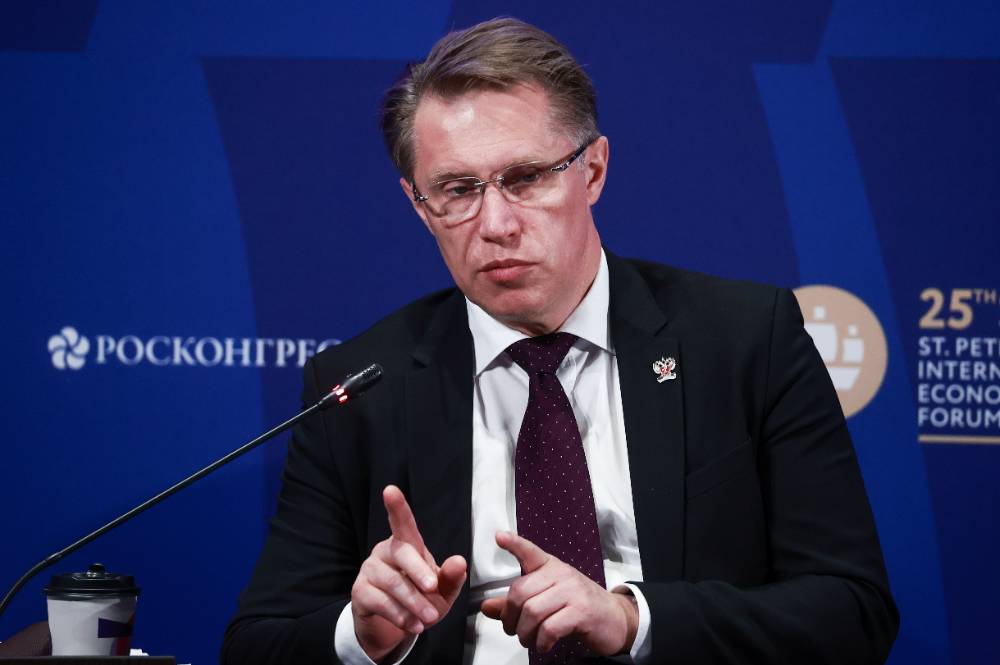 In 2021, over 850 new medical facilities were created and put into operation. This was stated by the head of the Ministry of Health of the Russian Federation Mikhail Murashko during the video link opening ceremony of medical centers in the Russian regions.
"As part of the implementation of the primary care modernization program, already today, starting from 2021, 854 new facilities have been created and put into operation and repaired, overhauls have been carried out in more than 1.1 thousand medical infrastructure facilities," — he said.
According to Murashko, 38,000 units of medical equipment were delivered to Russia in 2021, which is 40% more than originally planned. This means that everything is ahead of schedule. The minister stressed that the goals were achieved thanks to the supply of domestic equipment and price reduction after competitive procedures. In addition, according to the head of the Ministry of Health, over the two years of the pandemic in Russia, 77 new infectious diseases hospitals with 11.6 thousand beds have been opened, and this number can be increased.
.