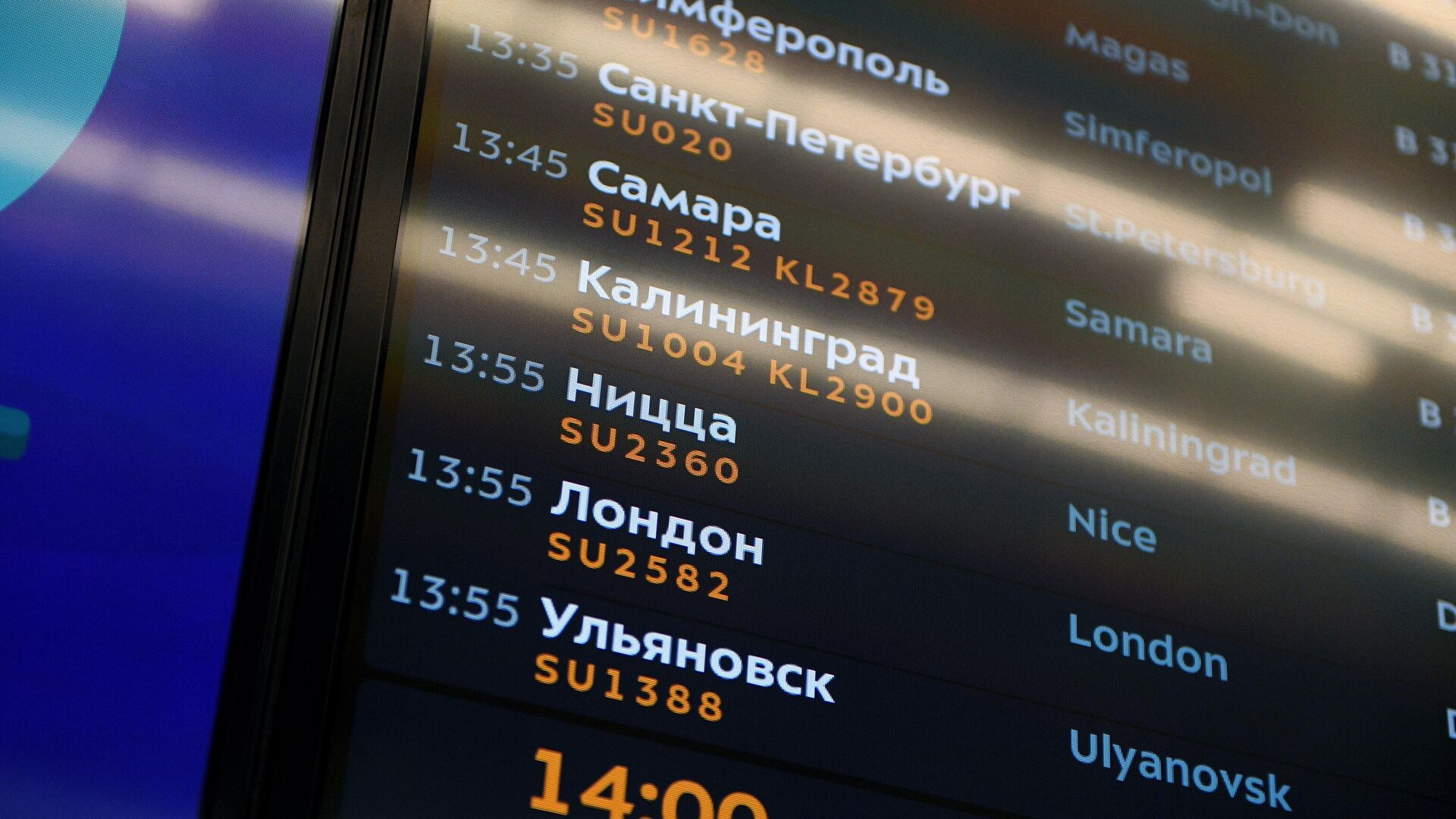 MOSCOW, 18 Jan –
More than 40 flights on Tuesday morning were delayed or canceled at three Moscow airports – Vnukovo, Domodedovo and Sheremetyevo – amid snow and gusty winds, according to the data of the service.
Yandex.Schedule
".
According to information as of 9.30 Moscow time on Tuesday, four flights were delayed at Vnukovo, nine flights were delayed at Domodedovo, six flights were delayed at Sheremetyevo, and 23 were cancelled.
On Tuesday morning, heavy snow covered Moscow with gusty winds.
.