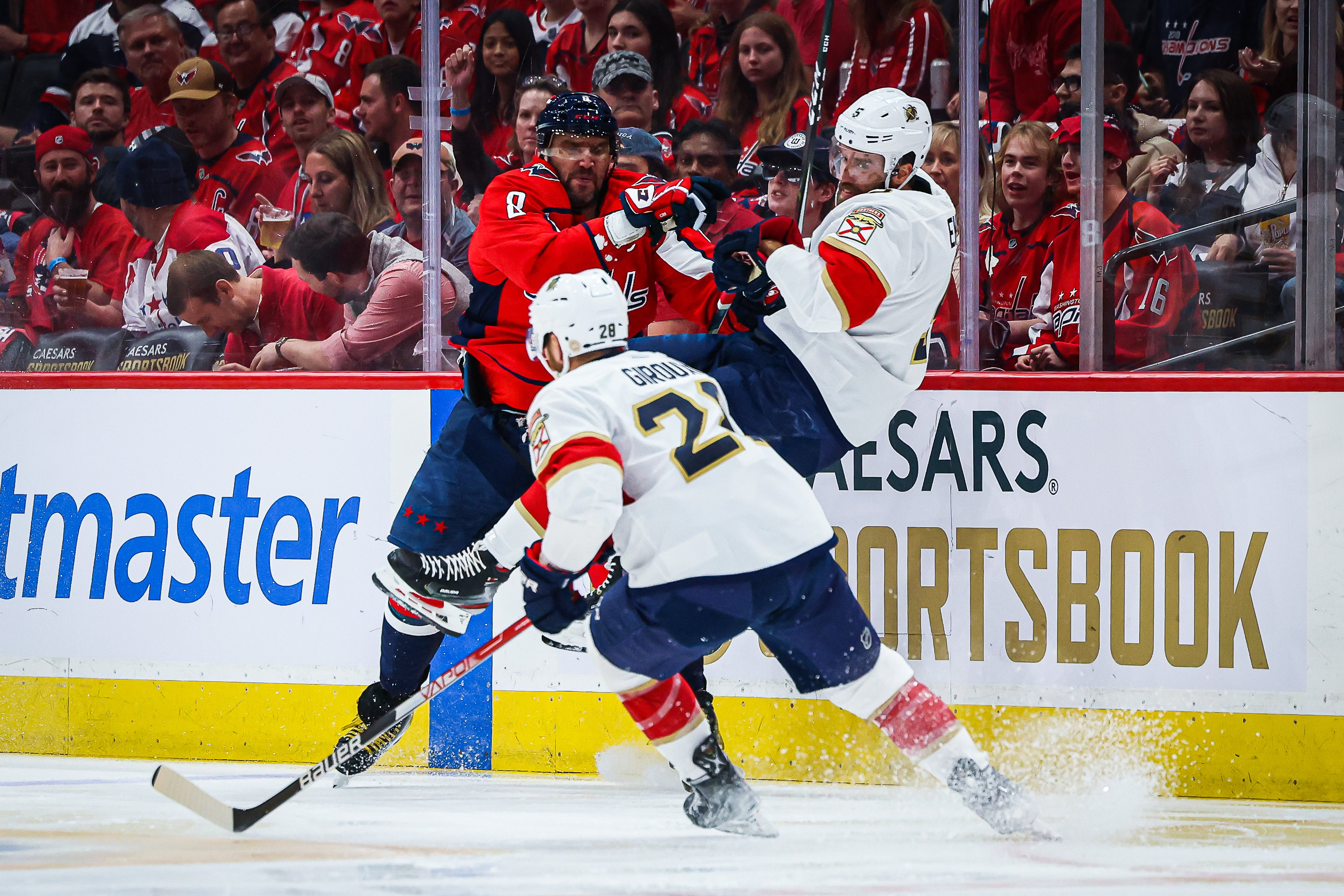 Forward "Washington Capitals" Alexander Ovechkin emotionally reacted to the departure of his team from the Stanley Cup. According to him, all the capital's players are responsible for this result.
"I think you can see how we played against the best team in the regular season. Everything was in our hands, but we just missed this chance. The blame for this lies with us. On me, on Backstrom, on Oshi, on Carlson. It is on everyone us. Pretty lousy situation." he said at the post-match press conference.
"Washington" lost "Florida" in the last three games and lost the series of the first round of the playoffs with a score of 2-4. Ovechkin, like other Russian players, "Capitals" in the decisive match did not score points.
.