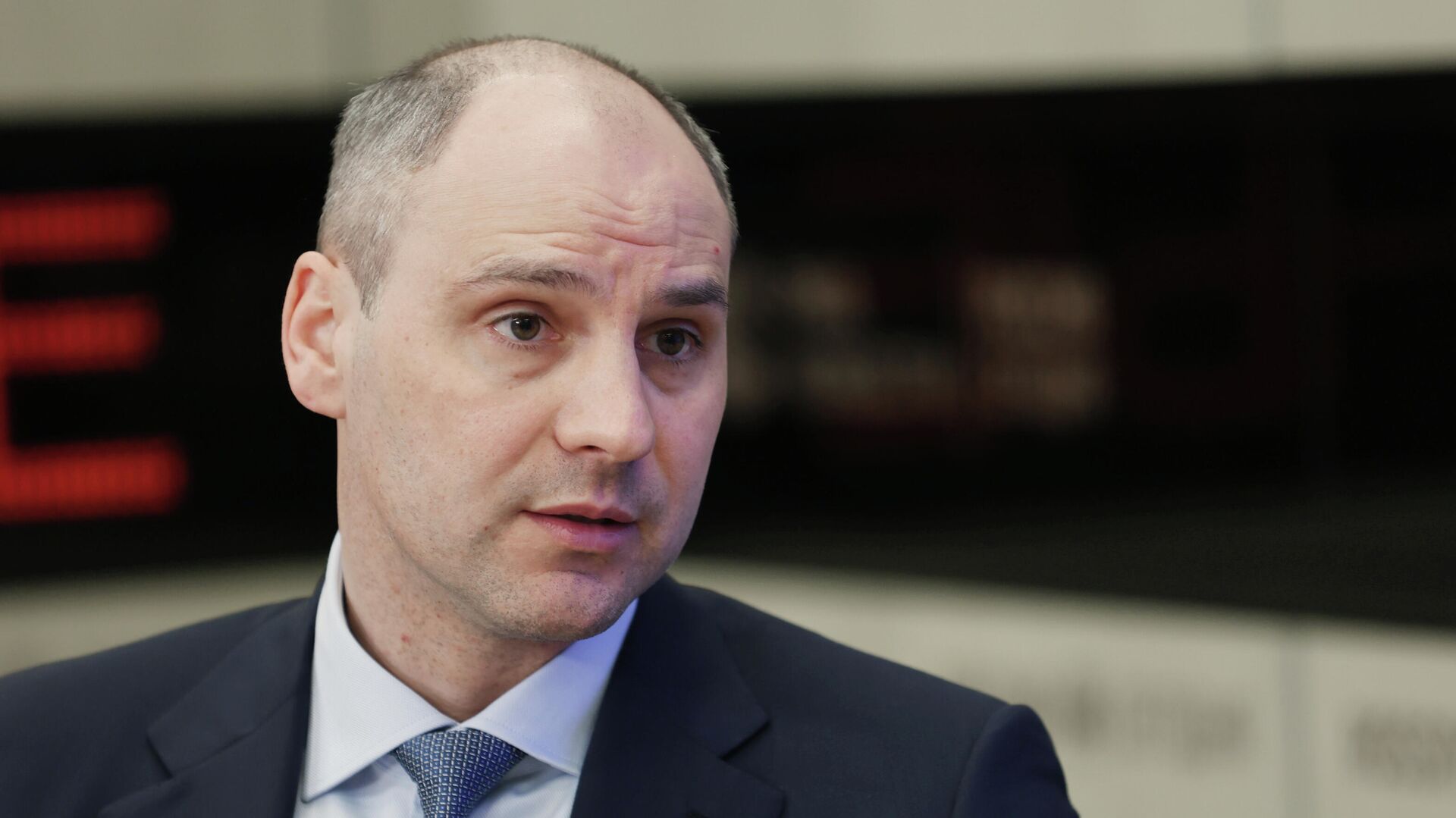 UFA, 7 Dec – The government of the Orenburg region, commenting on rumors about the resignation of the governor, said that Denis Pasler had a schedule of work: on Tuesday he would hold a meeting and present state awards on the region's birthday.
The RBC edition, citing sources, reported that Pasler plans to resign of his own free will.
"The governor has a schedule of work. Today is the birthday of our region, the presentation of awards and a meeting of the government," the regional government told the agency.
Pasler has been working as the Governor of the Orenburg Region since September 2019.
On Tuesday, December 7, the Orenburg region celebrates its 87th anniversary. "The Orenburg region has a huge potential, which we develop by joint efforts. And our main asset is the people who live here. Talented, hardworking, active and hospitable, you make our region a better place for life every year. everything to achieve the set goals ", – says Pasler's congratulation.
…