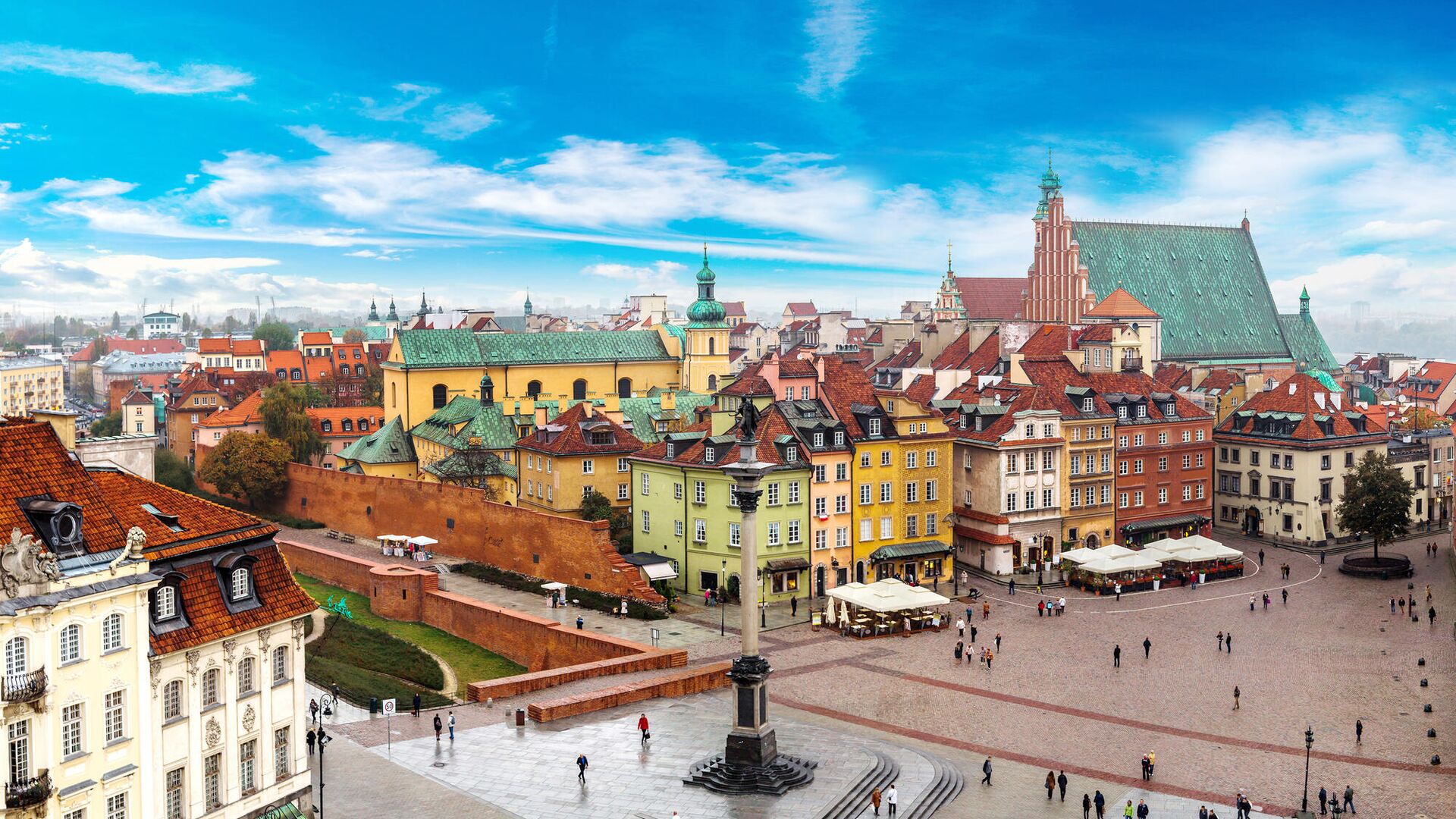 WARSAW, 22 Oct – Opponents of the abortion ban hold a street rally in Warsaw, the correspondent reports
The protest action is organized by the movement Strajk kobiet ("Women's Strike"), which demands from the authorities of the country to allow termination of pregnancy at will. The protest was joined by activists from a number of other movements, including feminists and LGBT people.
This event is timed to the anniversary of the tightening of abortion legislation in Poland.
Since 1993, abortion has been banned in Poland. The only exceptions were cases when pregnancy poses a threat to the life or health of a woman, when there is a high probability of a serious and irreversible fetal development disorder or an incurable disease that threatens his life, and when the pregnancy arose as a result of a wrongful act.
In October last year, the Polish Constitutional Court declared it illegal to carry out abortions in the case of serious violations of the development of the fetus. Thus, in Poland, abortions are now possible only for two reasons: in the event of a threat to the life of a pregnant woman, or if the pregnancy has occurred as a result of rape.
On Friday, several hundred people gathered at Roman Dmowski Square in the center of the Polish capital. Despite warnings from the police, they took to the roadway, blocking traffic on the Jerusalem alleys and the John Paul II alley. They brought with them flags of various movements and banners with the slogans "My body is my business", "The right to abortion is a human right."
Participants of the action collect signatures under the draft law on the abolition of the ban on abortion. They also disseminate data to the abortion hotline and collect donations for its operation. Participants of the action also conduct so-called coming-outs, telling those present about their experience of abortion.
Law enforcement officers have not yet intervened in the actions of the protesters.
…