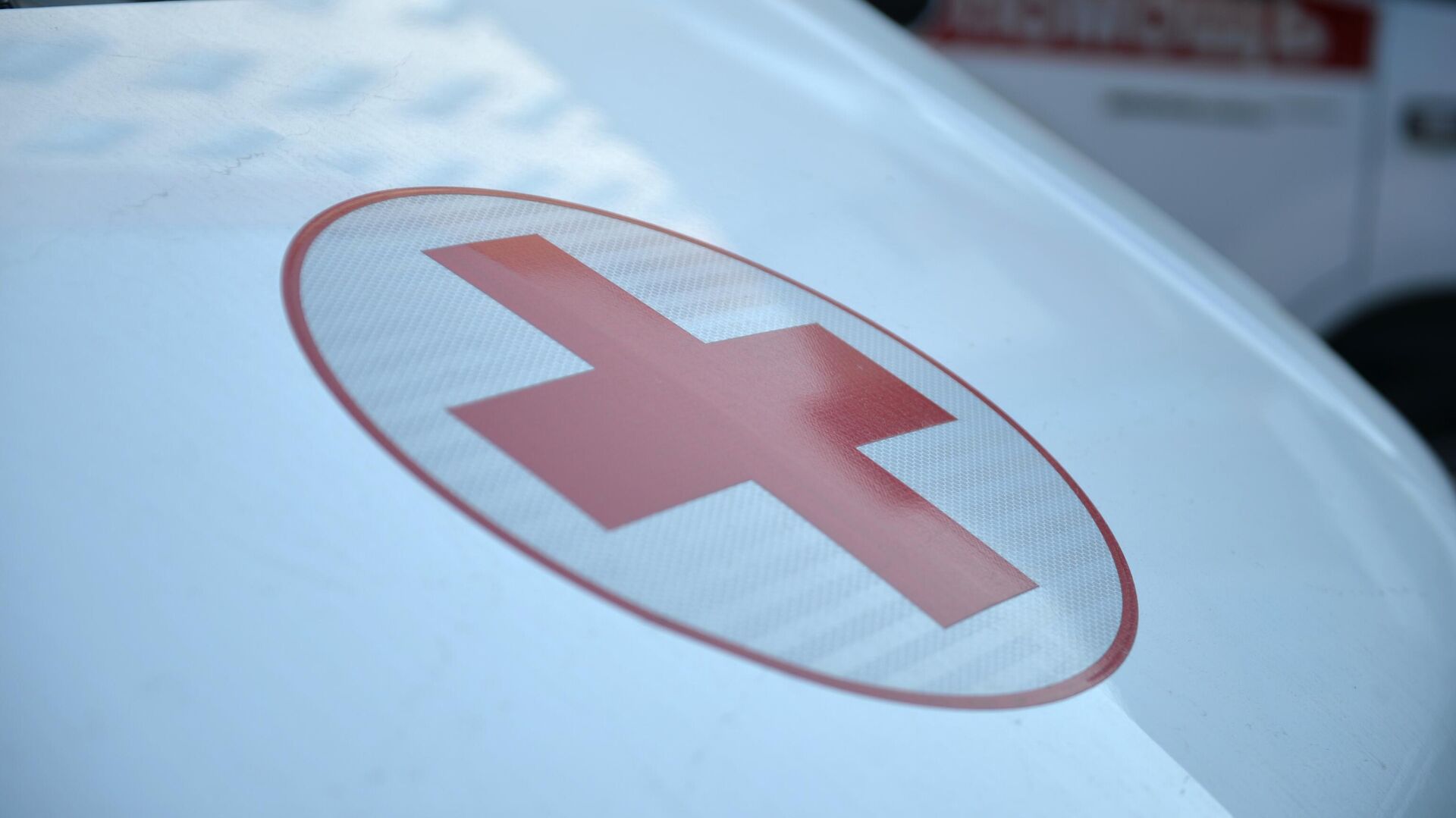 NOVOSIBIRSK, 2 Nov – A locksmith of the heating network division of the Siberian generating company, who with two more workers fell into a pit of boiling water in the basement of a lyceum in Novosibirsk, died in a hospital, reports the Novosibirsk branch of SGK.
Earlier it was reported that on Monday morning, two employees of the heating network division of SGK and a school locksmith in the basement of the lyceum building were conducting an examination of the heating unit. The concrete slab under the people collapsed, they fell into boiling water and with severe burns were hospitalized in intensive care, connected to ventilators.
"Today, our employee died – a locksmith of the heating network unit, who received burns yesterday while examining a heating unit in Lyceum No. 12. We offer our deepest condolences to the family and friends of our colleague. The company will provide support and assistance to the family. …
The Novosibirsk Regional Clinical Hospital confirmed this information, adding that two men remain in the intensive care unit.
Investigations into the incident were previously organized by the Investigative Committee and the Prosecutor's Office.
…