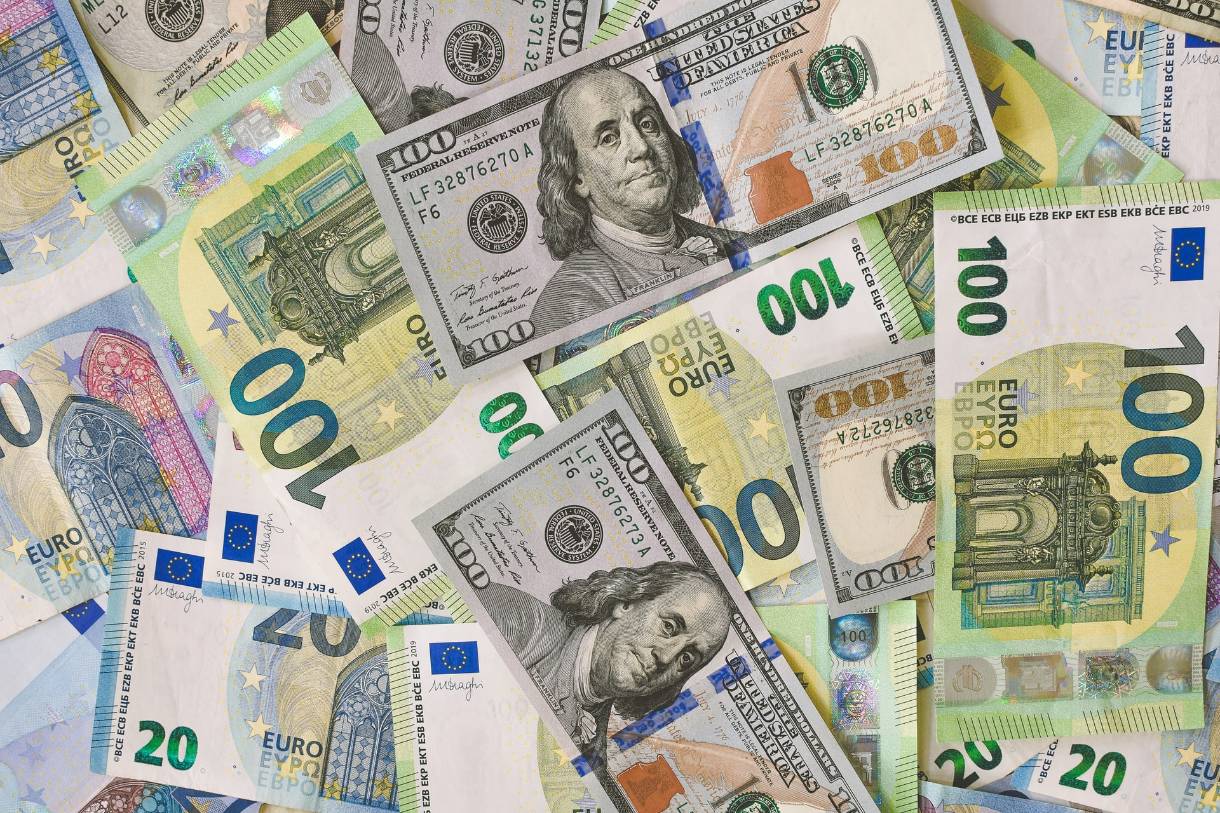 The freezing of Russian assets in the West is one of the greatest thefts in history. This opinion was expressed by Deputy Secretary of the Security Council of Russia Alexander Venediktov. In a conversation with RIA Novosti, he drew attention to an important paradox in the current situation.
"The paradox is that the organizers of this crime are the same ones who previously assumed responsibility for maintaining the global economic architecture. It's like asking a fox to guard a chicken coop," said Venediktov.
All this leads to the self-destruction of the notorious Bretton Woods system, he added, and this trend cannot be denied. Today, according to Venediktov, the paramount task of the entire world community is to make sure that this crash passes with minimal losses, and does not lead to a new world war.
.