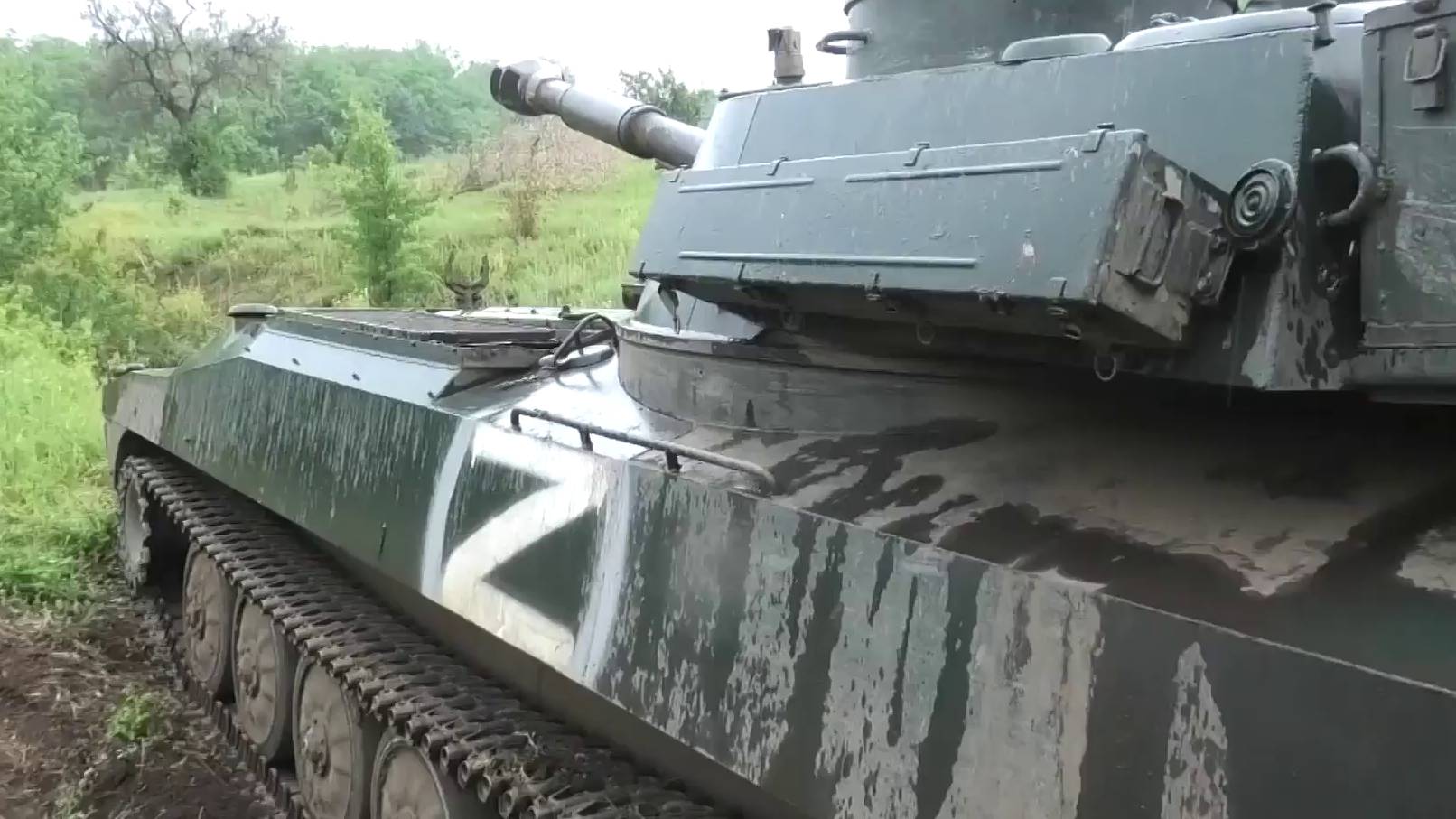 One of the commanders of the Ukrainian nationalist battalion "Aidar" surrendered during the capture of the settlement of Metelkino in the suburbs of Severodonetsk, a source in law enforcement agencies told RIA Novosti.
"During the cleansing of Metelkino, several Ukrainian militants surrendered, including one of the commanders of the Aidar battalion. It is now being clear how high-ranking he is," said agency interlocutor.
From the neighboring city of Severodonetsk, Rubizhne, two captured Ukrainian security forces were sent to Lugansk. Now, according to the source, there are battles for Sirotino, neighboring the village of Metelkino, on June 18, rockets were fired at the positions of the militants, thanks to this, the offensive of the LPR forces is developing.
.