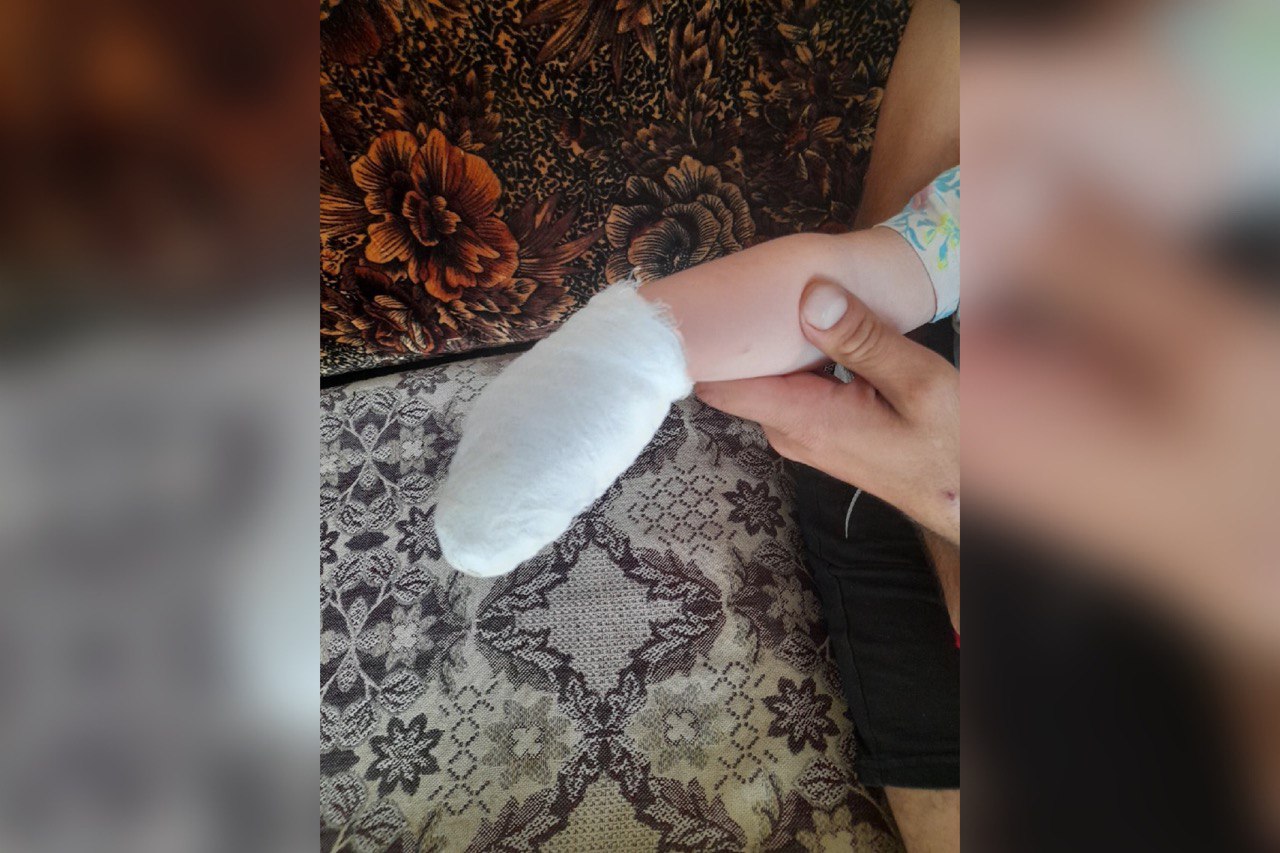 On the eve of the Samara region in the city of Pokhvistnevo, a one and a half year old girl was injured while riding a freshly repaired children's carousel. During installation, the specialists did not close the hole in the center of the circle, and the baby lost part of her finger. The mother of the child spoke about the incident on social networks.
"Due to the blatant negligence and irresponsibility of the management company, my daughter suffered. In the morning they installed the carousel, which was brought after repair. However, for some reason they forgot to screw the lid on top. My daughter's finger got stuck in the opening. on the right hand, wrote a woman in the Pokhvistnevo Podslushka group on Vkontakte.
The girl lost her nail plate and part of her phalanx. Doctors gave her the necessary assistance, bandaged her hand. Now the health of the baby is not in danger. Mom intends to file a police report against the management company. According to local residents, the carousel has not yet been repaired. A cover appeared on the steering wheel, but it is not fixed in any way, and children during the game can easily accidentally throw it off.
.