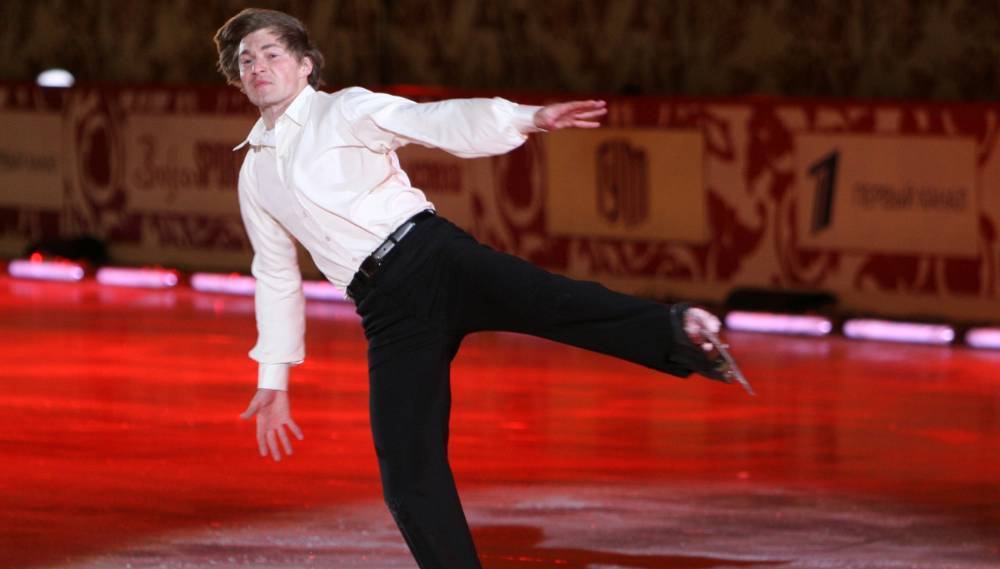 Olympic figure skating champion Evgeni Plushenko said that another winner of the Games, Ilya Kulik, became a consulting coach at his academy. About it informs TASS.
"He came to visit me to see the children. Ilya just visited Russia. He is not on a permanent staff yet, but he will be a consultant coach. <...> We had our first training session, we agreed that Ilya would now go to his affairs, will return and continue to cooperate with us", Plushenko said.
Kulik won the men's singles at the 1998 Olympics in Nagano, Japan. He also has victories in the European Championship and in the Grand Prix final, as well as silver in the 1996 World Cup. In recent years, the 45-year-old athlete has lived and worked in the United States.
.