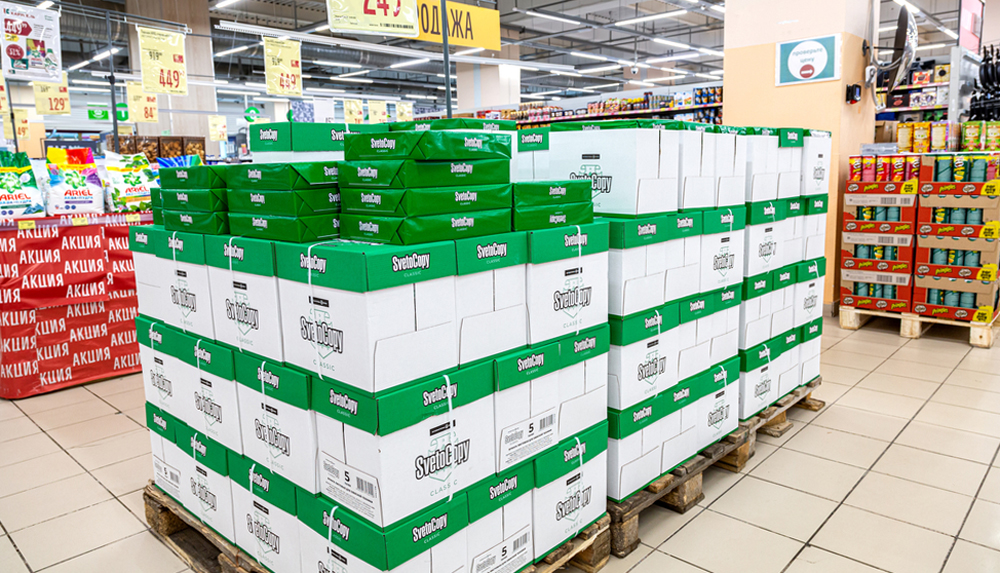 The American company Sylvamo, which produces office paper SvetoCopy, has announced its withdrawal from the Russian market. This is stated in the published financial report of the organization for the first quarter of this year.
"We have made the decision to leave Russia. We will do so in due course and are in the process of selling our Russian business. We are working to reach an agreement and plan to complete this process as soon as possible, including obtaining the approval of our board of directors, as well as obtaining the necessary government approvals to complete the transaction, stated in the company document.
It is also reported that Sylvamo plans to sell the Svetogorsk pulp and paper mill in the Leningrad region.
.