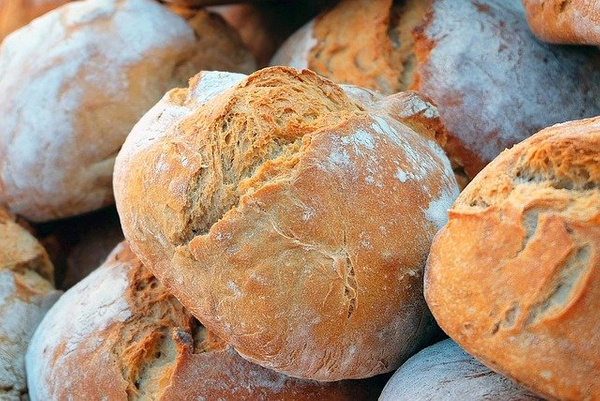 Bakery and pasta products are not harmful for young and active people, and are also useful for people who are underweight. This was told by the endocrinologist-nutritionist and nutritionist Alexei Kalinchev.
AT conversation with Evening Moscow, he noted that bread and pasta cannot be called healthy products, but they do not bring harm to many.
"Many people forget all the time that about 40 percent of the population does not have problems with excess weight. Bakery and pasta products are recommended for people without excess weight with high energy costs. For example, people with hard physical labor and athletes," – said Kalinichev.
Previously, Life gave explanations by a nutritionist about products that are good for the brain. They are found in seafood and oily fish: salmon, bluefin tuna, sardines, and so on.
.