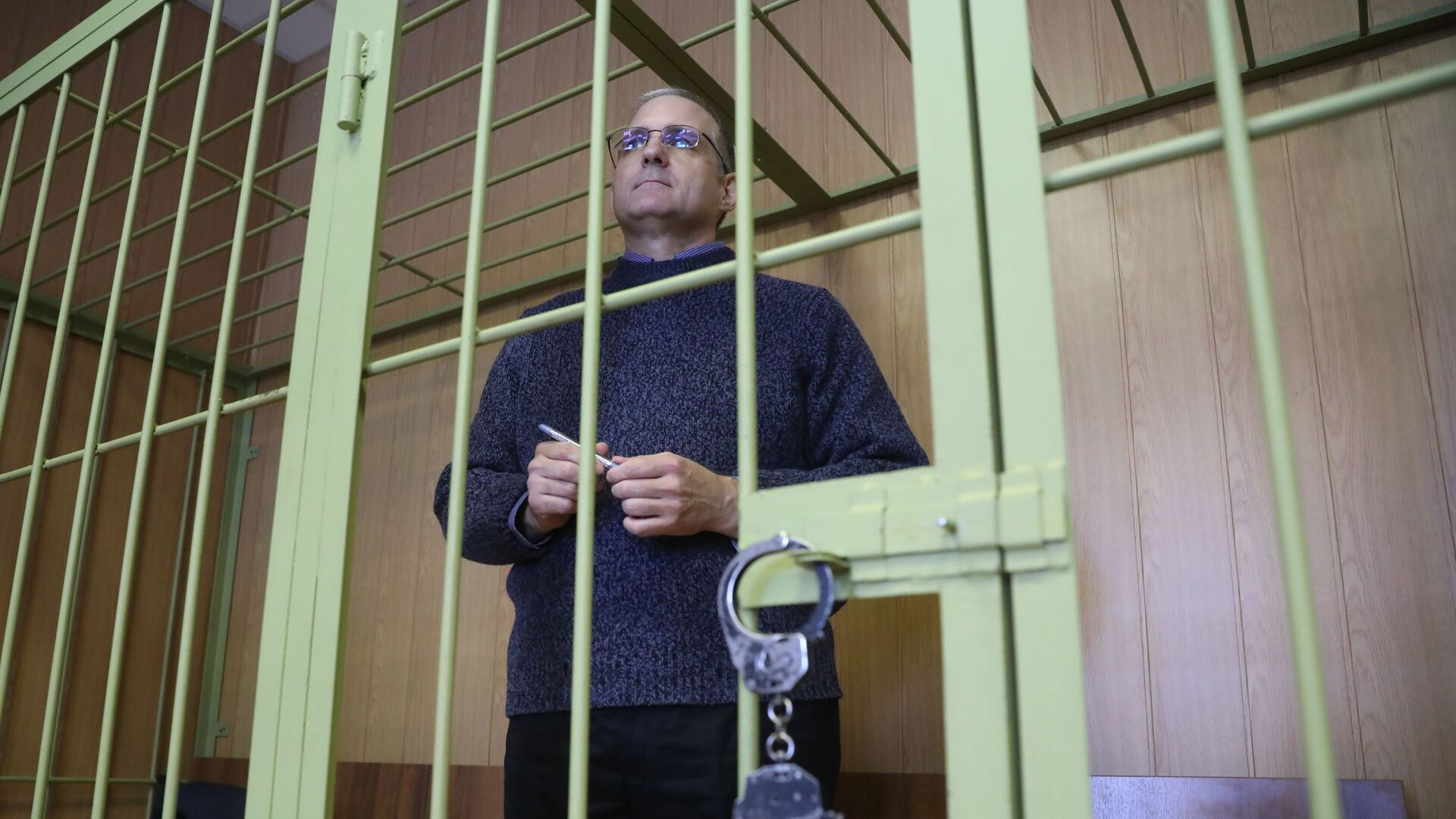 NIZHNY NOVGOROD, 8 Nov – The Fourth General Jurisdiction Court of Appeal in Nizhny Novgorod recognized the refusal of the Supreme Court of Mordovia to consider the issue of transferring Paul Whelan, convicted of espionage to the United States, legal, the correspondent reports.
Earlier, the Supreme Court of Mordovia left without consideration the petition of the defense of Whelan to expel him to the United States and sent a request to the Ministry of Justice, in which it asks to find out whether the United States is ready to accept Whelan and whether he will serve the sentence imposed by the Russian court there. Whelan's lawyers considered that the Supreme Court of Mordovia was evading the administration of justice, and appealed the decision.
"The panel of judges determined: to leave the decision of the Supreme Court of Mordovia unchanged, the appeal of lawyers – without satisfaction", – said the judge Nikolai Volkov.
Lawyers insisted on Whelan's participation in the court, but the meeting passed without him.
Whelan was detained in Moscow at the end of 2018 during, as the FSB reported, a spy action. The defense claims that the American was a victim of a provocation: he was given a flash drive, on which he allegedly expected to see a photo from a tourist trip to Sergiev Posad near Moscow. The accused himself said in the last word that he was not engaged in espionage. He was sentenced to 16 years in prison and sent to serve his sentence in a colony in Mordovia.
…