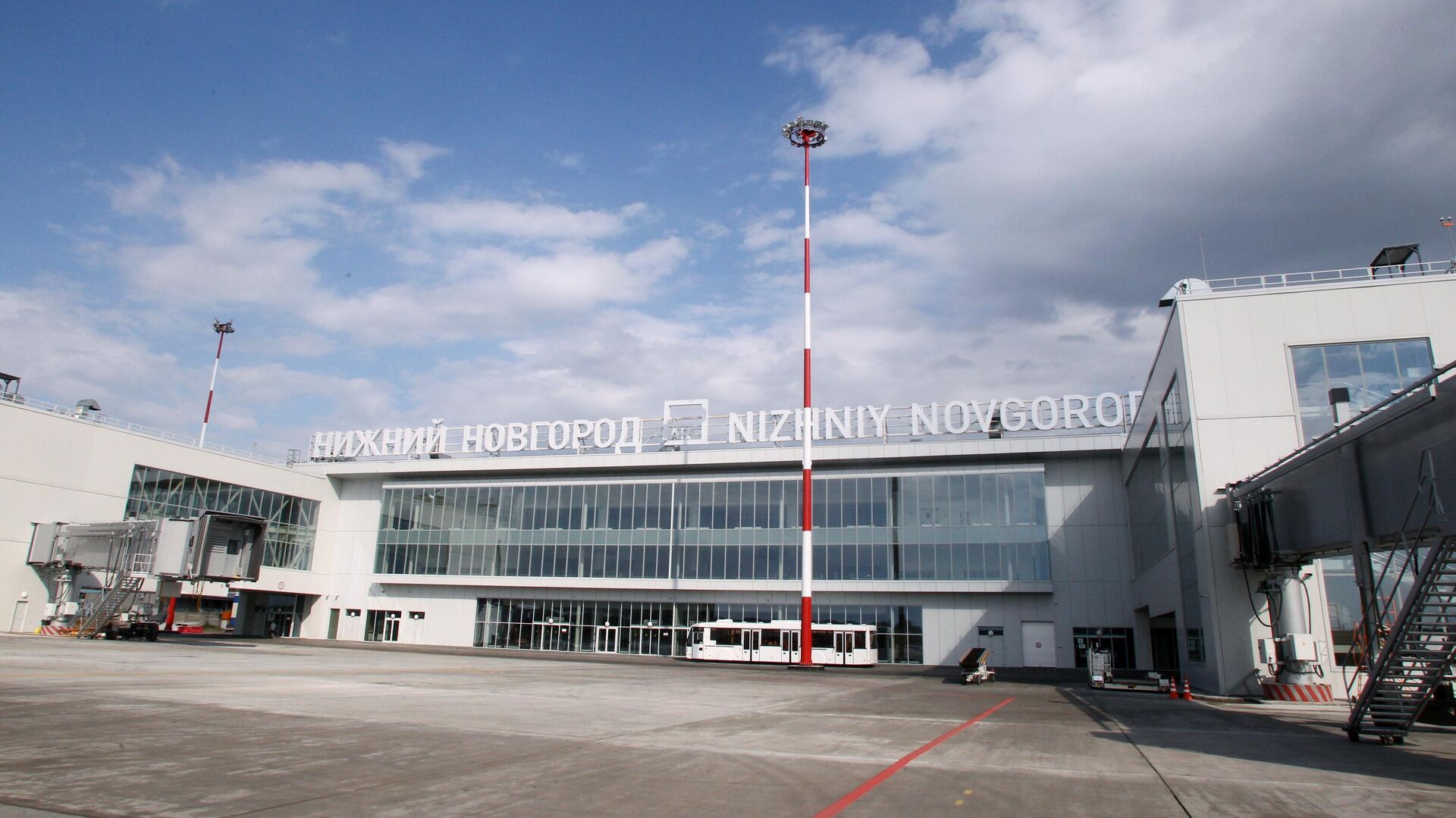 NIZHNY NOVGOROD, November 2 – The government of the Nizhny Novgorod region is ready to provide assistance to passengers awaiting departure from the Chkalov airport in Nizhny Novgorod, the press service of the head of the region reports.
Earlier, numerous videos were published on social networks, filmed on mobile phones on planes of different airlines, where passengers say that they are not allowed out of the planes that are on the runway in Nizhny Novgorod for 6-8 hours and are not given any food. no water. Those who find themselves in the airport building complain about the cramped conditions and lack of amenities.
"On behalf of the Governor of the Nizhny Novgorod Region Gleb Nikitin, passengers who are waiting for departure more than eight hours in the daytime and more than six hours at night will receive assistance. An operational headquarters has been formed to control the situation. Minister of Transport and Highways of the Nizhny Novgorod Region Pavel Savateev has left for the airport. and Director of the Department of Tourism Development Sergei Yakovlev, "the message says.
The airport of Nizhny Novgorod named after Chkalov on Tuesday, due to heavy fog in the capital, received 33 aircraft to an alternate airfield, en route from different cities of Russia and neighboring countries to Moscow. Airline representatives work with passengers waiting for departure information.
"For passengers waiting for a flight for more than eight hours in the daytime and more than six hours at night, we organize accommodation in hotels in Nizhny Novgorod. Together with the Ministry of Transport, we organize transfers for passengers from the airport to the hotel and back. In addition, a decision was made by the coordination headquarters. , in accordance with which the check-in of passengers in hotels will be carried out by air tickets, "- the press service quotes the words of the director of the tourism development department.
It is noted that the objects closest to the airport were chosen to accommodate passengers – the Volna and Russian Capital hotels, where hot meals are organized for people.
…