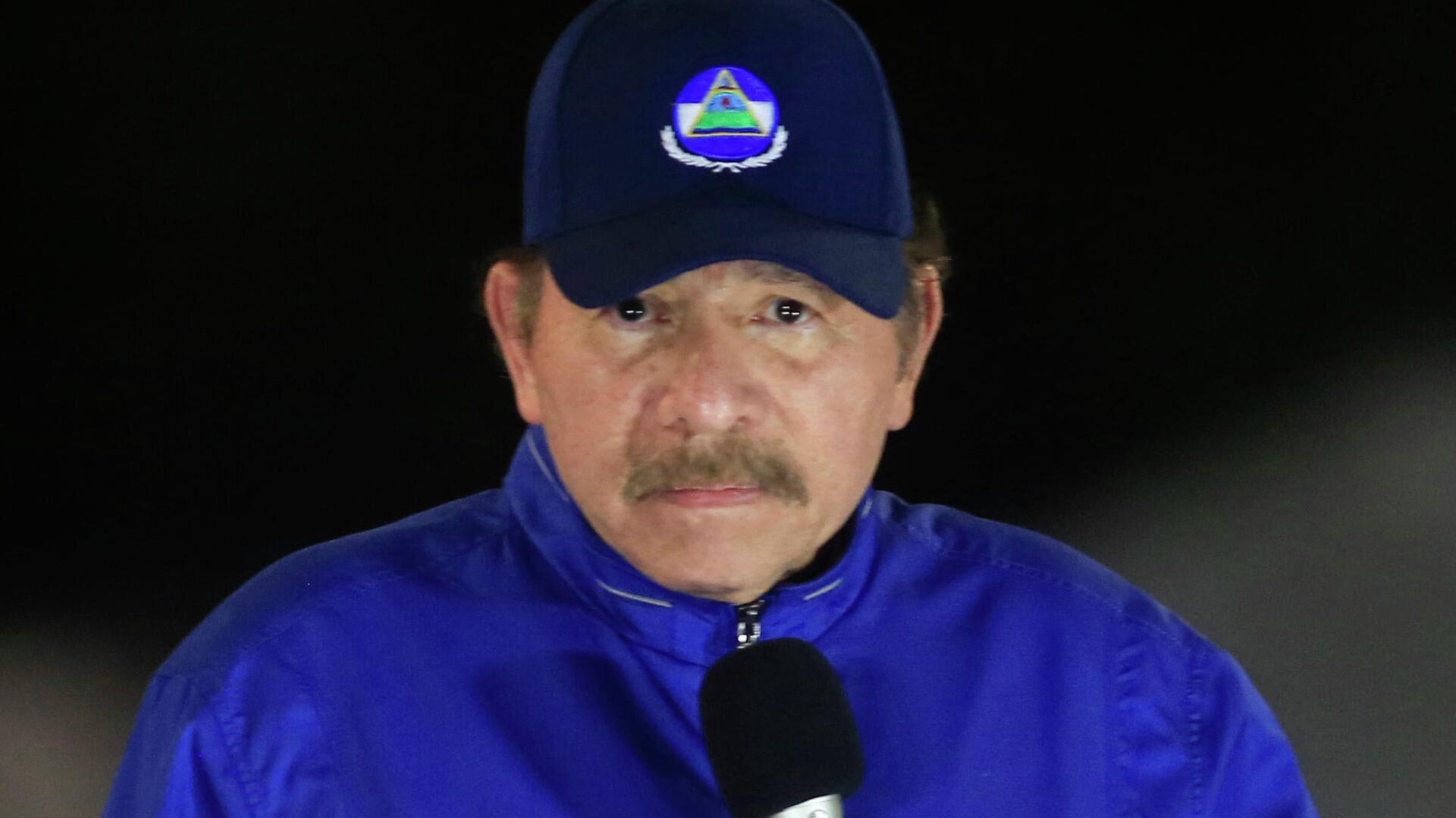 MANAGUA, 9 Nov – Vice-President of Nicaragua Rosario Murillo, re-elected according to the results of the preliminary election results for the period 2022-2027, said that she does not accept statements by the authorities of third countries about the non-recognition of the results of the "Sovereign elections – 2001", stressing that this is the prerogative of the Nicaraguans.
"The people of Nicaragua decide and allow to remain president," Murillo said after a ceremony in memory of revolutionary Carlos Fonseca in Managua on Revolution Square.
The ceremony in honor of the Nicaraguan revolutionary was Ortega's first public event since the preliminary election results were announced, in which he and his wife Rosario Murillo won overwhelmingly, with 97.74% of the ballots tallying 75.92% of the popular vote, winning in the first round. …
According to the Vice President, this phase marks a new history and hope for Nicaragua and the entire region.
"Our people demonstrate an example of strength, ability to resist through work and patience, work that systemically improves life within the framework of the socialist and Christian movement. This is an example that we hope to demonstrate to our Caribbean America, an example of courage, because we have gone through very difficult times and thus nevertheless, we continue to develop, "added Murillo.
Throughout its history, Nicaragua has faced threats and pressure from the United States of America, and despite this, has not obeyed them, the Vice President said.
…