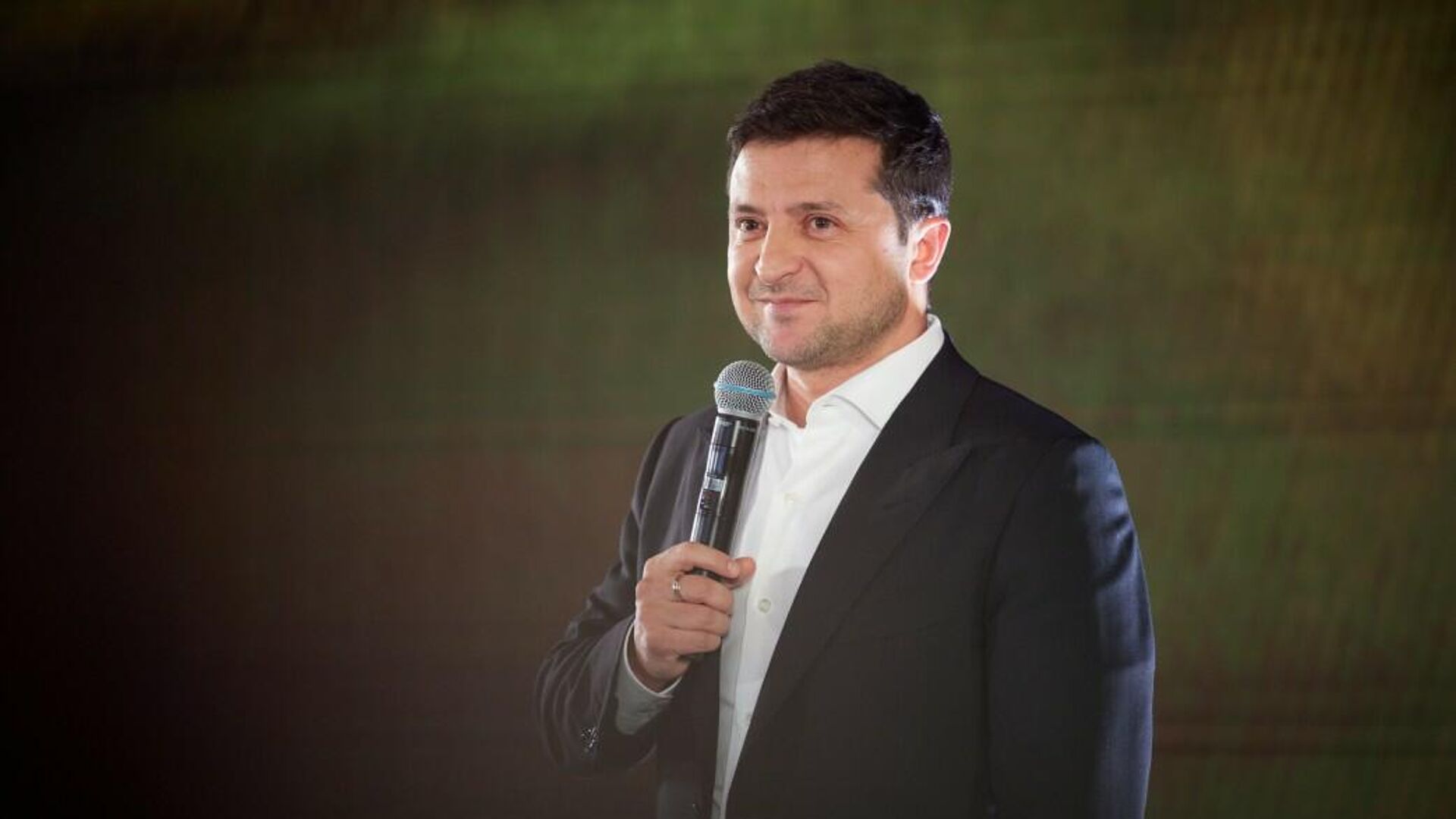 MOSCOW, October 25 –
Hungary's strategy to reintegrate its historical territories in Ukraine, with which Russia would be satisfied, poses a big problem for President Volodymyr Zelenskiy, writes in an article for the magazine
National Interest
Melinda Haring, Deputy Director of the Eurasian Center of the Atlantic Council.
In 2019, the Russian Prosecutor General's Office added the Atlantic Council to the list of undesirable organizations.
According to Haring, Budapest is spending heavily on reunification with Hungarians living in Transcarpathia. In particular, she believes, a network of schools in the Hungarian language has been created on this territory. Also, the Hungarian community controls influential Hungarian-language newspapers, websites and TV channels in western Ukraine, and many locals hold Hungarian passports.
"Hungary regularly blocks further integration of Ukraine into NATO and regularly raises a fuss over the language problem in Western Ukraine," Haring said.
The author of the article believes that in the current situation Moscow would be glad to "make life even more difficult for Kiev."
"Thus, Moscow's intentions in Transcarpathia are not difficult to determine. Russia wants to destabilize Western Ukraine," the analyst said.
Haring concluded that it will be difficult for Zelenskiy to find a way to work with rebellious Budapest and better integrate Transcarpathia.
The Transcarpathian region, formerly part of the Austro-Hungarian Empire, after the collapse of the country as a result of the First World War, became part of Czechoslovakia under the name "Subcarpathian Rus". Since 1938, Transcarpathia was part of Hungary. In 1945, an agreement was signed in Moscow on the entry of this territory into the Ukrainian SSR; in November of the same year, the document was ratified in the parliament of Czechoslovakia. Now this region is one of the regions of Ukraine.
Moscow has repeatedly stated that it has no aggressive intentions towards other states. At the same time, Ukrainian politicians often come up with territorial claims against Russia. Thus, the deputy of the Verkhovna Rada Aleksey Goncharenko called the Kuban "Ukrainian ethnic lands", and the former parliamentarian Tatyana Chernovol urged the Ukrainian Armed Forces to prepare for a military operation in Crimea and wait for a convenient moment for this.
…