A mistake can happen to anyone. Whether it is a common man or the police who protect the law. Recently, an incident of police error has come to light, knowing about which everyone is stunned. This case is related to the Netherlands where the police mistook a person as the boss of the Italian Mafia. The police were surprised to know what happened after that, people of other countries were also stunned. Let us tell you what is this whole matter.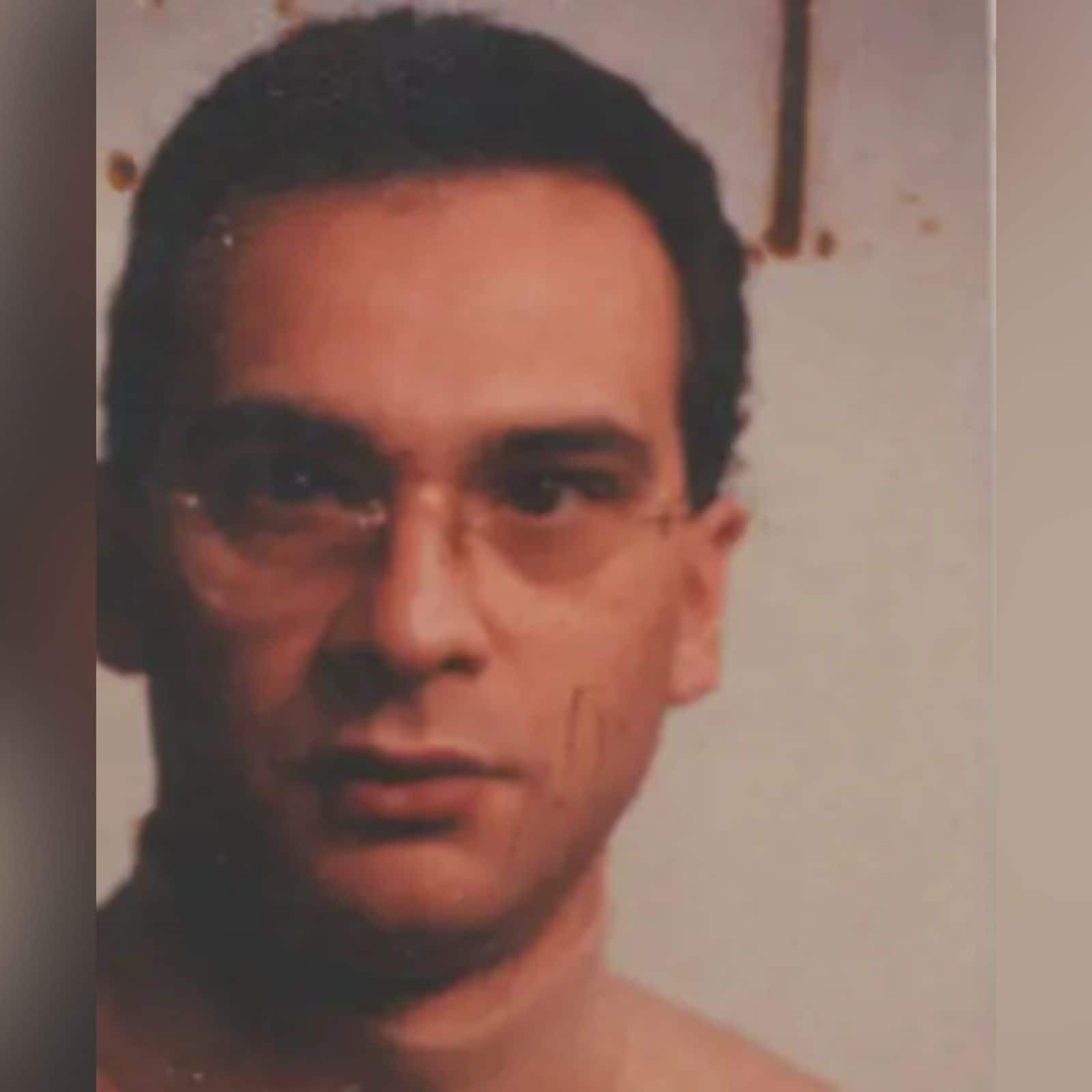 Mark of England (Photo: Twitter)
54-year-old Mark L, who lives in England, had arrived in the Netherlands to enjoy the Dutch Grand Prix. Mark was enjoying a meal while sitting in a restaurant when suddenly the police came and arrested Mark in a hurry. The police also blindfolded Mark and took him under the supervision of the police force. Actually, the police thought that Mark is none other than the boss of the Italian Mafia, Matteo Messina Denaro. Let us tell you that Matteo is the main accused in the 1993 bomb blast case in the Italian city of Capassi. According to the Daily Mail, 10 people were killed in this blast and more than 93 people were injured.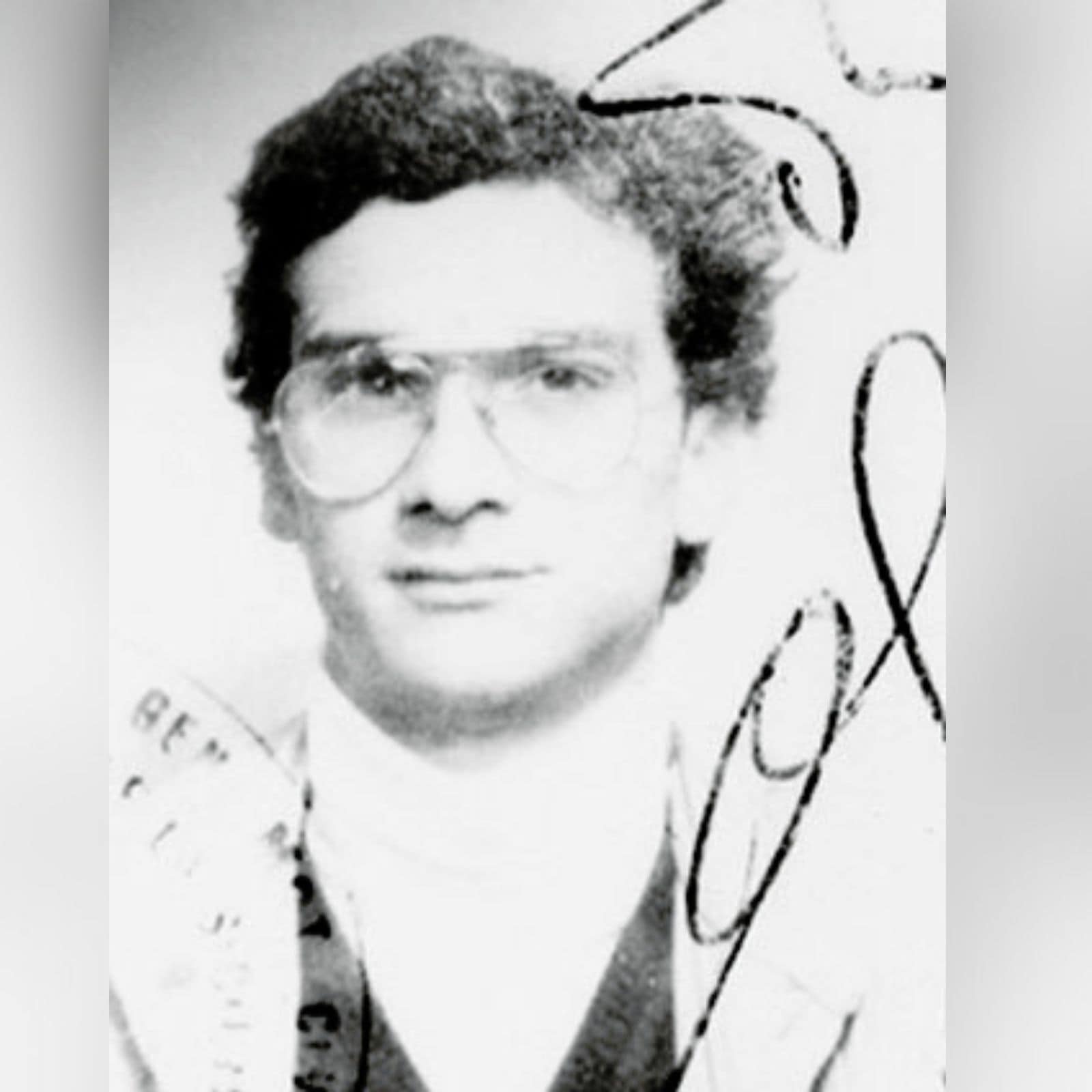 Italian Mafia boss Matteo Messina Denaro (Photo: Twitter)
Mark was arrested last Wednesday and was released last Saturday. The police were not ready to accept that he was not a criminal because Mark's face closely resembles that of Matteo. When the police released Mark on Saturday, they confessed that they had arrested Mark by mistake. Mark's lawyer Van Cleef said he was surprised that the police had mistook him for the Italian mafia. The lawyer said – he is a resident of Liverpool and as soon as he opens his mouth, his English accent is clearly understood. He said that the police had made a big mistake. He said – imagine how you would feel that for a moment you are eating in a restaurant and the next moment you are arrested and taken prisoner under tight security. The lawyer said that his fan is a fan of a minor Formula One race. He said that when he came to know about the arrest, he laughed at the situation and also got angry at the mistake of the police.
Read Hindi News online and watch Live TV News18 on Hindi website. Know news related to country and abroad and your state, Bollywood, sports world, business.
.