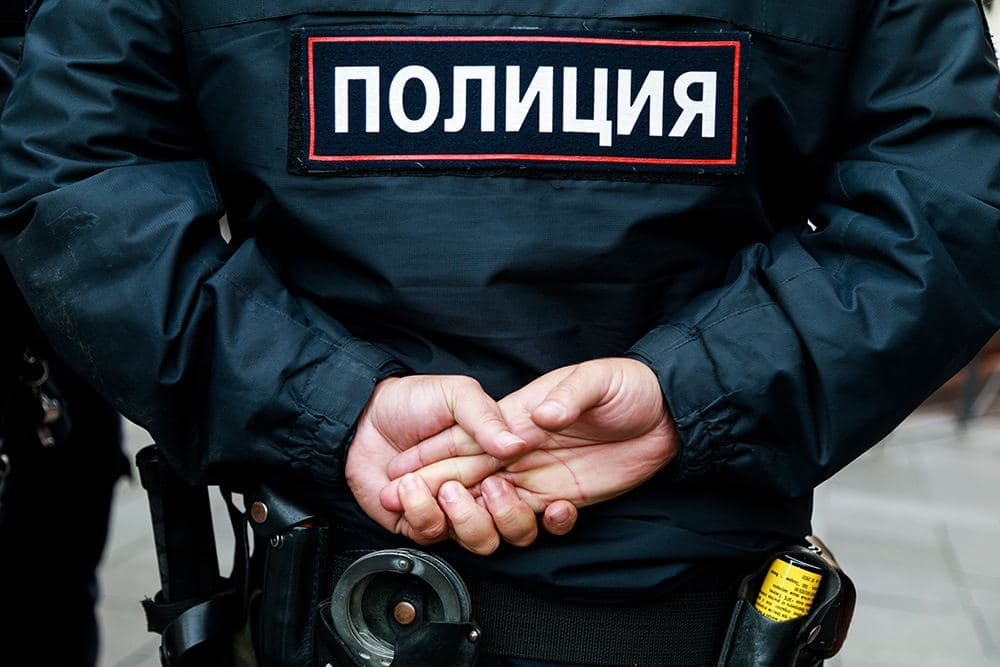 A 30-year-old resident of the Volgograd region beat her mother with a hammer, and then buried her in the yard, despite the fact that she was still alive. About it reported press service of the regional administration of the TFR.
According to the agency, the incident occurred on June 13 in one of the private houses along Pochtovaya Street in the village of Olkhovka. Between the 52-year-old pensioner and her daughter, a verbal conflict ensued, during which the young woman attacked her mother. The perpetrator was under the influence of alcohol.
"Taking a hammer [молодая женщина] struck them several blows in the area of ​​​​the head of her mother. Without stopping there, the suspect began to strangle the pensioner, after which she dragged the woman's body into the courtyard of the household, where she threw it into a dug hole and covered it with earth," the message says.
The woman told her partner about the incident, who contacted the police. According to the results of a forensic medical examination, the pensioner died due to mechanical asphyxia after soil entered the respiratory tract.
Now the ICR officers are carrying out a number of urgent investigative actions. The suspect was detained by law enforcement officers, they will soon make a decision regarding the election of a measure of restraint in the form of detention.