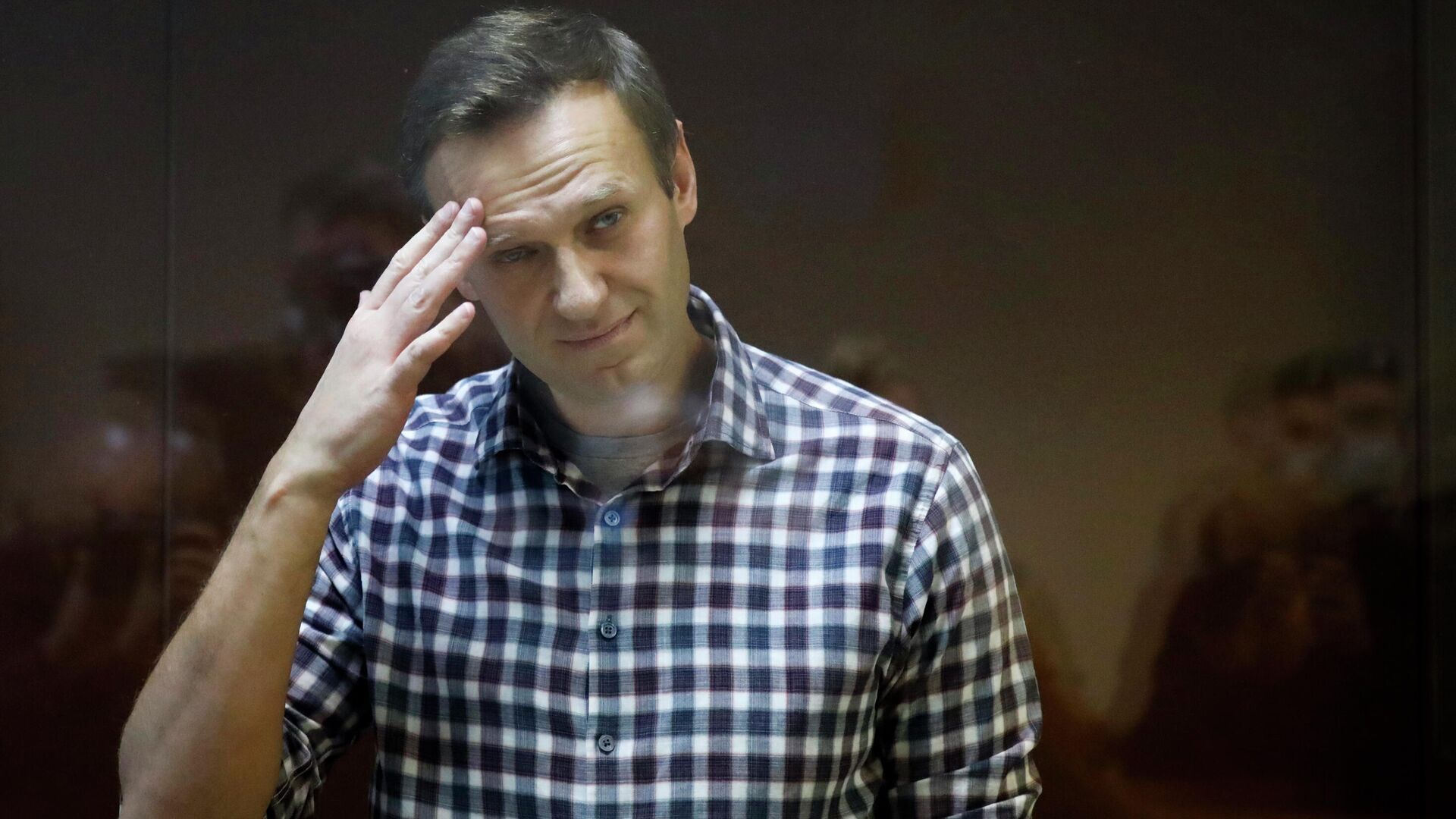 MOSCOW, Dec 2 – Alexei Navalny paid a fine of 850 thousand rubles for defamation of the veteran of the Great Patriotic War Ignat Artemenko, press secretary of the Babushkinsky court of Moscow Alexandra Savelyeva said.
"Navalny paid the fine in full," she said.
A criminal libel case was opened because of Navalny's comments on the video in which Artemenko spoke in support of changes to the Constitution of the Russian Federation. As a result of the trial, Navalny received a fine of 850 thousand rubles, with a maximum of one million.
The Babushkinsky Court of Moscow at the end of April approved the fine, the defense filed a cassation appeal against the verdict, the date of its consideration has not yet been set.
The new verdict did not affect the term of his imprisonment, taking into account the court decision on Yves Rocher, since the libel article in the wording, which was relevant at the time of the crime, did not imply imprisonment. Thus, the blogger will have to serve in prison for about 2.5 years.
The Yves Rocher case was initiated by the Investigative Committee at the request of the then head of the company's representative office in Russia, a French citizen, Bruno Leproux. As the court established, Navalny and his brother Oleg tricked the representatives of Yves Rocher into concluding an agreement for the transportation of mail with the Glavnaya Subscription Agency company, which they had created.
Services, according to the verdict, were provided at inflated rates and by another transport company. The total damage, according to the RF IC, exceeded 30 million rubles: 26 million were stolen from Yves Rocher, the rest from the Interregional Processing Company, which, according to the investigation, became another object of fraud.
Now Navalny is serving a sentence in a colony.
…