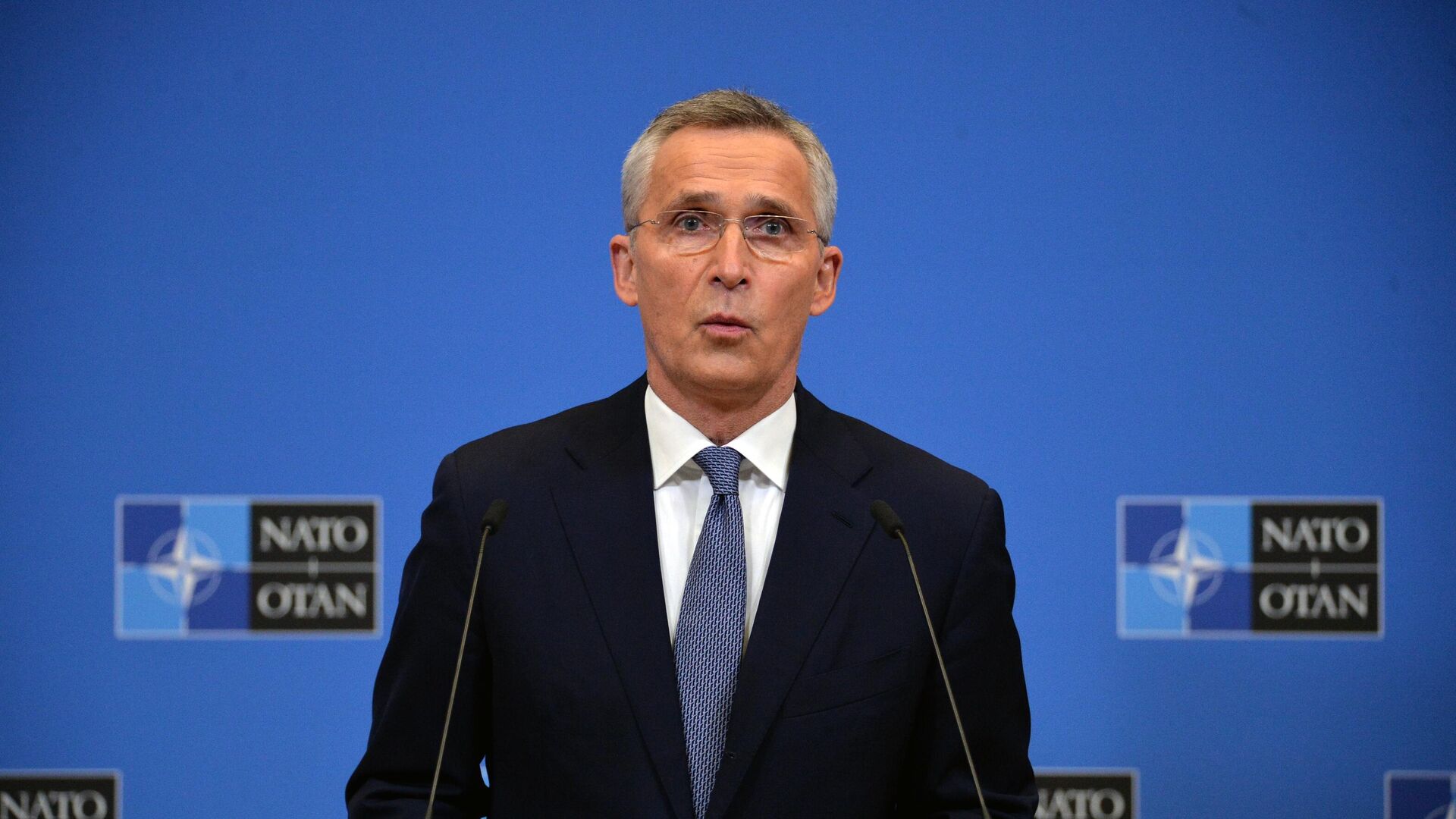 BRUSSELS, 26 Jan –
NATO Secretary General Jens Stoltenberg at a press conference in Brussels
reported
that the alliance, in response to Moscow's initiatives on Wednesday, submitted its written security proposals, in which it declared its readiness to begin discussions on risk reduction, transparency, arms control, missile deployment and nuclear policy as soon as possible.
"In terms of risk reduction, transparency and arms control, history shows that engagement on these issues can bring real security for everyone. We need practical measures. As a first step, we offer mutual briefings on exercises and nuclear policy within the framework of Russia-NATO Council," he said.
According to the Secretary General, it is also necessary to modify the Vienna Document on Military Transparency, reduce threats in cyberspace and outer space. Stoltenberg.
In addition, the alliance considers it necessary "a serious discussion on arms control, including nuclear weapons, land-based medium and short-range missiles."
"I invited the allies and Russia to a series of meetings to discuss these issues in detail within the Russia-NATO Council. The allies are ready to meet as soon as possible," Stoltenberg said.
.