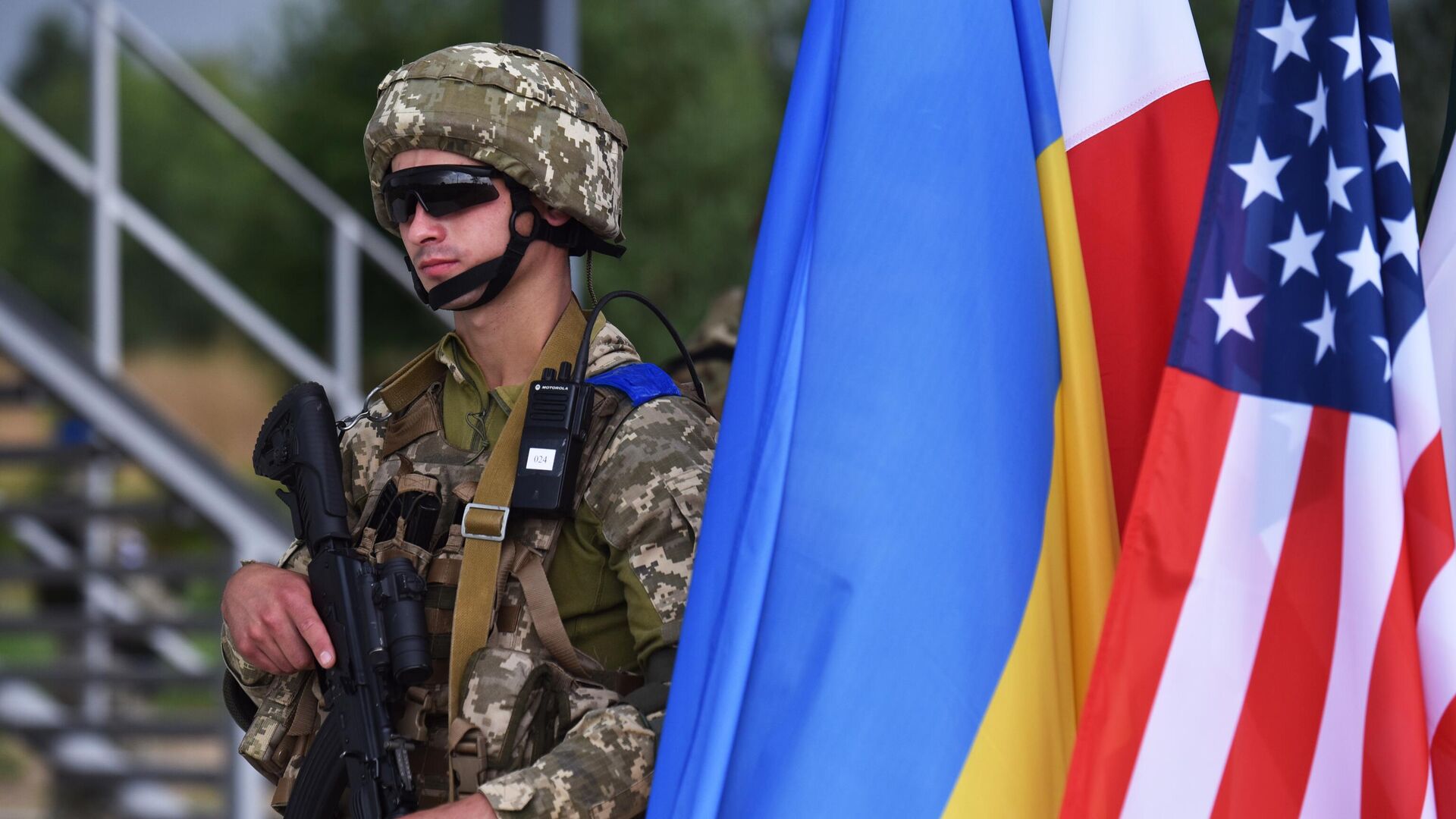 MOSCOW, October 22 – The Kremlin has every reason to be concerned if Ukraine joins NATO, said former US Navy captain Harry Tabakh, a former NATO spokesman in Moscow.
"Ukraine is a sovereign state, it can join any club, cooperate with Europe, America, Mars, anyone," he said in a comment to the Ukrainian newspaper
"Reviewer"
commenting on the position of Moscow.
Tabakh said that Moscow really should be wary of such a scenario, because in this case "the alliance will defend it already according to the law, and not only because of friendly relations and moral responsibility."
Earlier, the presidential press secretary Dmitry Peskov told French journalists that Ukraine's accession to NATO would be the worst scenario, going beyond the red lines of Russia's national interests. He also added that such a development of events could force Russia to take active measures to ensure its own security.
…