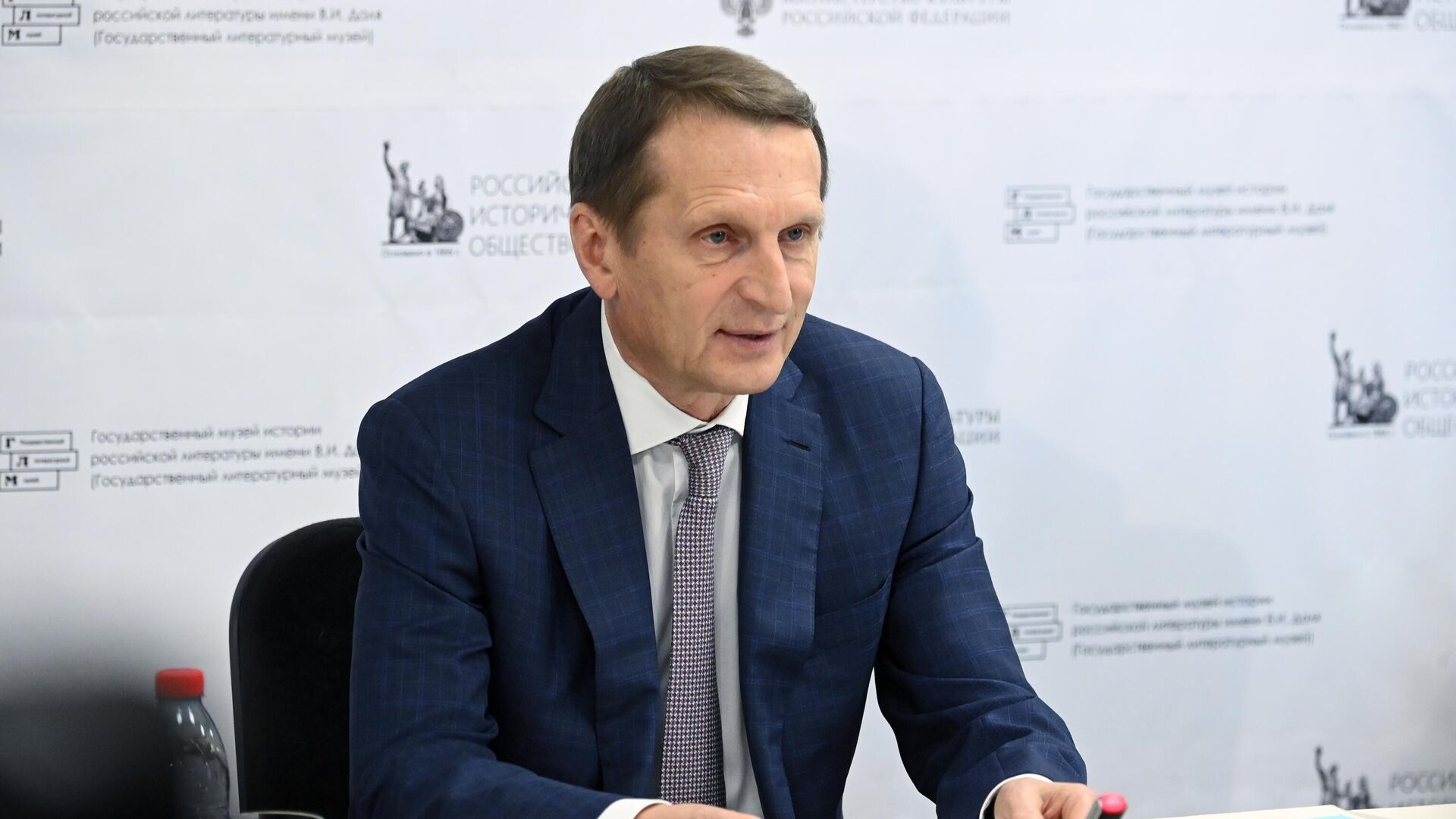 DMITROV (Moscow region), 23 October – Western countries that have tried to invade Russia in the past must study history to understand the futility of such plans, said Sergei Naryshkin, director of the Foreign Intelligence Service and chairman of the Russian Historical Society.
He made this statement during the awards ceremony for the winners of the All-Russian competition of local historians working with youth, which took place on Saturday in Dmitrov.
"The walls of the Dmitrov Kremlin and the whole Dmitrov land remember both the Polish and Napoleonic invaders, they well remember the German fascist invaders, and we all remember this, but does the current generation of a part of Western politicians remember what was the fate of their distant and very close ancestors who tried to enter Russian land with arms in hand? I would advise them to learn history properly, and real history – history without embellishment, and even more so without falsifications, "he said.
Naryshkin noted that history is an "extremely important" area of ​​human knowledge.
"As the sky is reflected in a drop of rain, the fate of our motherland – a great country is also reflected in the history of a separate city, village, village, and it is probably fair to say that the study of the history of our native land forms that amazing, proud and aching feeling of the Motherland", – he said, addressing the laureates of the competition.
…